FOUNDER, CONCEPT DIRECTION AND TEXTILE DESIGN FOR CLOTHING BRAND THE P CONCEPT CLOTHING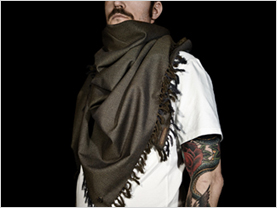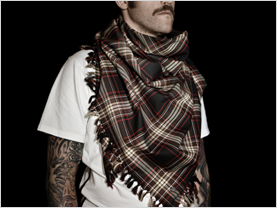 Tailored streetwear for urban gentlemen.
Heavily influenced by urban lifestyles and with a distinguished touch of old school handicraft.
The creative force comes from true love and respect for highest quality, workmanship, details and fitting, giving each piece of clothing a genuine and exquisite personality.
The brand attracted crowds foremost in Sweden, Denmark, France, Belgium, Netherlands as well as in well-known shops in Tokyo and Kyoto – Japan.
The success of the second collection was followed by the "Better Late Than Never" collection. This resultet in exciting designs focusing on oversizing and classic smooth lines with a truly tailored touch.
The P Concept Clothing has been involved in numerous creative collaborations including clothing, jewellery, photography and much more.
The brand has also won several awards thanks to a concept reflecting the label's evolution and happy, loving approach to clothing and the modern gentlemans lifestyle.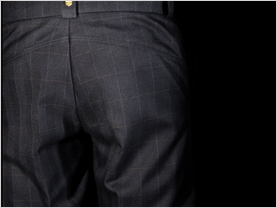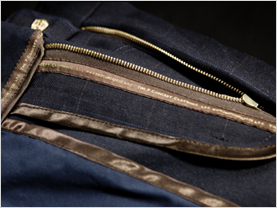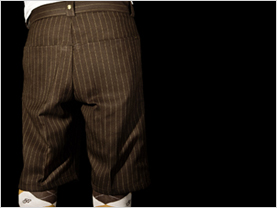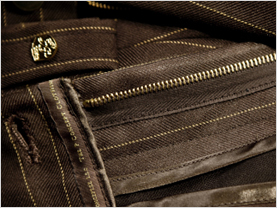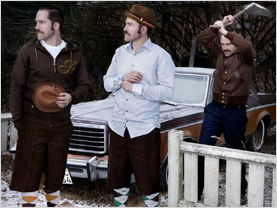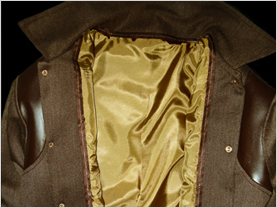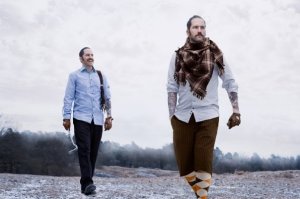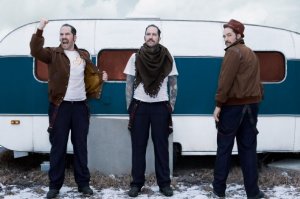 Aug 2007:
Black Collection – L.S.C
Jan 2008:
Second Collection – Old Town Gents
Aug 2008:
Black Panthers – Hill Street Gents
Mar 2009:
Better Late Than Never collabo with Nare Nial – Russian Gents