A TECTONIC ADVENTURE
A SWEDE AND A GERMAN ON WHEELS,
PUSHING PLATES ACROSS THE ICELANDIC OUTBACKS
GO FEEL ALIVE
A bikepacking adventure in the land of fire and ice, taking two newfound friends along a custom made route from Rifstangi in the very north, through dramatic landscapes down to Kötlutangi in the south.
A challenging journey deep into the Icelandic highlands, riding along the Mid-Atlantic Ridge, separating the North American Plate and the Eurasian Plate.
Carrying only essential gear such as tents, sleeping bags, food, medical equipment and a lot of enthusiasm.
This project is about feeling alive. To stand on top of continents drifting apart. To stand in front of nature's raw forces in its purest form. To be in the moment far far away from tablets and daily updates. Exploring places less traveled, via singletrack trails, volcanic terrain, gravel, and abandoned dirt roads.
Ride, eat, sleep, repeat!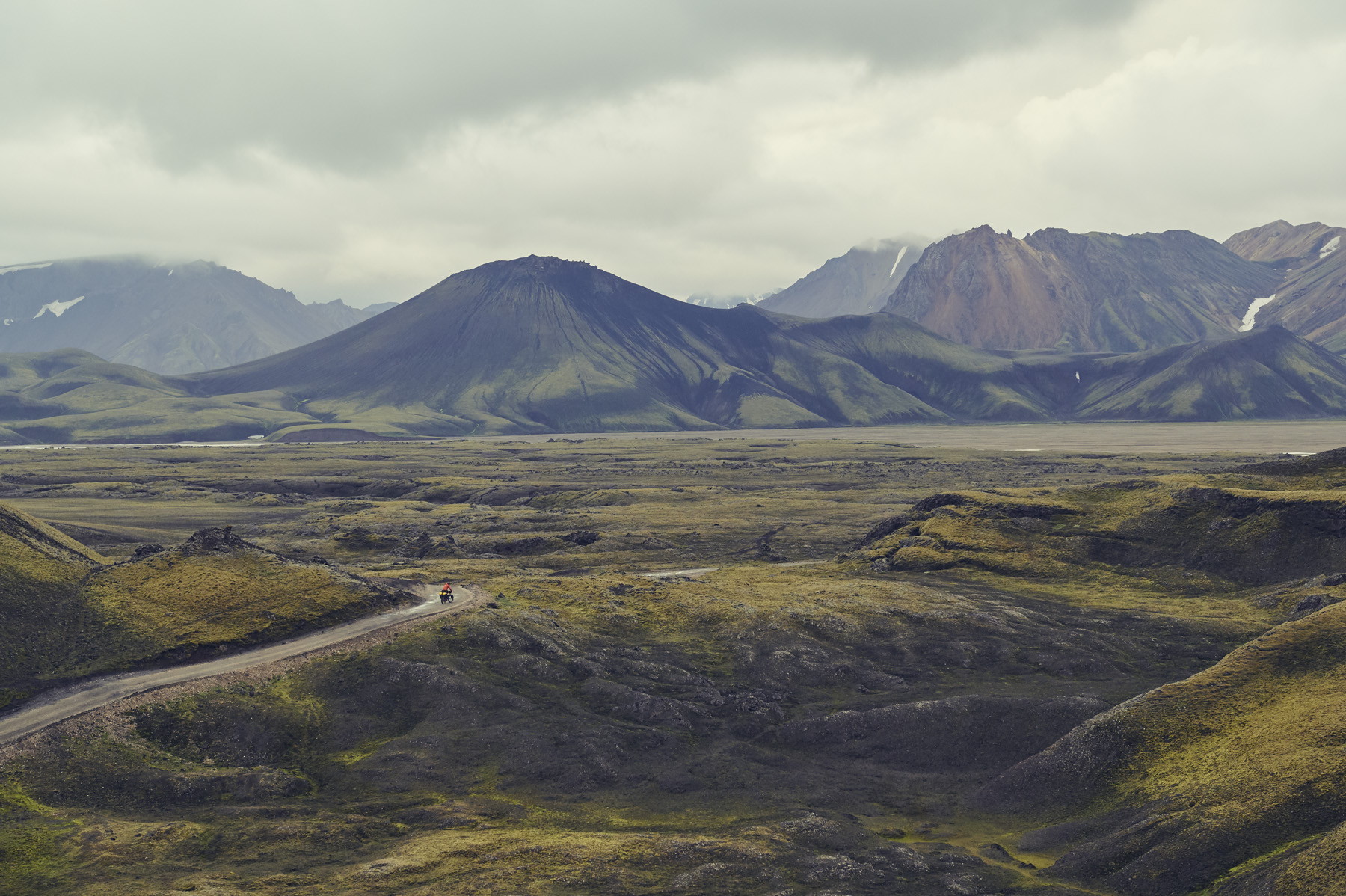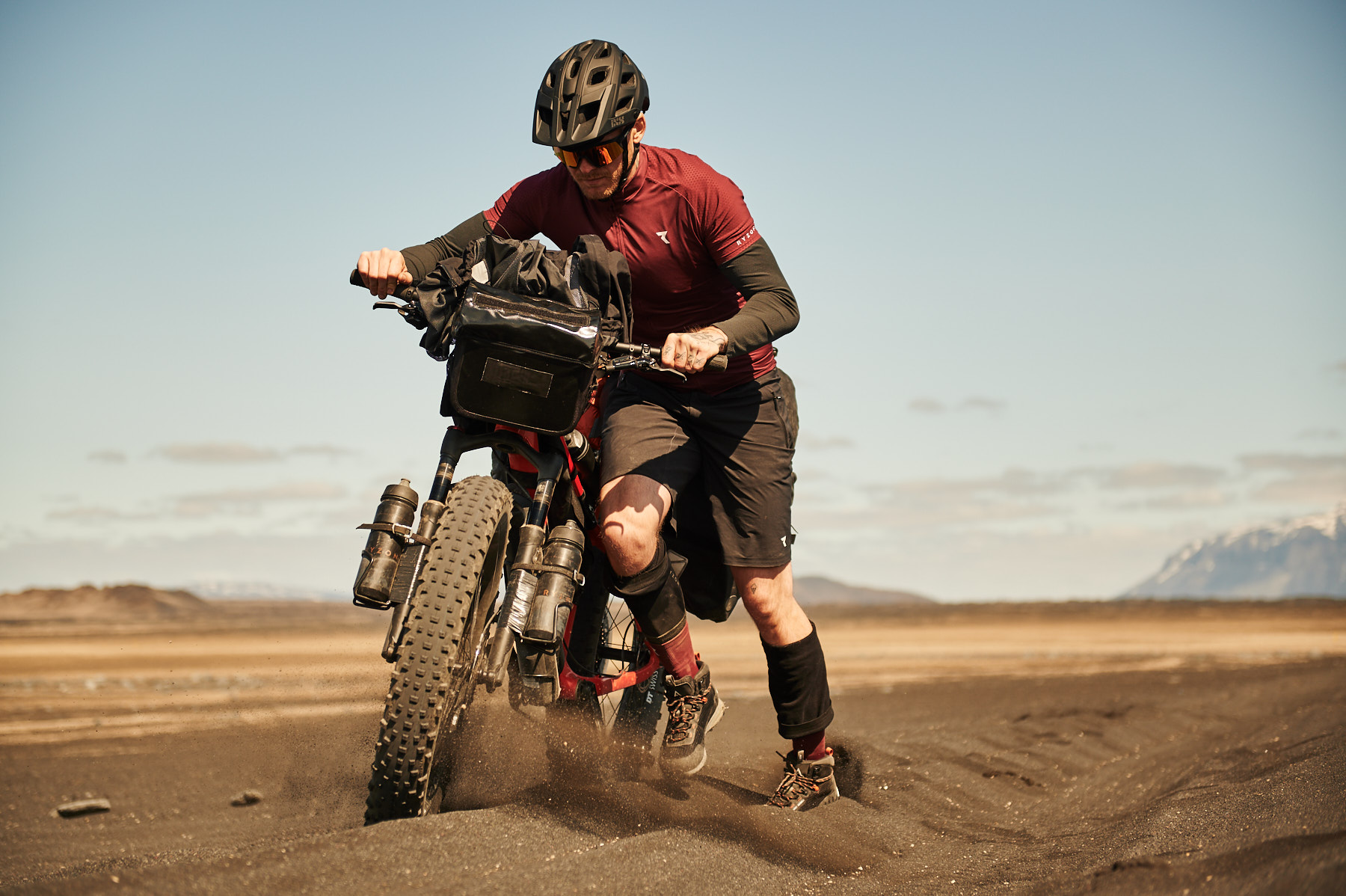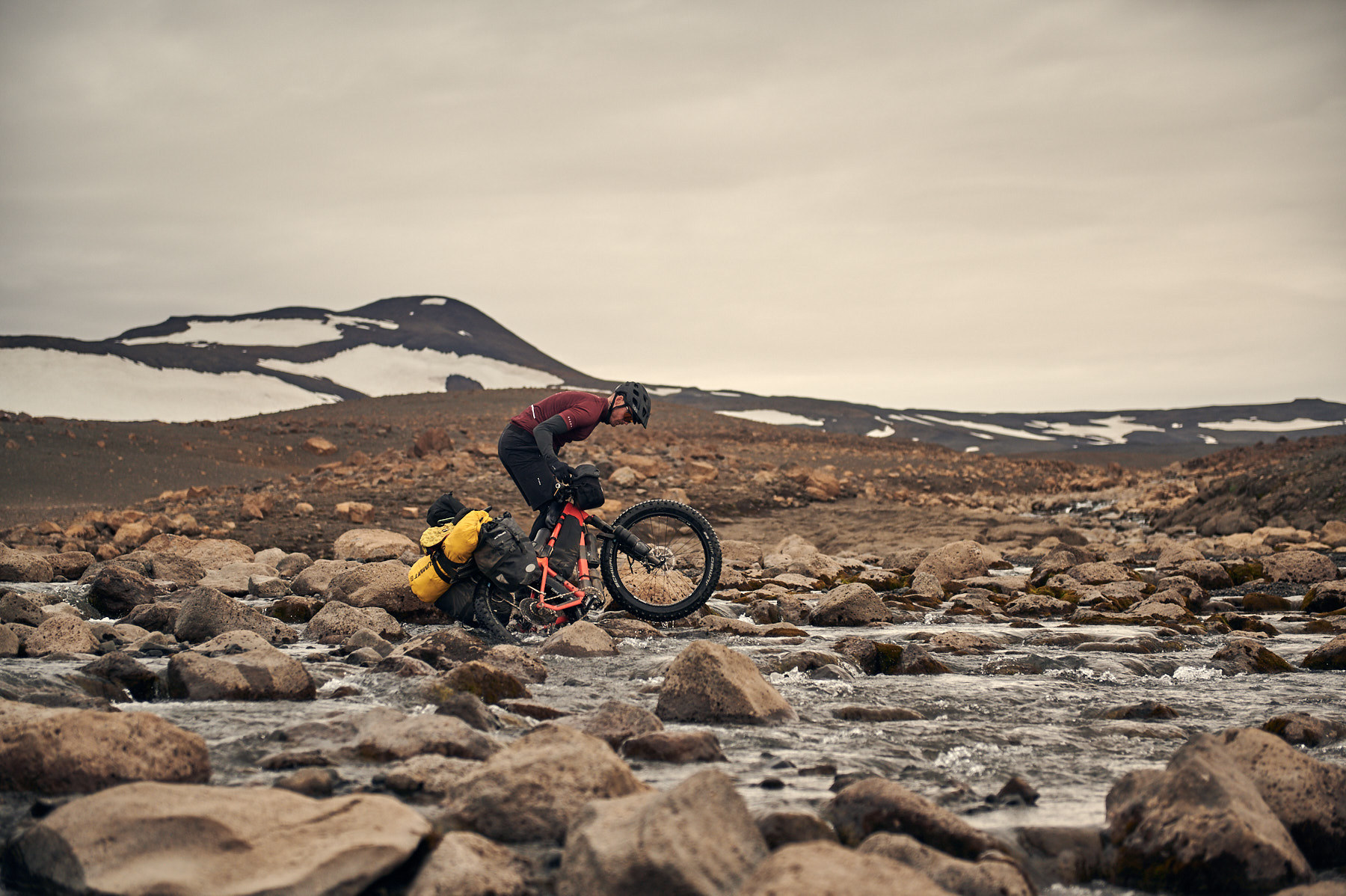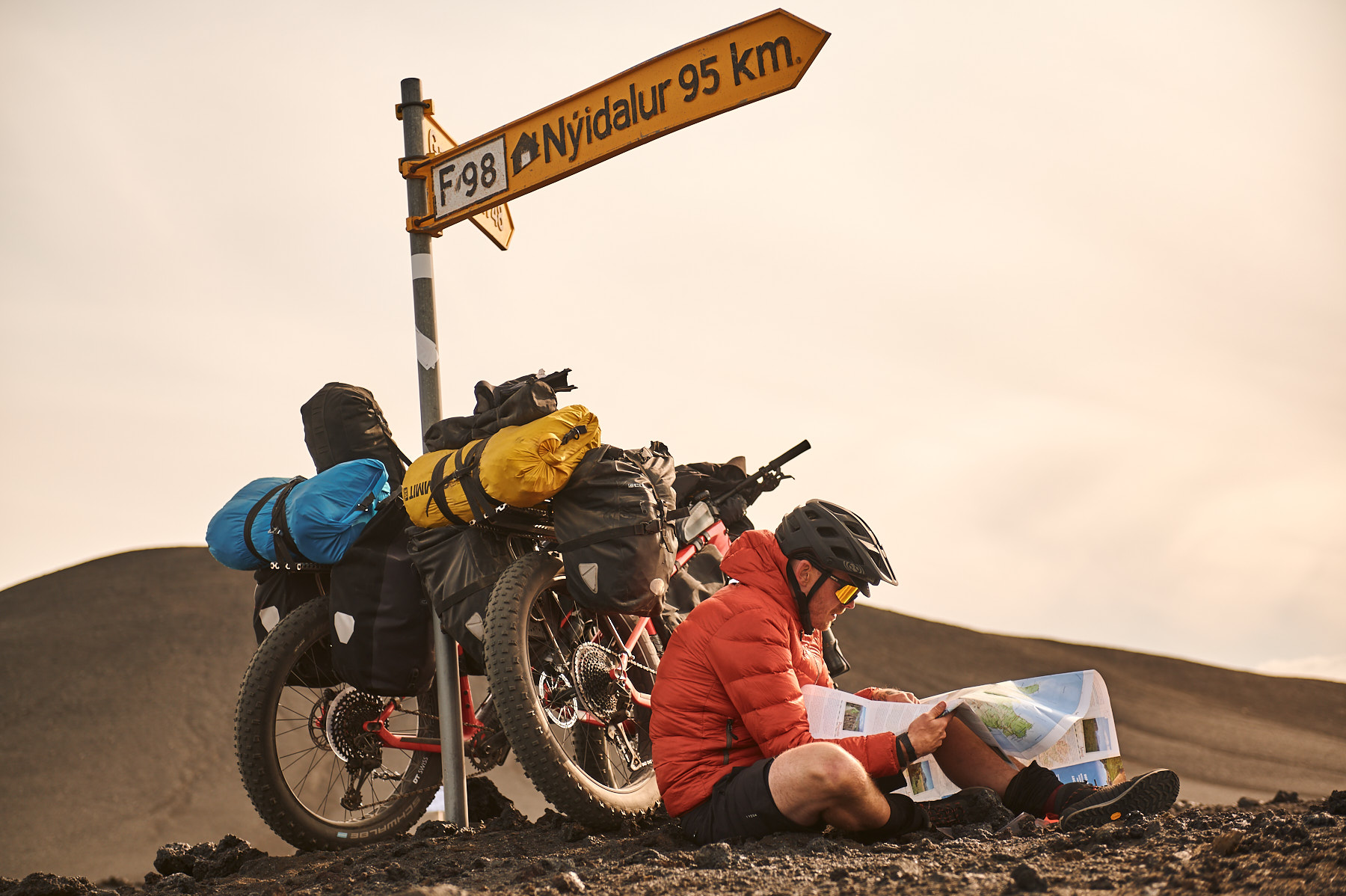 THE STORY
Images, interviews and a deep look into the detailed planning, chaotic first days and what actually happened out there during the Tectonic Adventure, all got published in National Geographic and selected magazines.
The Nordics is our specialty. We can get crew and gears to remote locations no one else will.
We have destinated location managers and producers on each and one of our main locations.
We ride out tailormade projects including budget, planning, casting, post-production and more.