 Co-founder & Creative Director

 
Content studio producing modelportfolios, editorials, lookbooks, stock and printed media. Helping amateurs, aspiring and established models to create and update their portfolios. Producing campaigns on commission for external brands, mainly in Portugal and Asia. T
eam with handpicked professionals, all with international experience in fashion and advertising.
Stills / Film / Website / Graphics
---
PORTFOLIOFACTORY IS FIRST AND FOREMOST A CREATIVE STUDIO HELPING AMATEURS, ASPIRING AND ESTABLISHED MODELS TO CREATE AND UPDATE THEIR PORTFOLIOS, OFFERING A WIDE RANGE OF PERSONALLY DESIGNED OPTIONS TAILORED FOR EACH PERSON'S SPECIFIC NEEDS.
---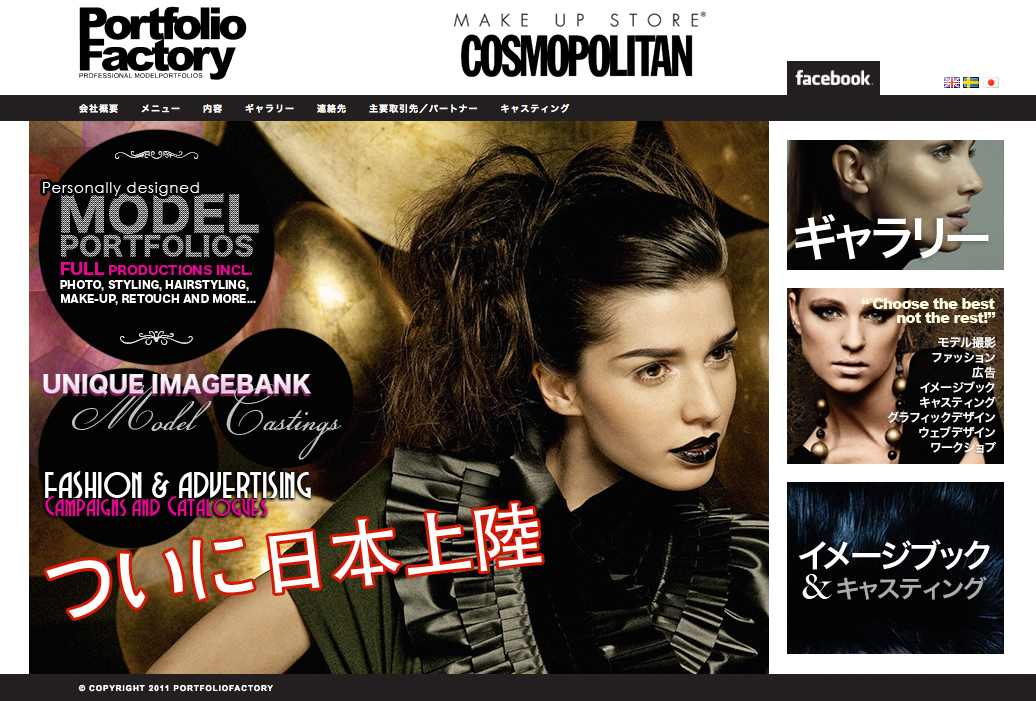 DIRECT ACCESS TO MODEL AGENCIES AND MAGAZINES WORLDWIDE.
IMAGEBANK SPECIALIZED IN FASHION AND ADVERTISING.
MODEL CASTING AND ART BUYING.