 Creative Director
for the largest e-commerce group in Scandinavia, with the purpose to transform selected collections with a dated approach into modern fashion lifestyle without giving up on "product first" and price communication. In this case beachwear. Final execution included images, inspirational videos and behind the scene footage.
Stills / Video / Web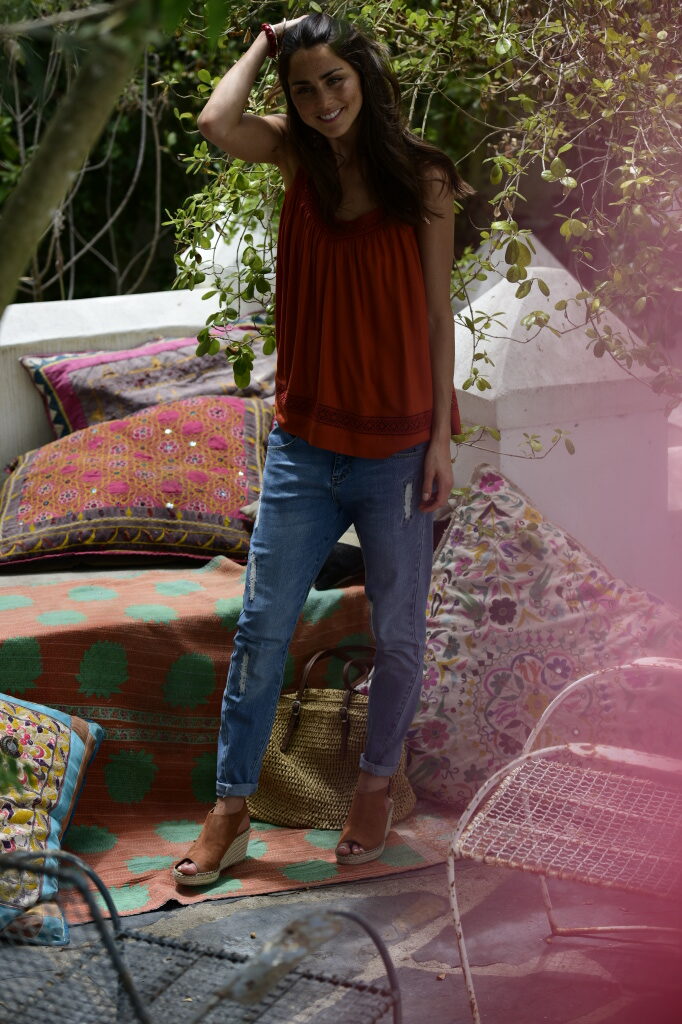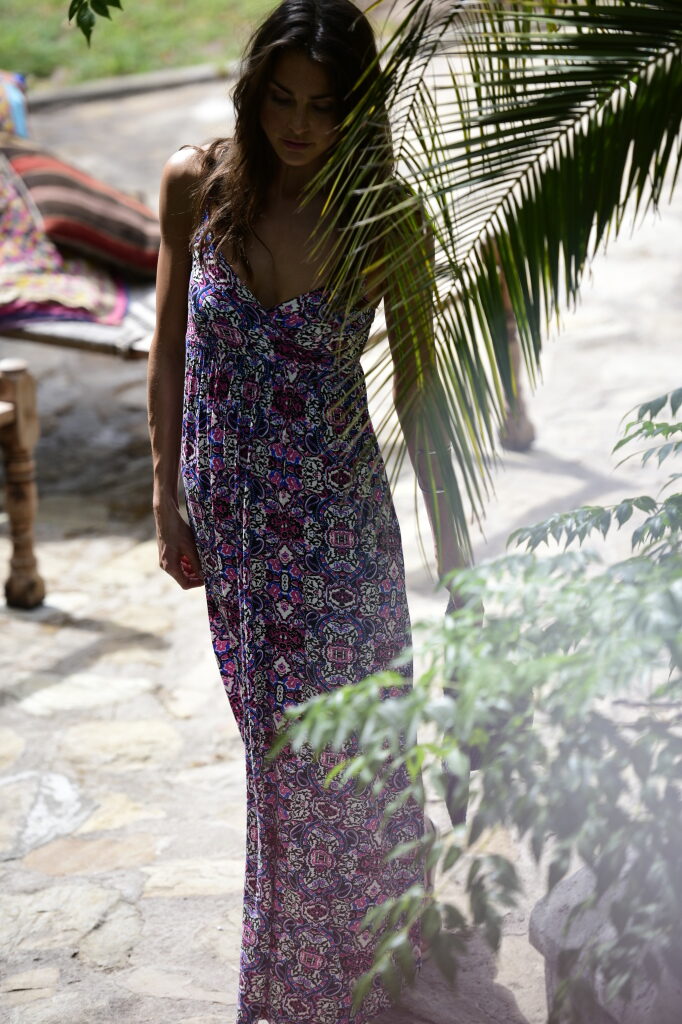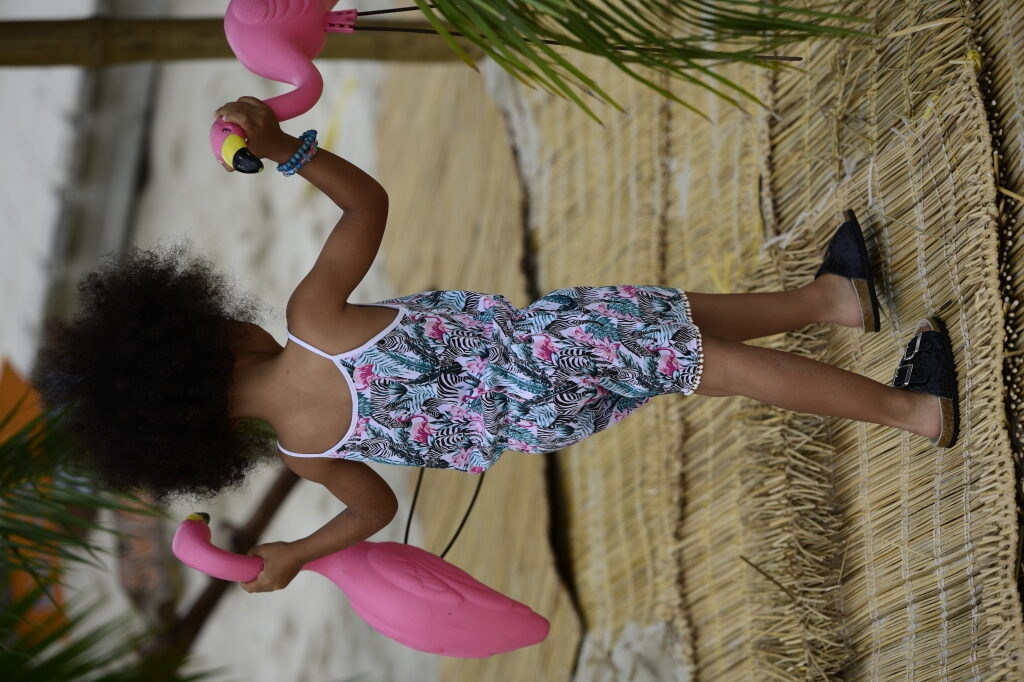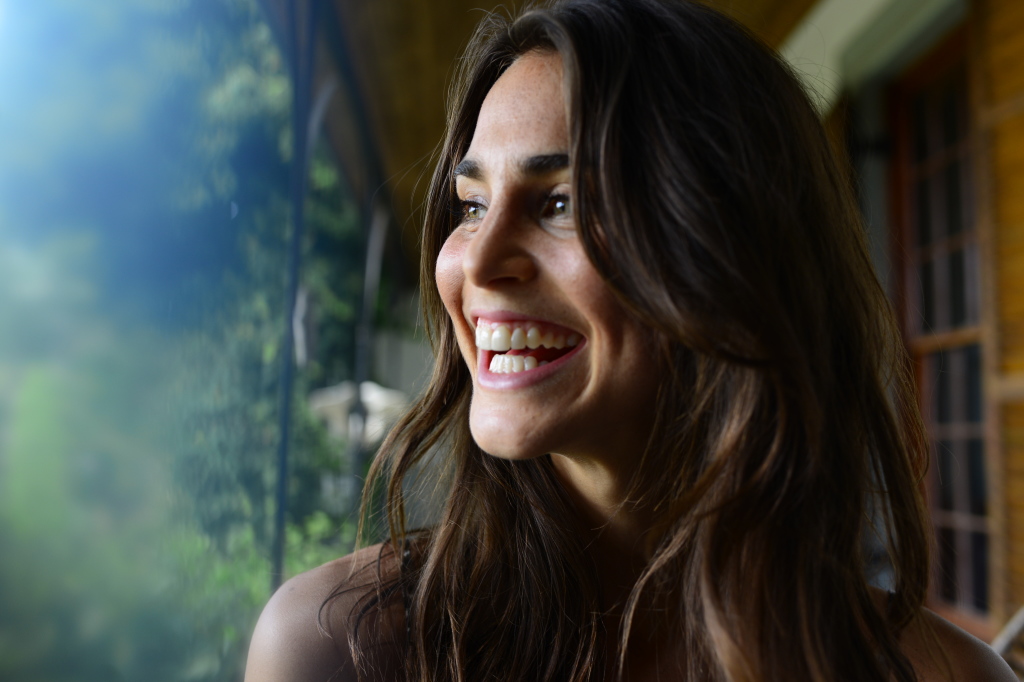 My life is made out of two dates and a dash. I will for sure make the most out of the dash.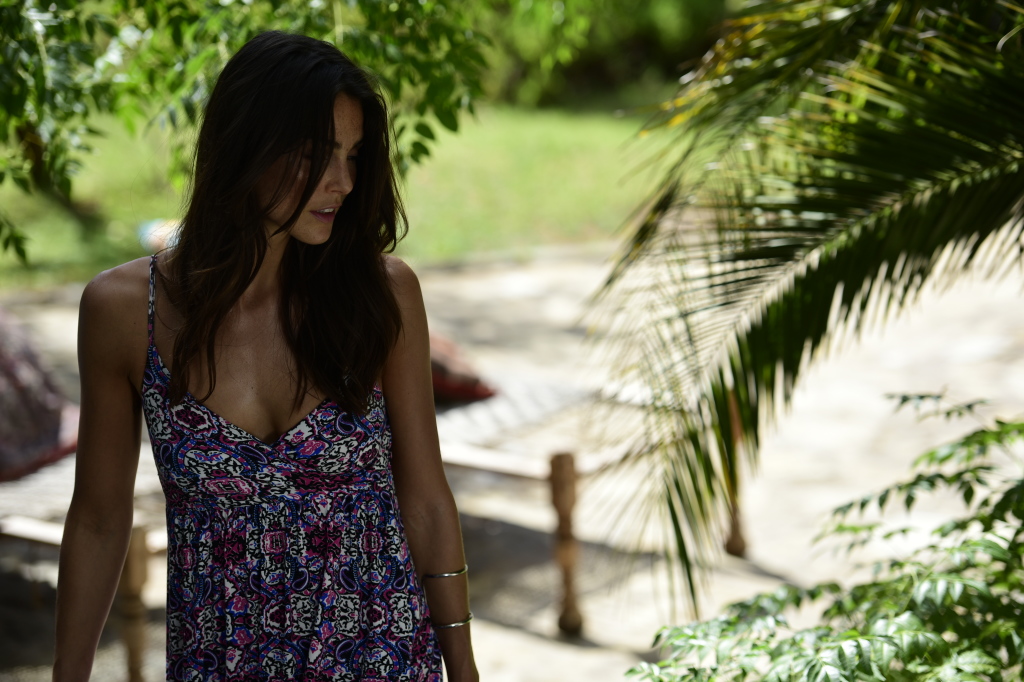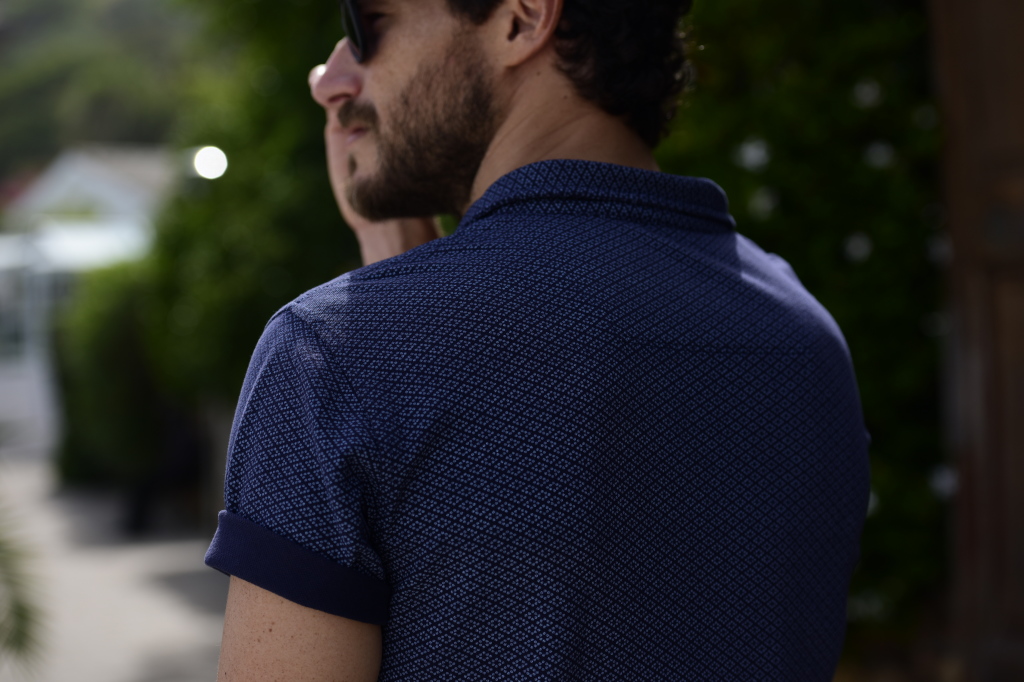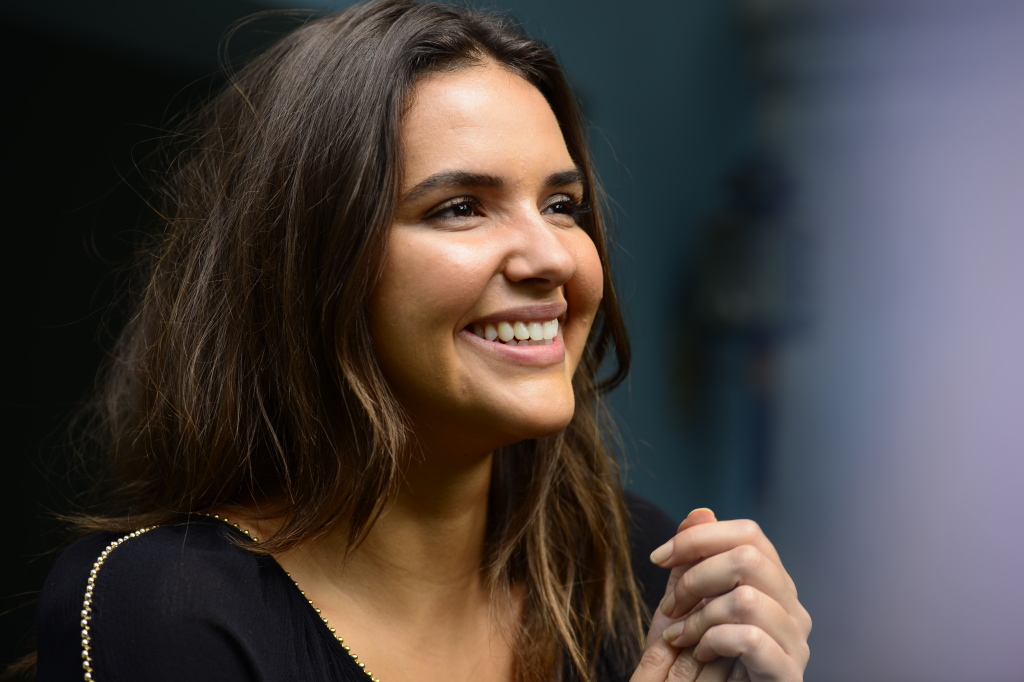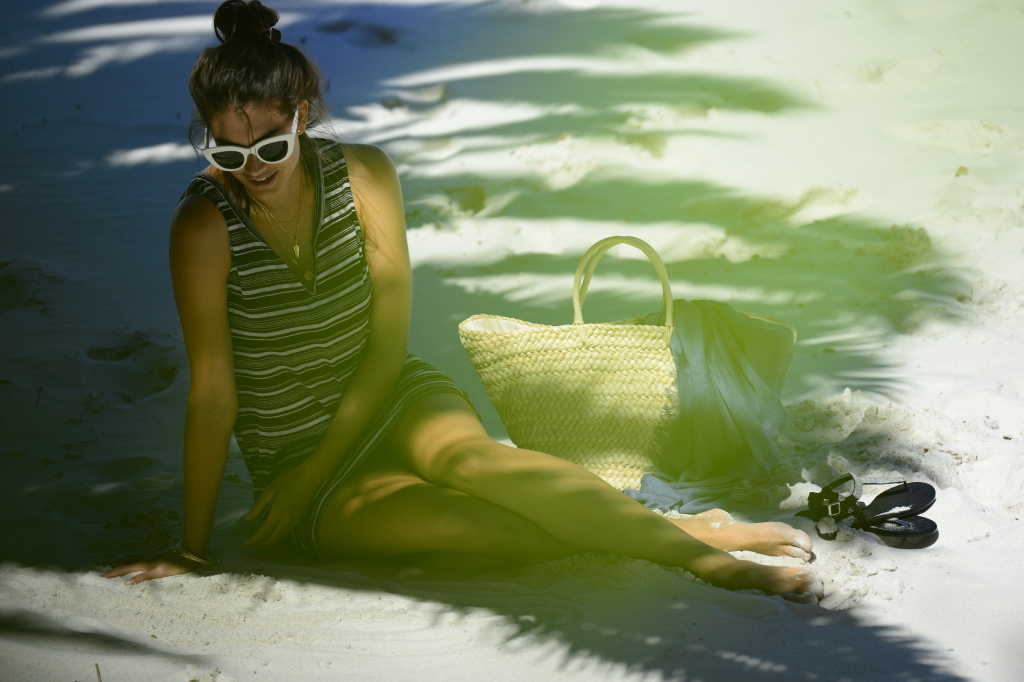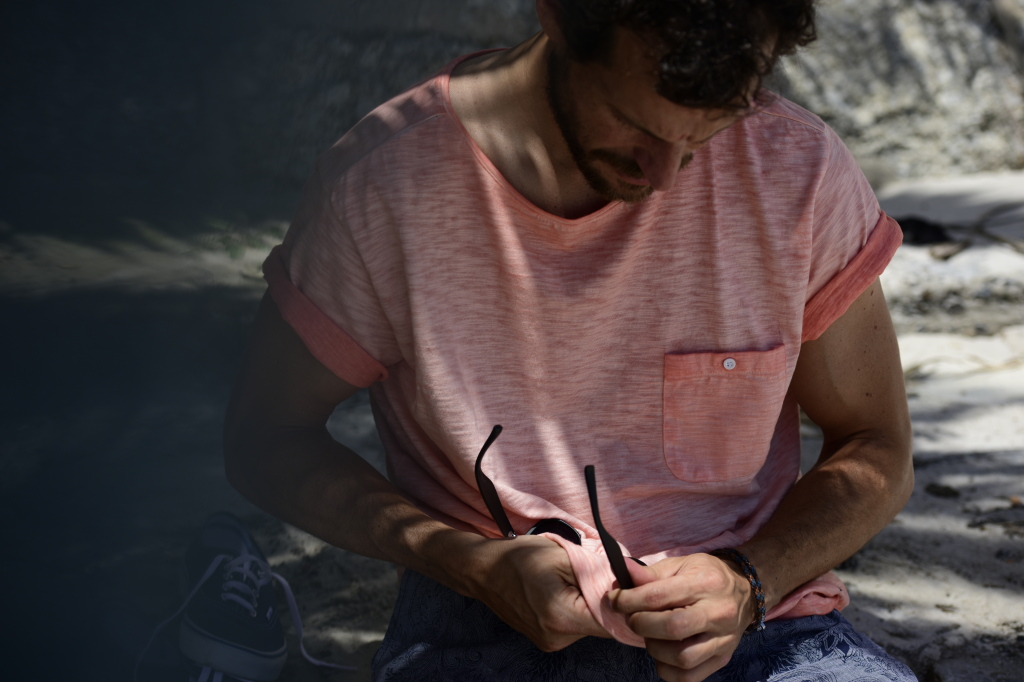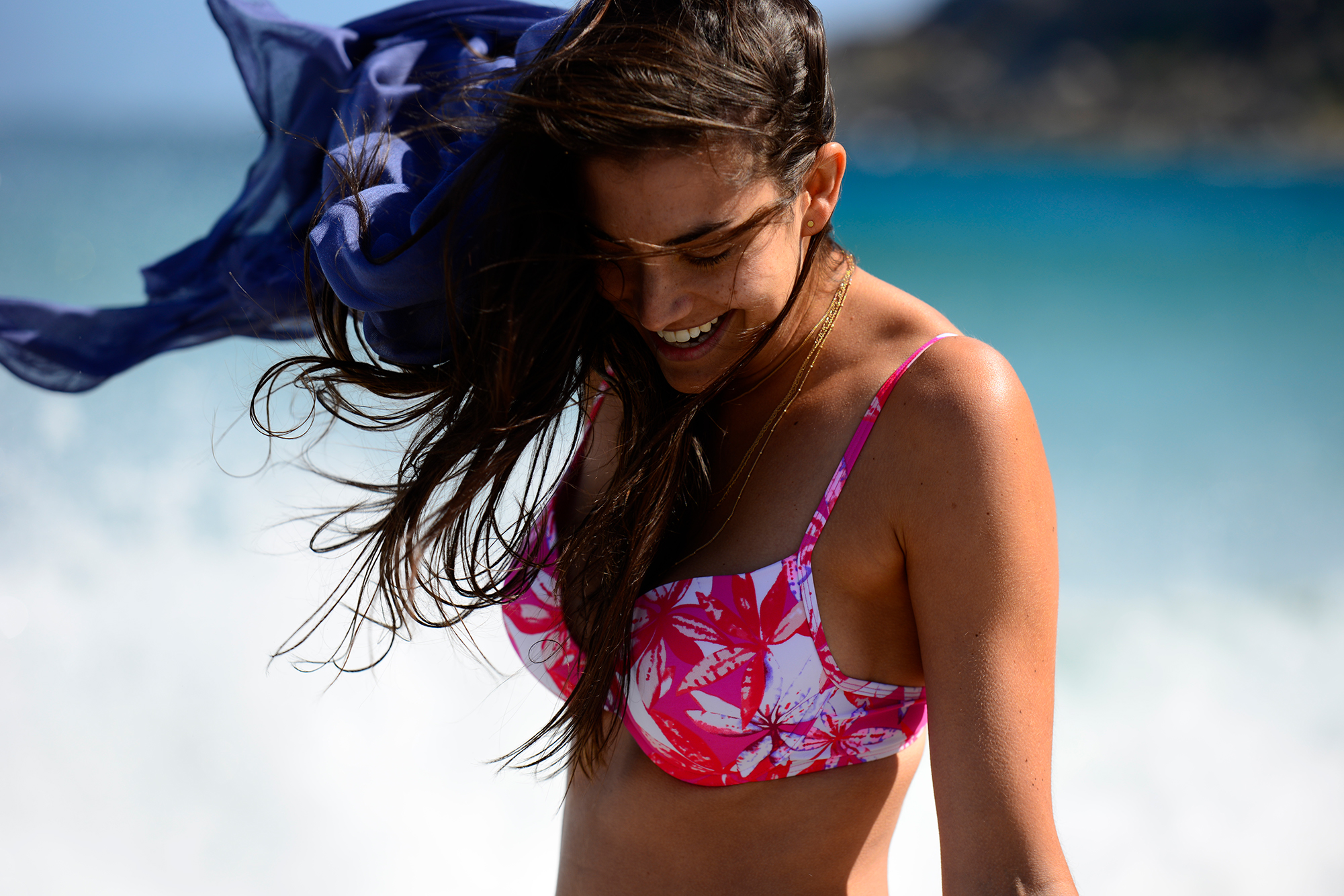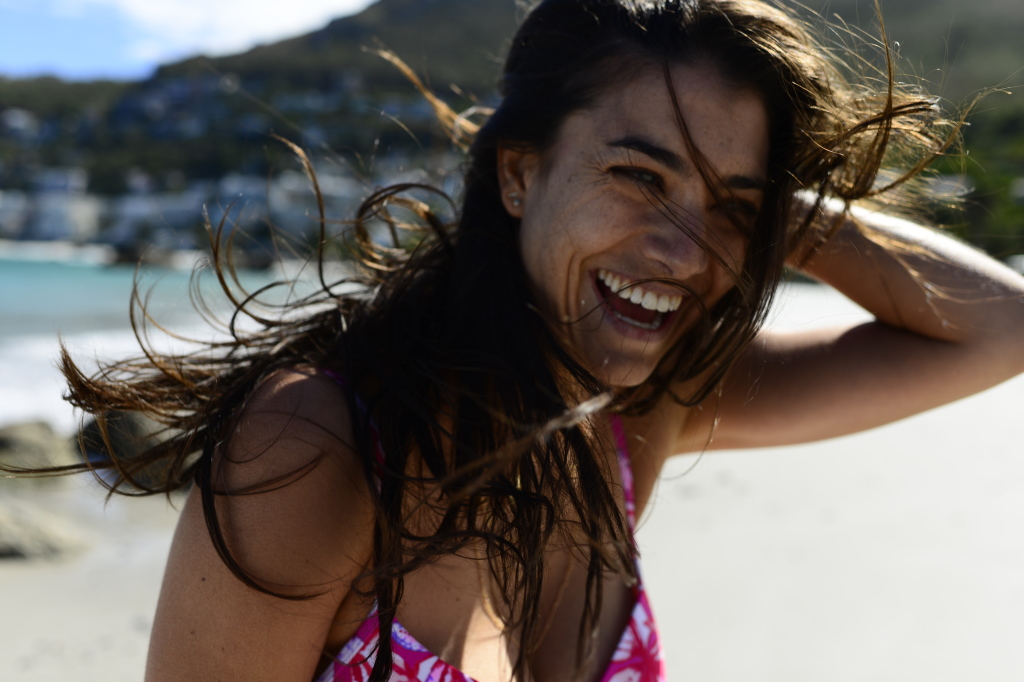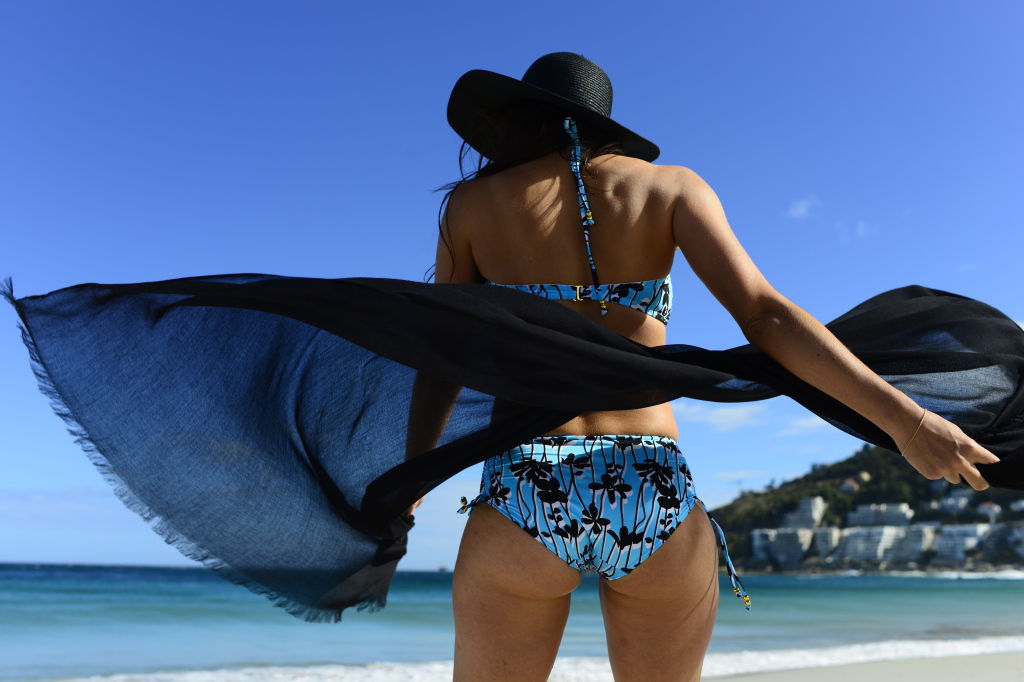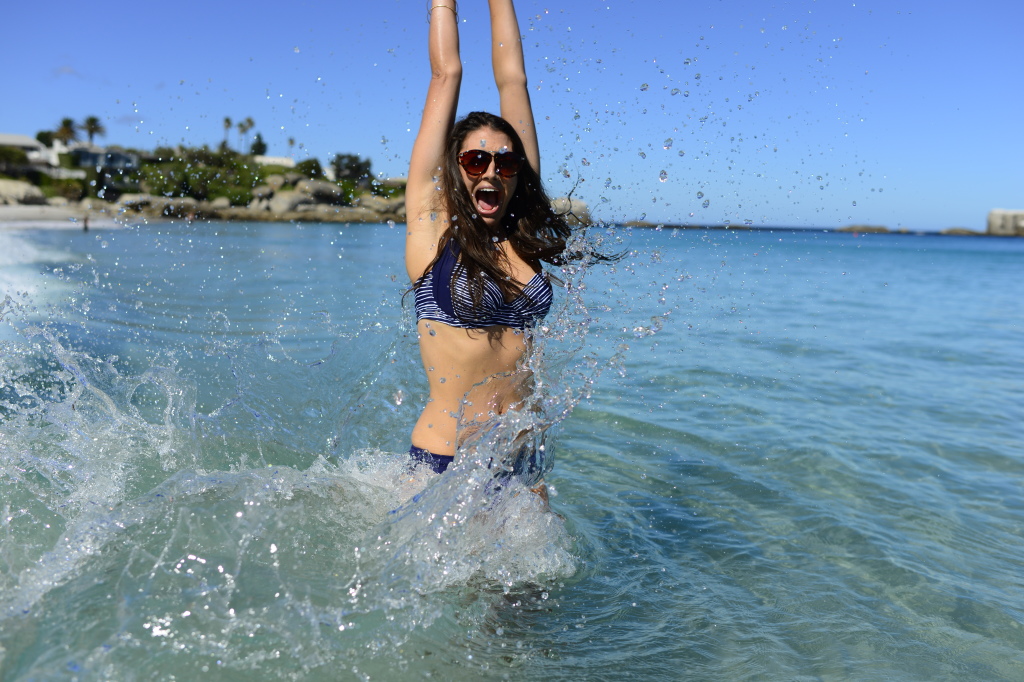 RUMBLE BENEATH THE STARS AS YOU DRINK IN THE NIGHT. LET THE THUNDER OVERTAKE YOU AS LIGHTENING FILLS THE SKY. FEEL THE FORCE OF NATURE PENETRATE YOUR SKIN. SPIN WITH THE WORLD AS THE MAGIC SINKS.