ADVENTURE ACADEMY HORDALAND
is a unique adventure education and wilderness adventure that gives participants right conditions and knowledge in outdoor life to help them complete their own dream adventures. The education is led by experienced and well-known guides and outdoor experts.
As a

Photographer

and

Head of Education in Norway

I document and design routes and adventure packages.
Stills / Film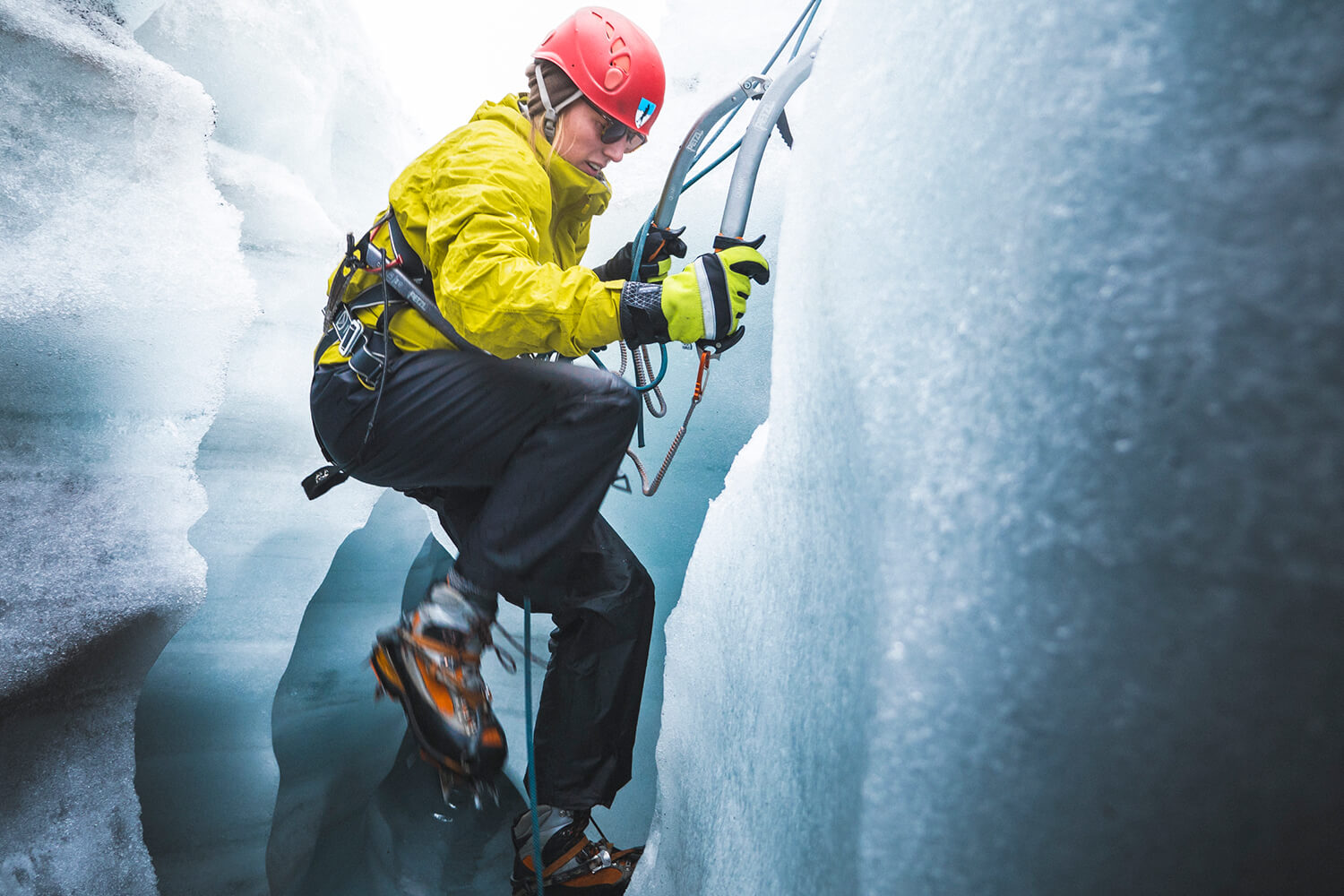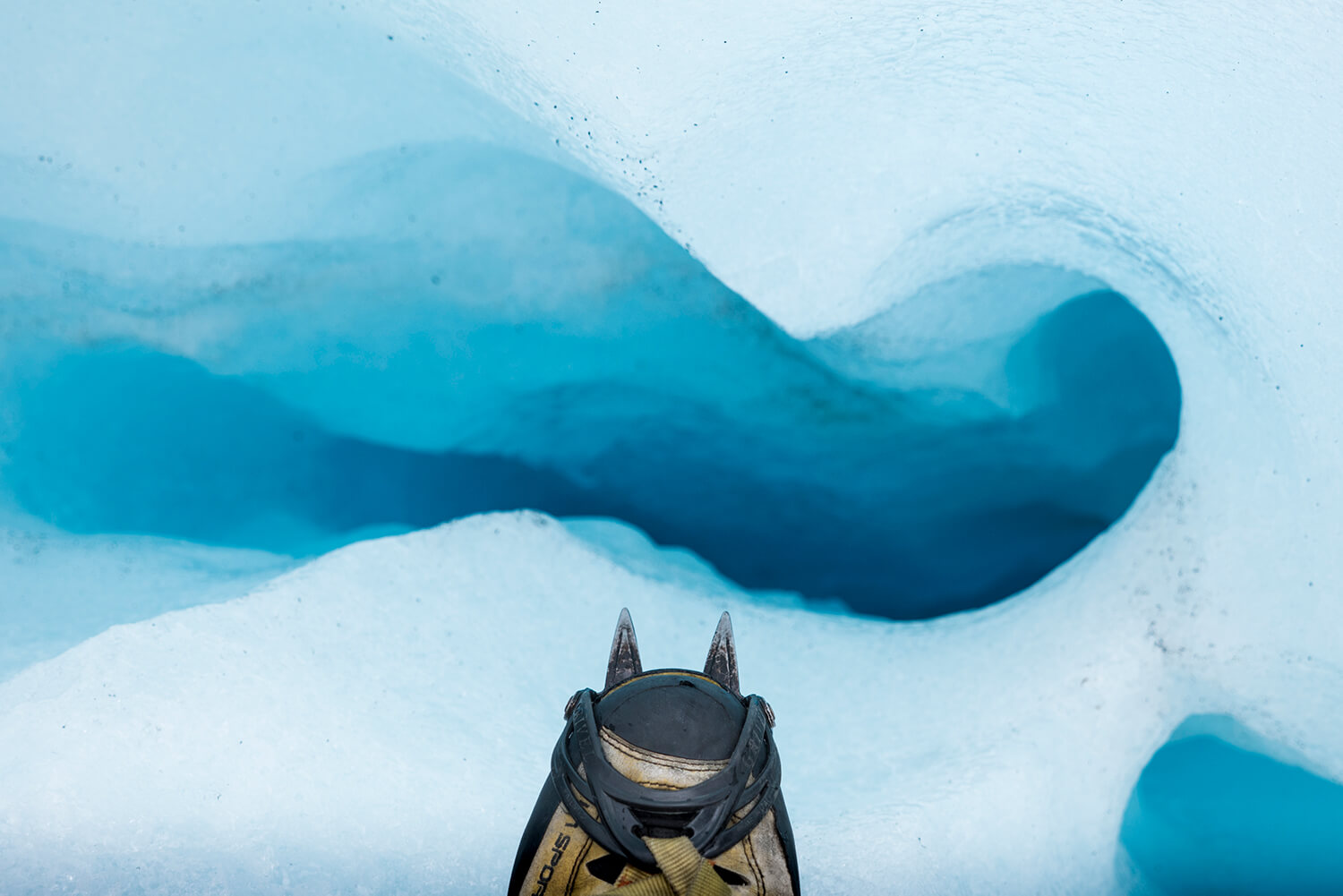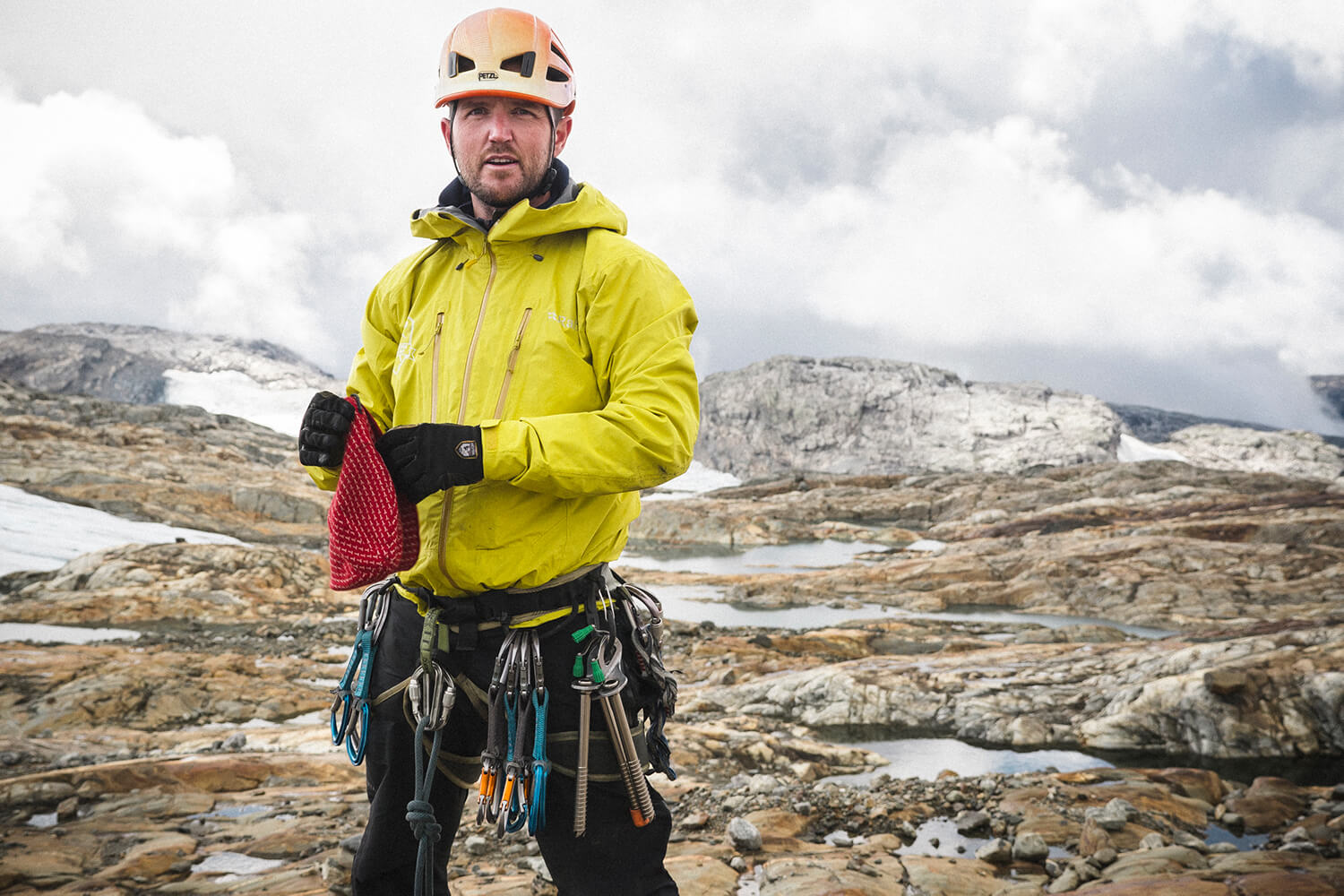 The most physically and mentally challenging course so far in the history of

Adventure Academy.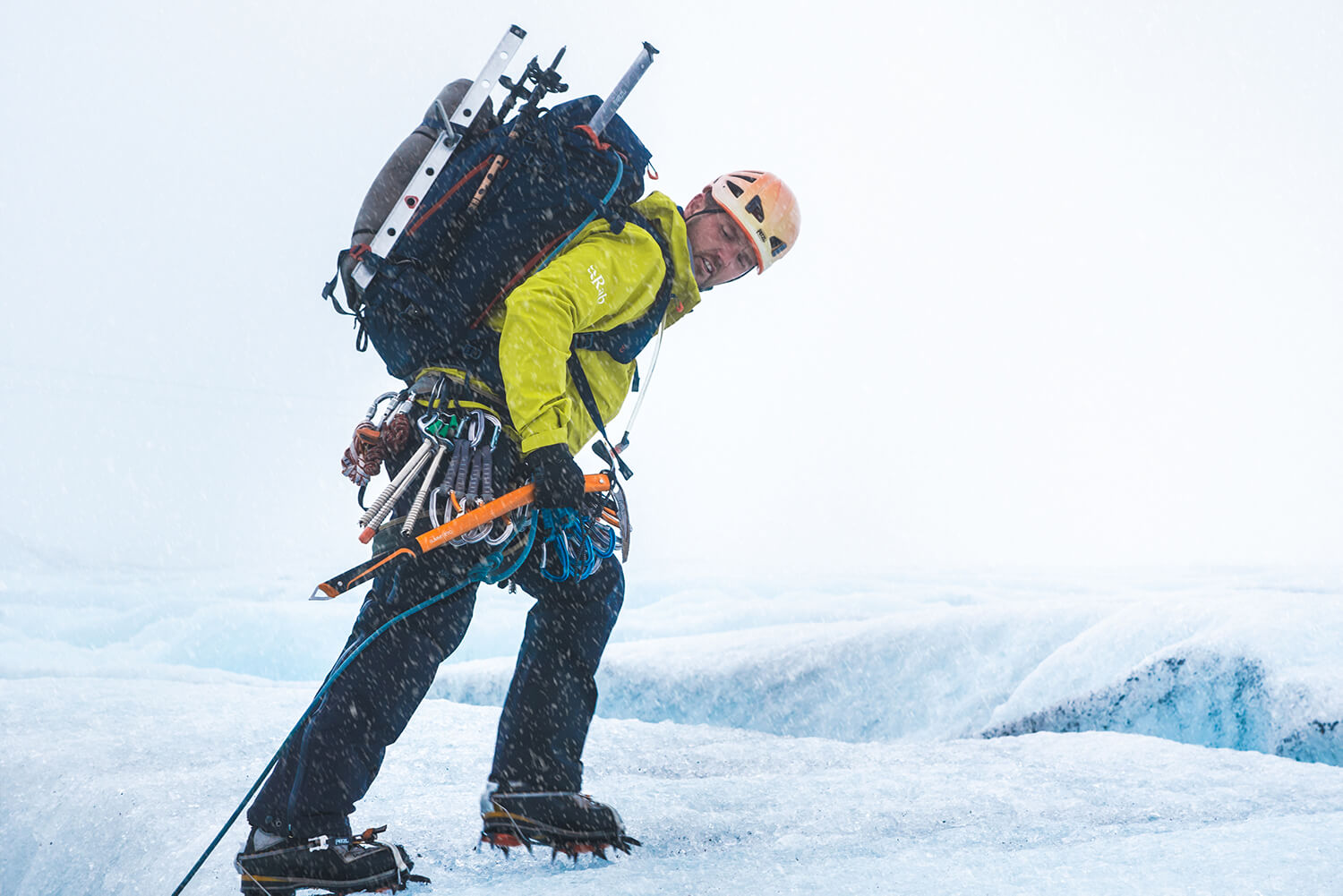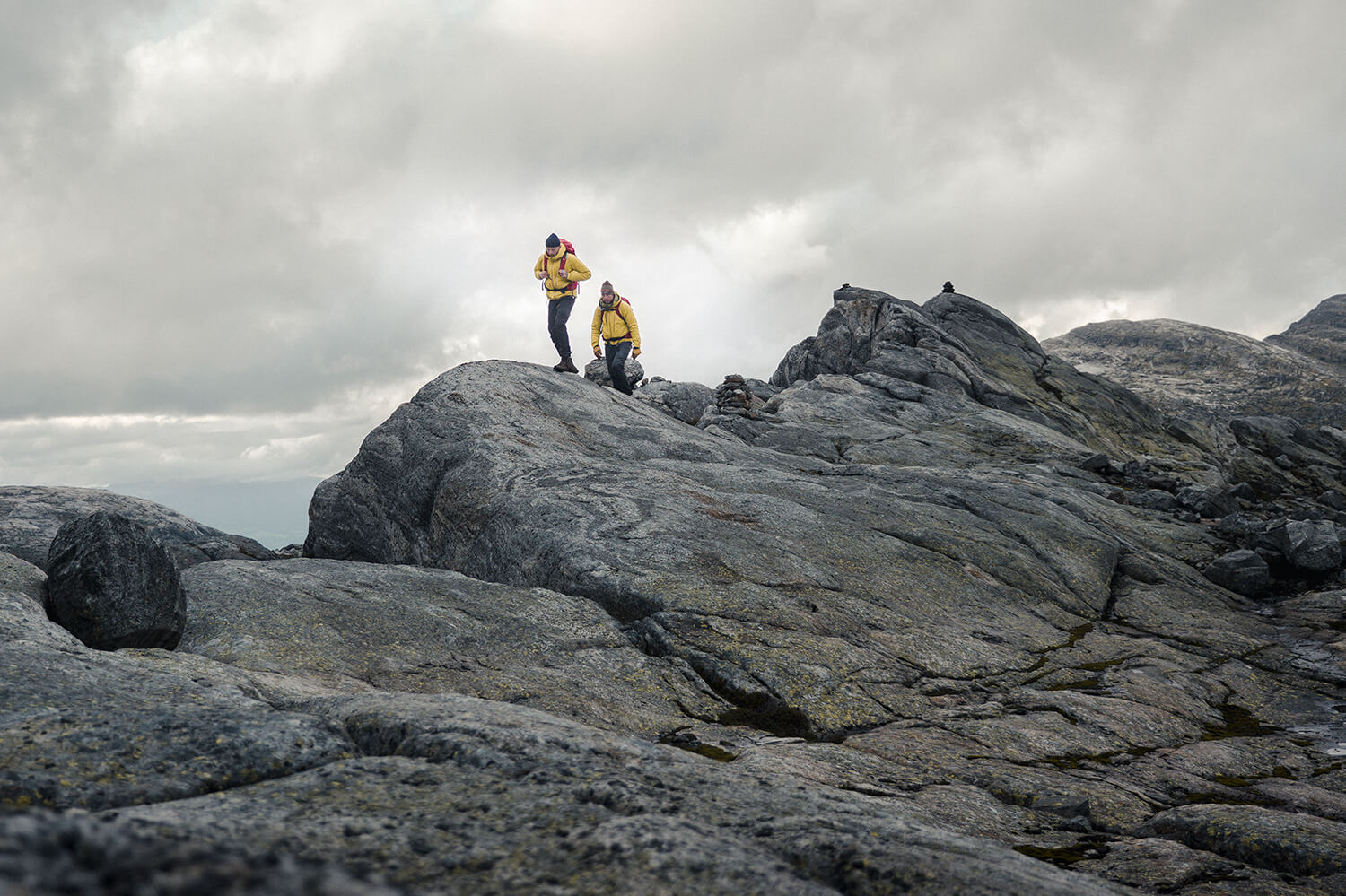 ADVENTURE ACADEMY

was founded in 2012 and has since then seen a steady increase in applications. Each year, about 40 people have undergone our Try-outs, of which 15-20 people per year have been given the opportunity to be part of the program.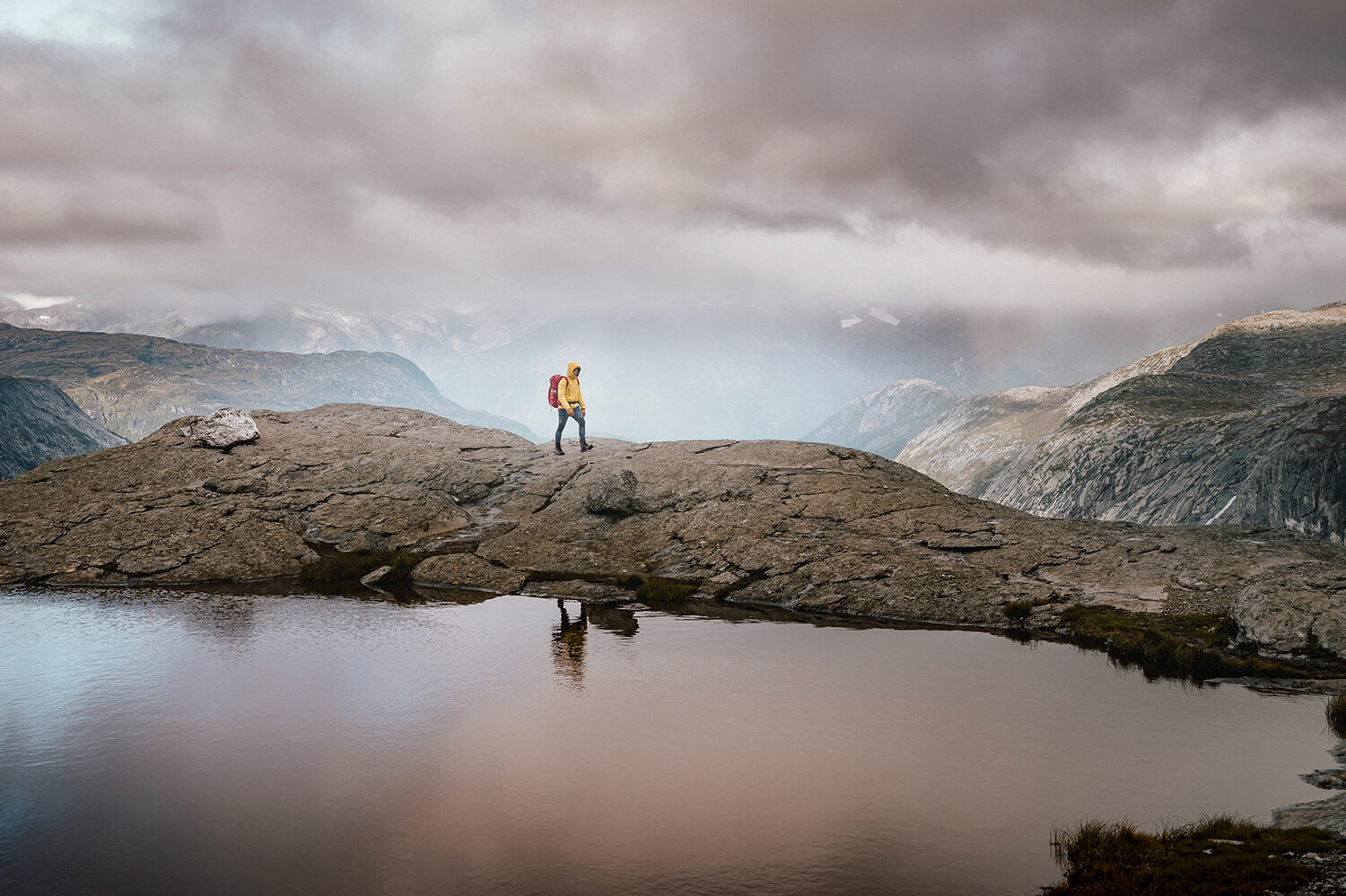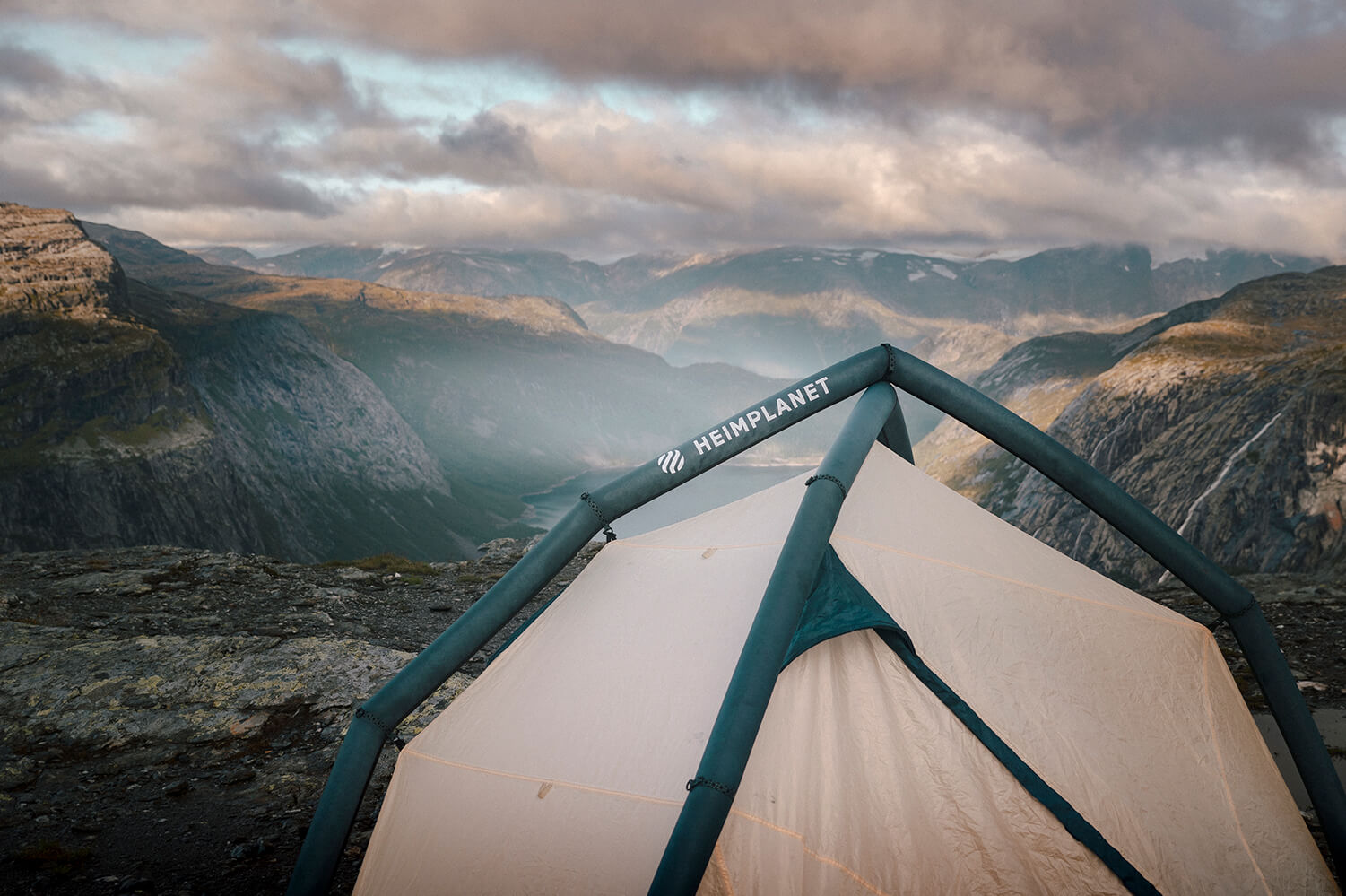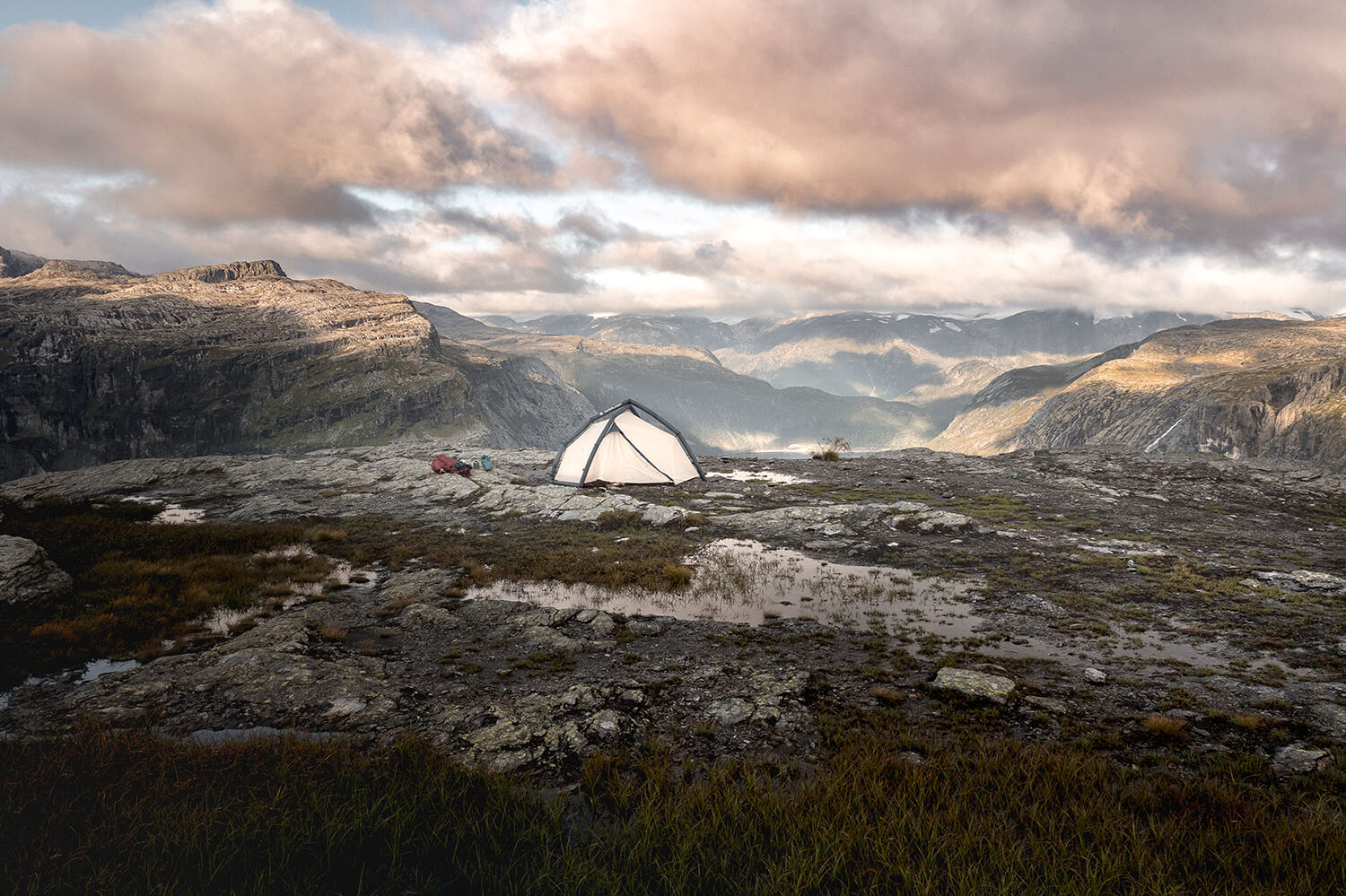 Through the high mountains, 1000 meters above sea level, you will experience dramatic views and challenging climbs.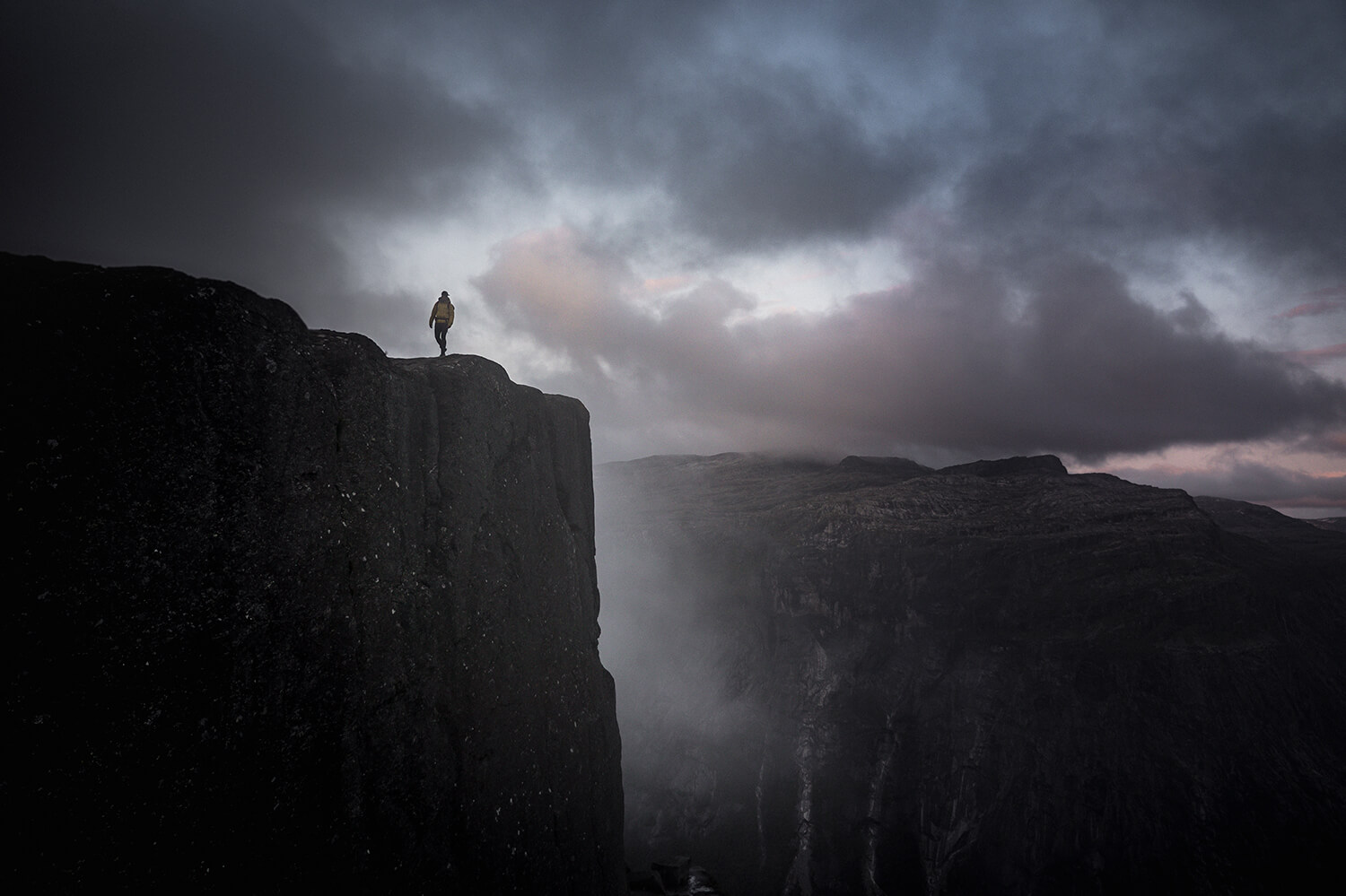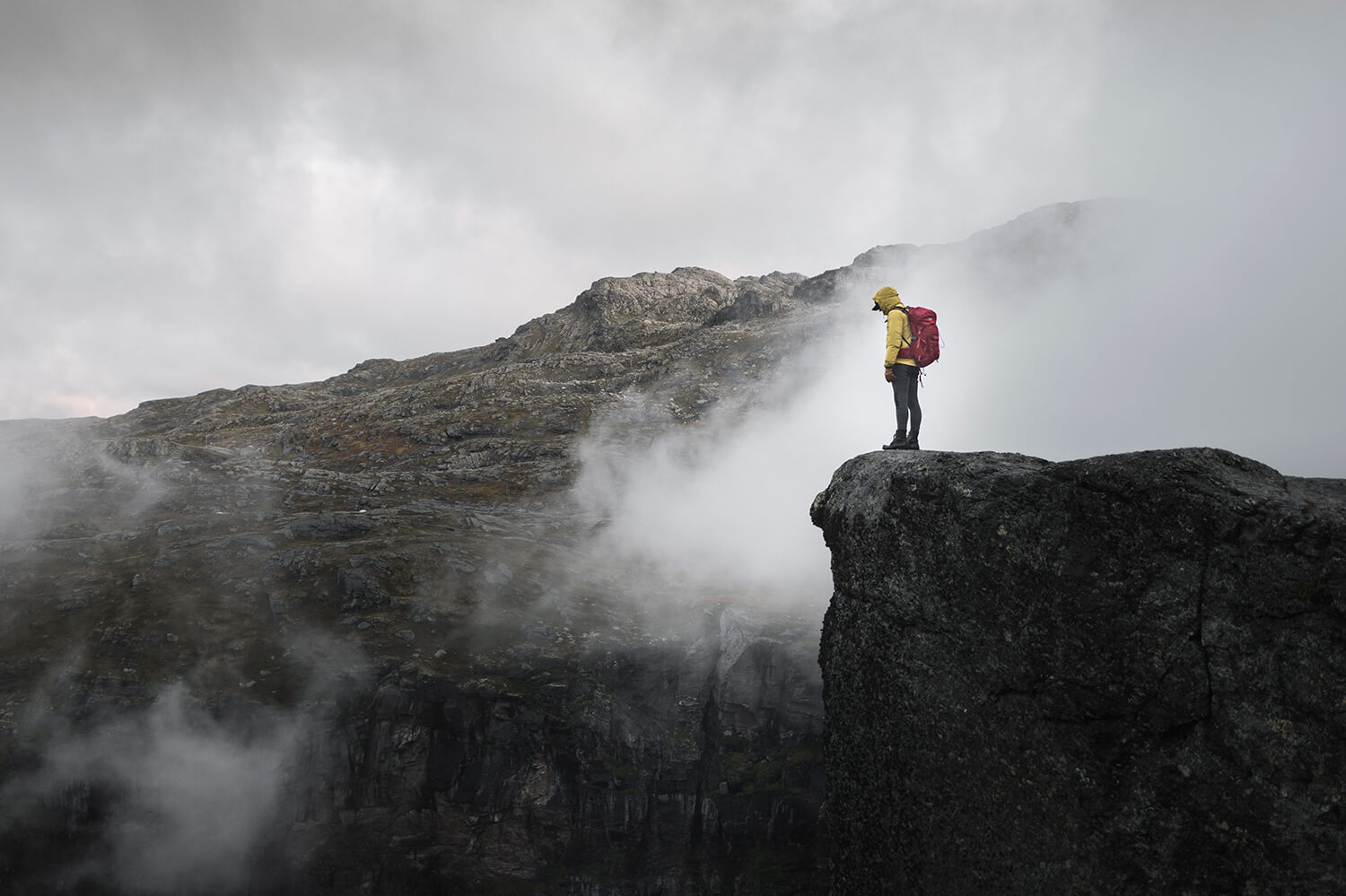 Disconnected from civilisation, the

HELL HIKE

will test your limits, and teach you about bushcraft, navigation and survival in the wilderness.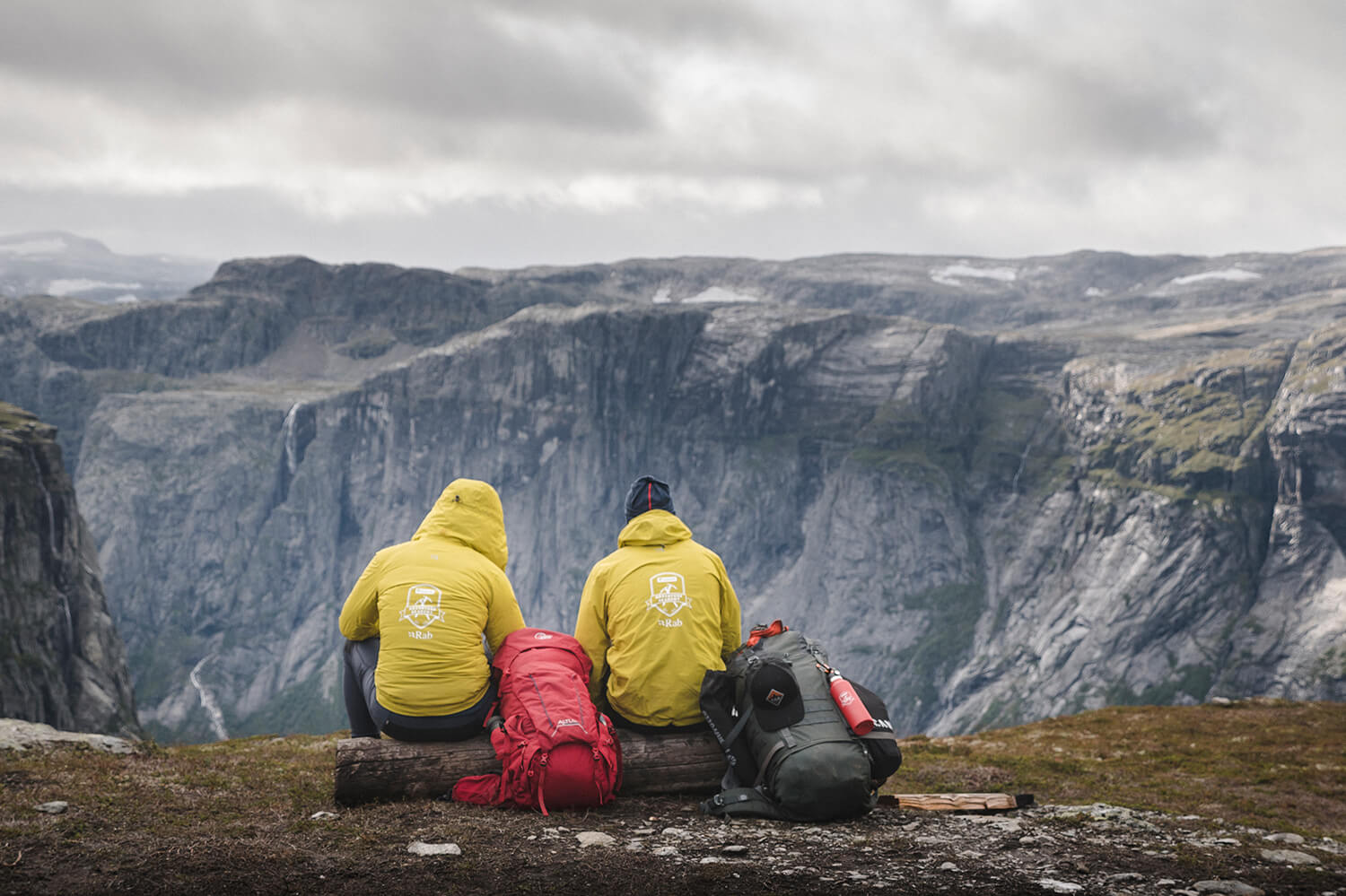 Raw forces created by nature. Get exposed to blue ice, cold water kayaking and learn everything you need to know about hypothermia.