As a 
Photographer

 shooting content for German sportswear brand 

RYZON

. A very simple campaign showcasing parts of their new running collection.
Shot in an old train station as well as by the Oresund Bridge in south of Sweden.
Stills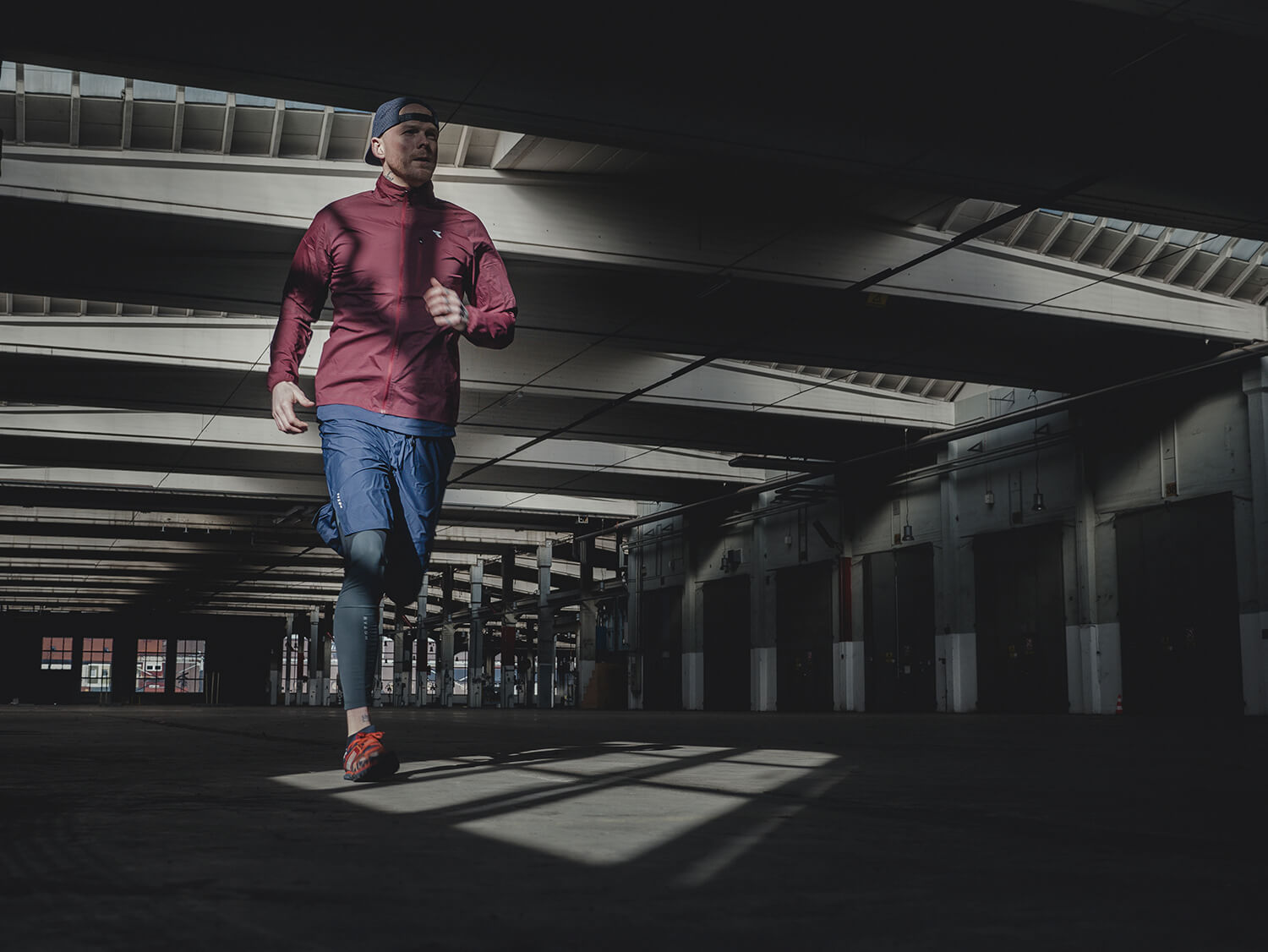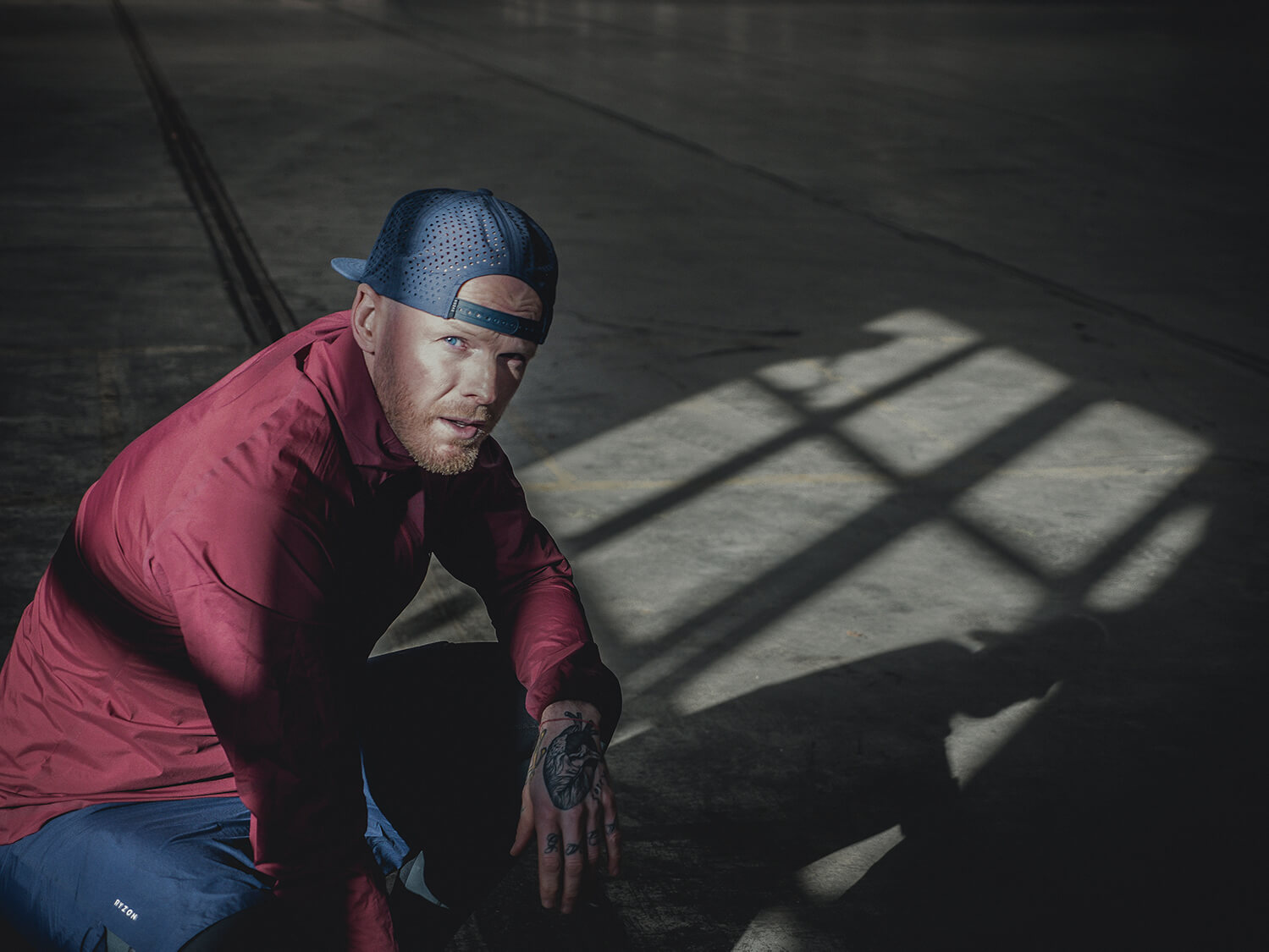 RYZON

is a brand for the athletes. The lampooned. The admired. The freaks. Those with an everlasting desire to break down boundaries. Those who get up every morning even though their inner temptation would prefer to keep on snoozing. Those who are willing to sacrifice so much.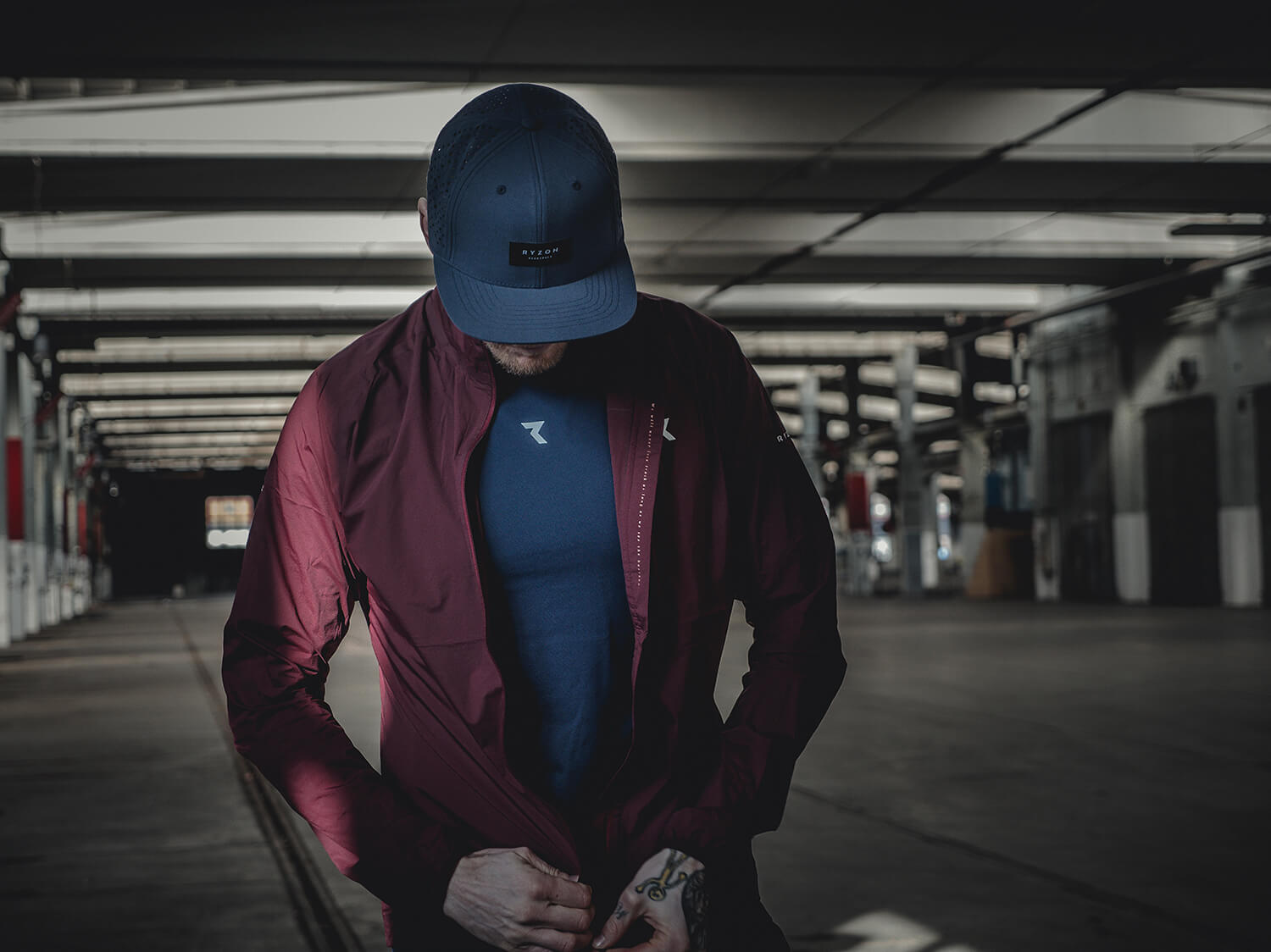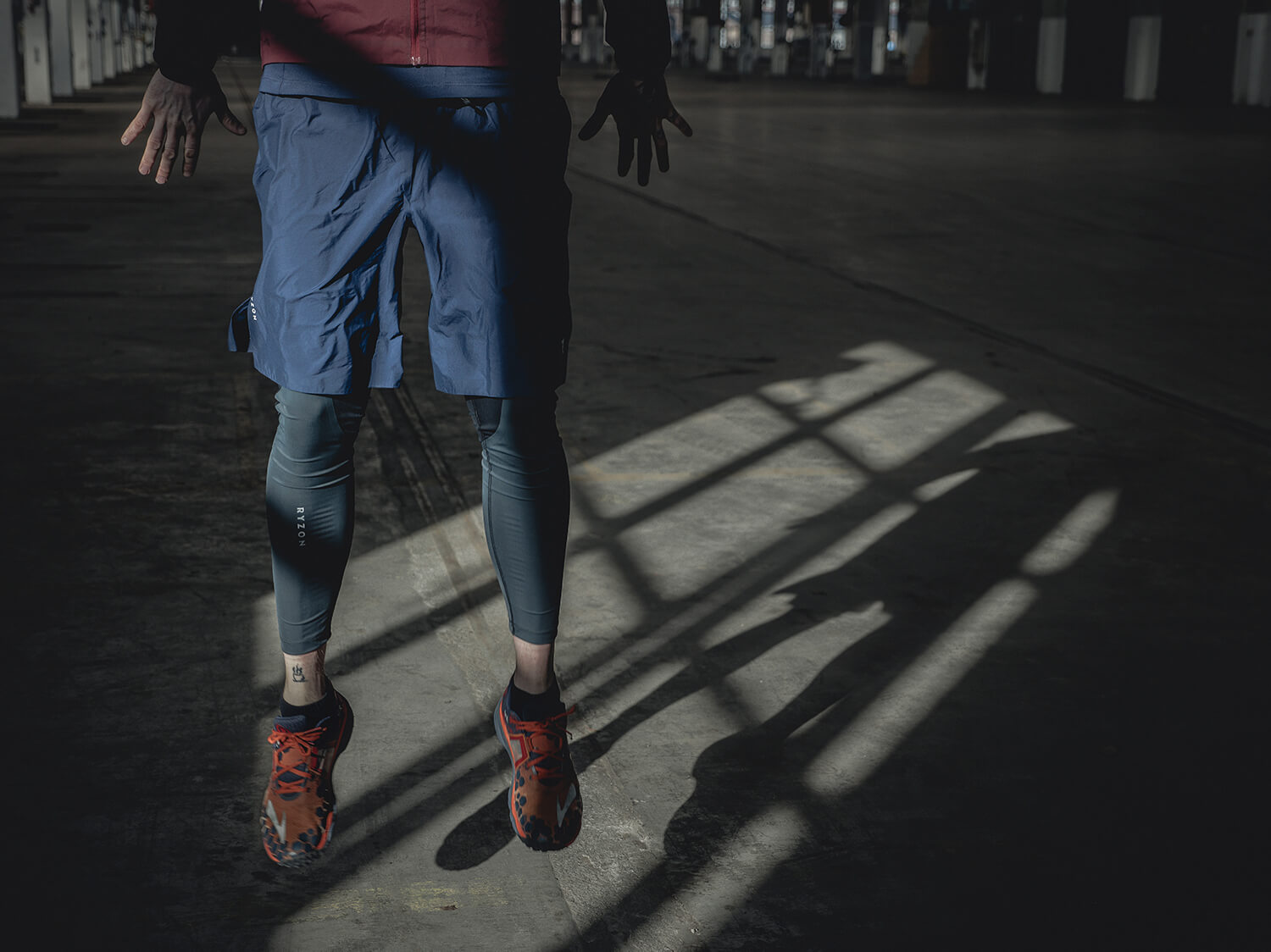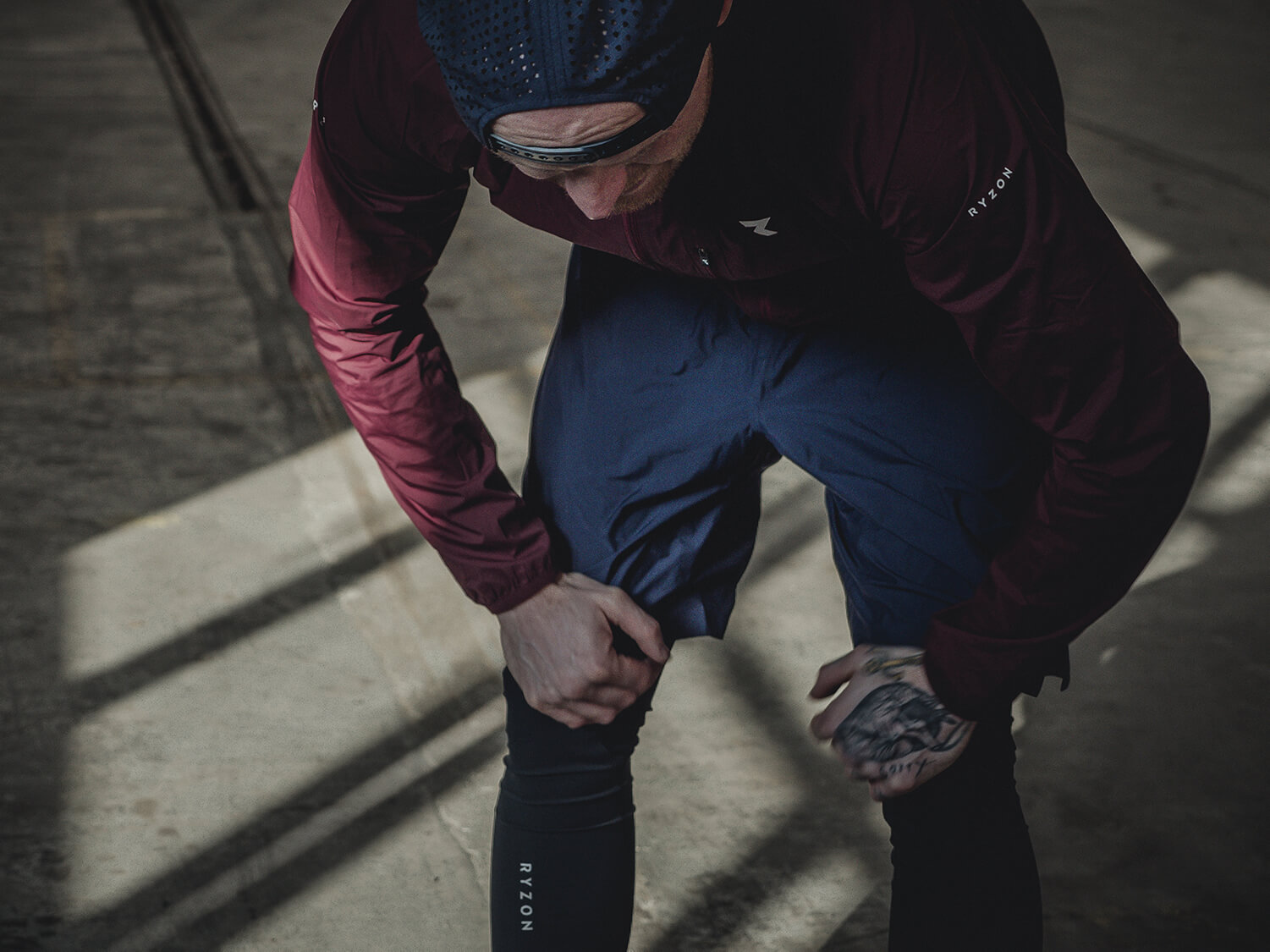 THIS IS THE MOMENT,

THAT MAKES US RISE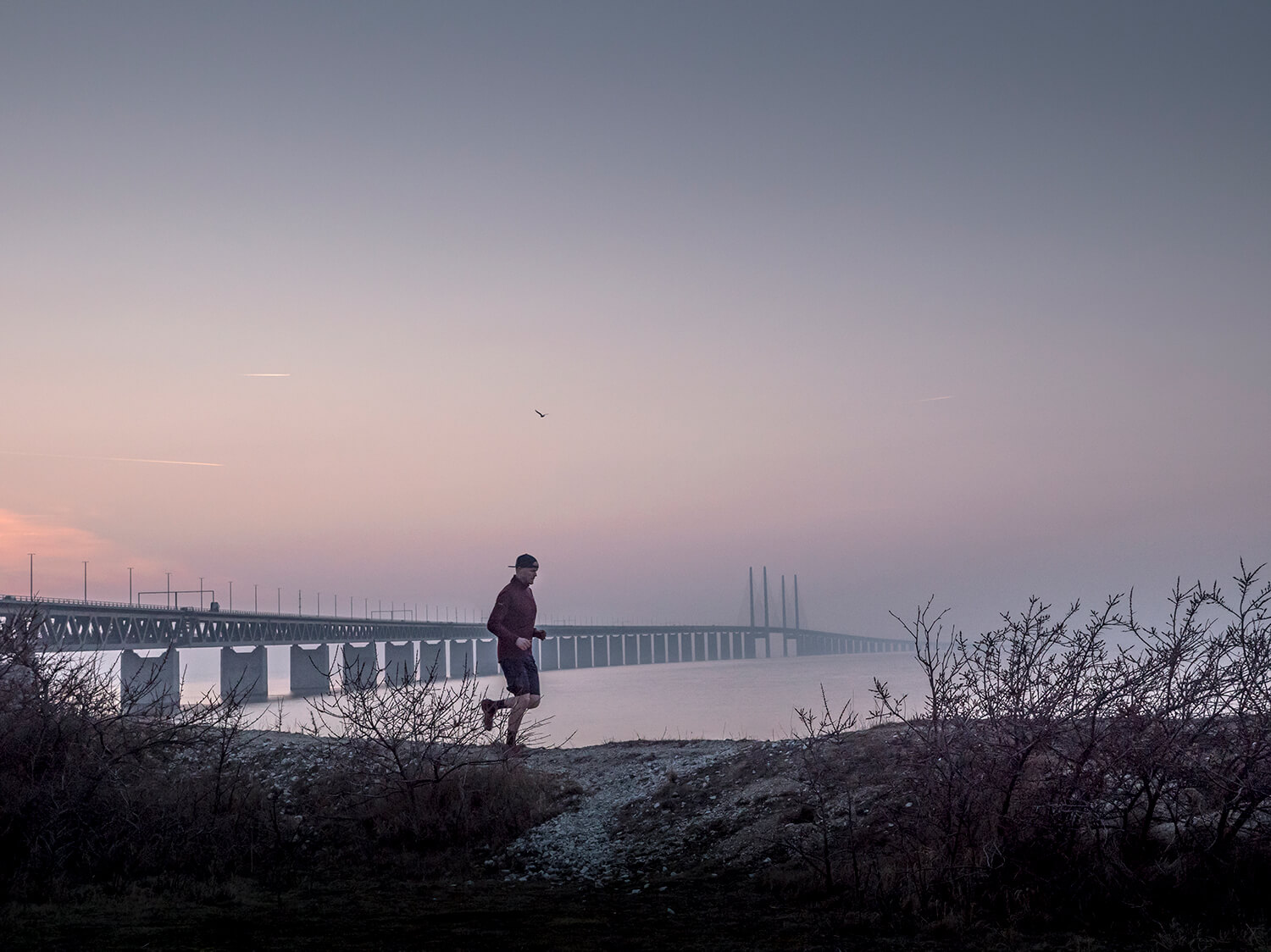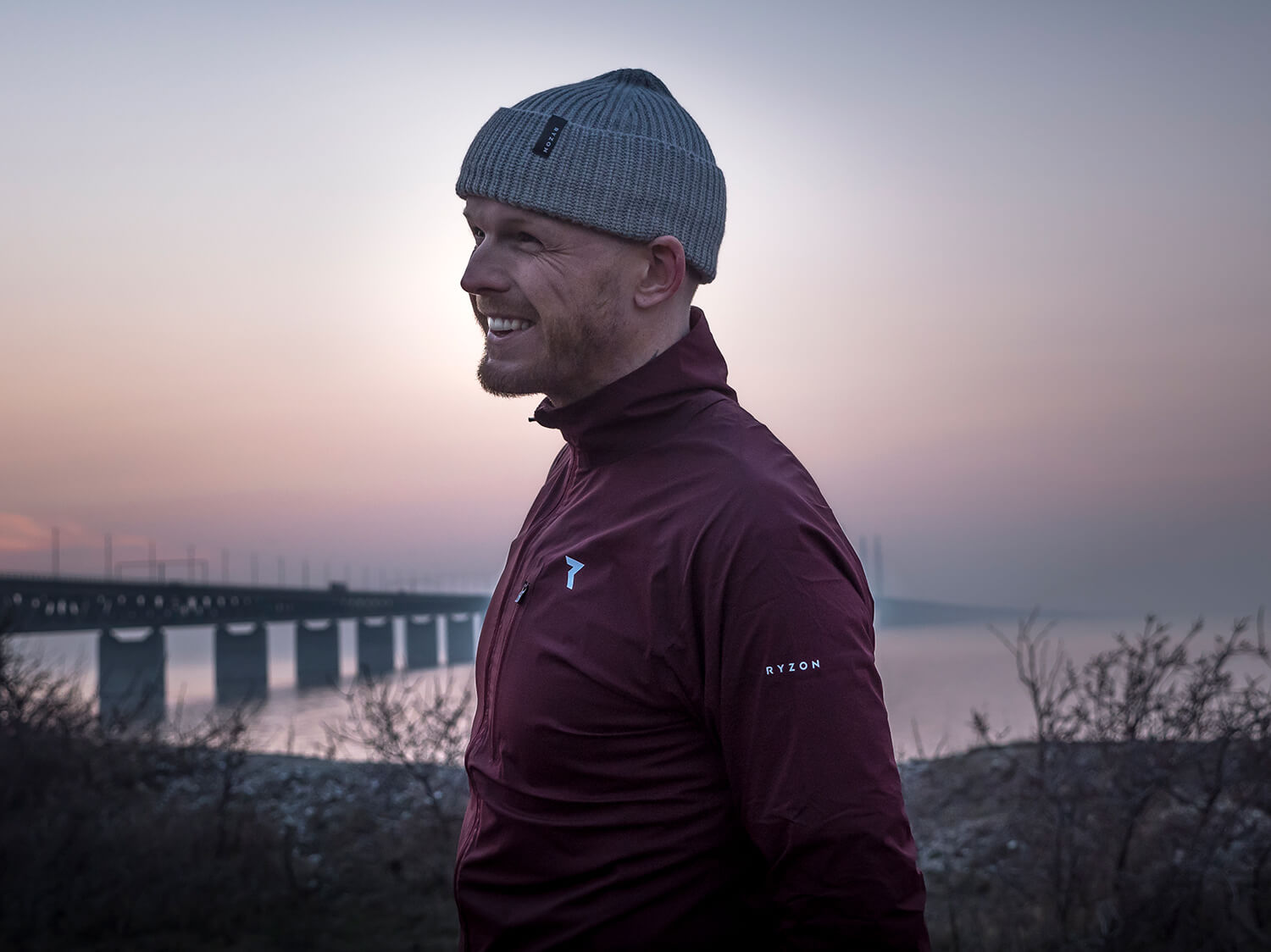 WE WILL NEVER LOSE TRACK,

AS LONG AS WE SEE THE HORIZON