Creative Director 
for the largest e-commerce group in Scandinavia. 
Through an authentic love story we gave the apparel an emotional value. Content needed to balance between branding and communication of product and price. Final result included lifestyle images, traditional product images, price communication and inspirational films.
Stills / Film / Web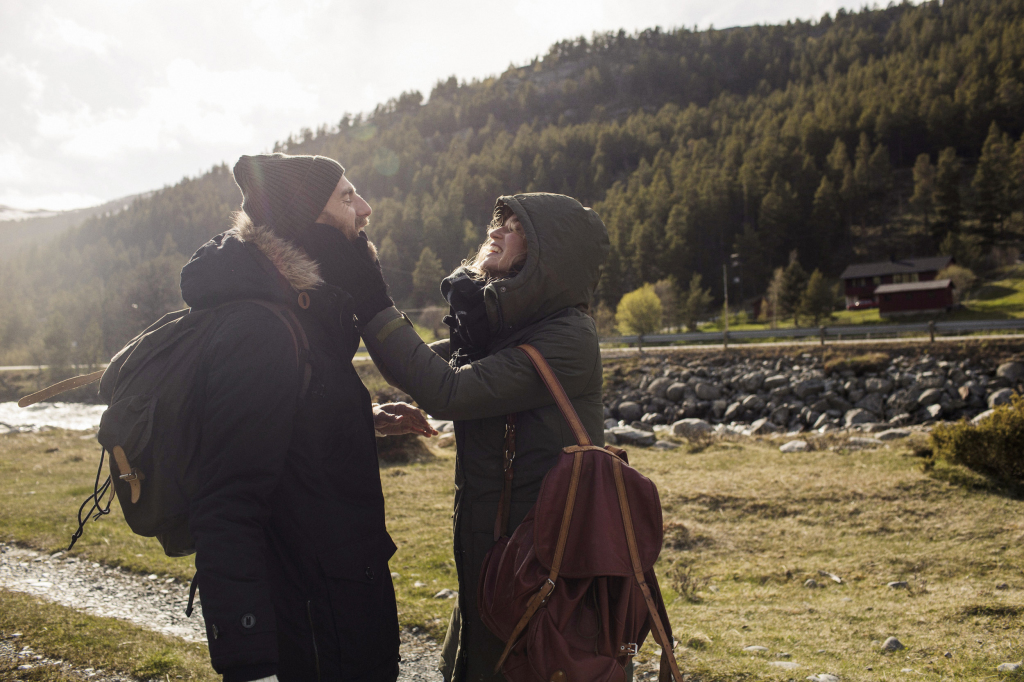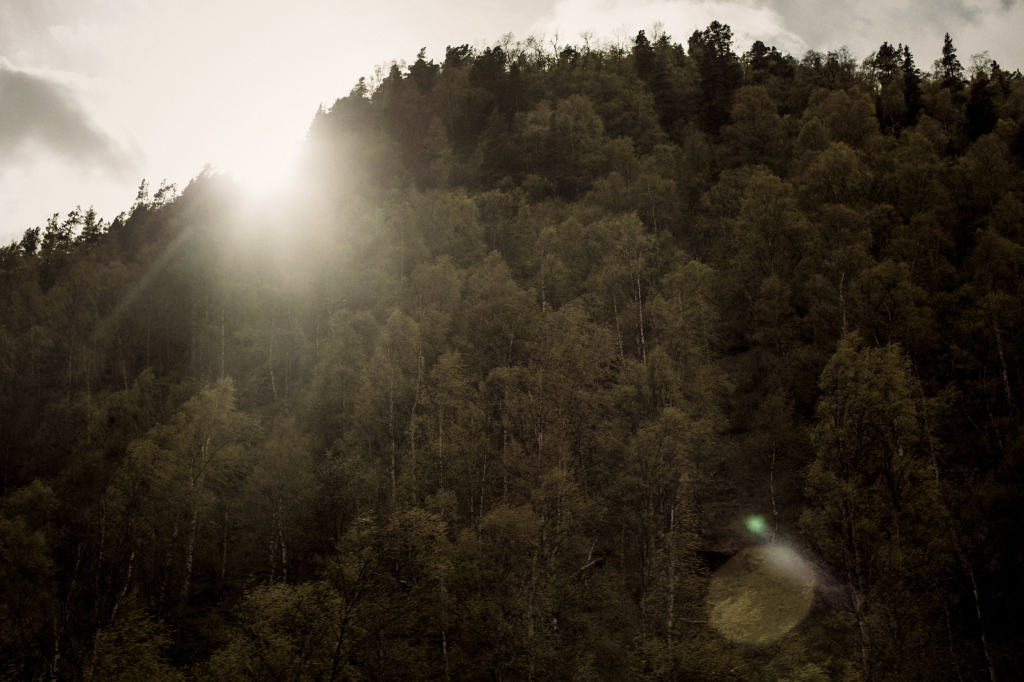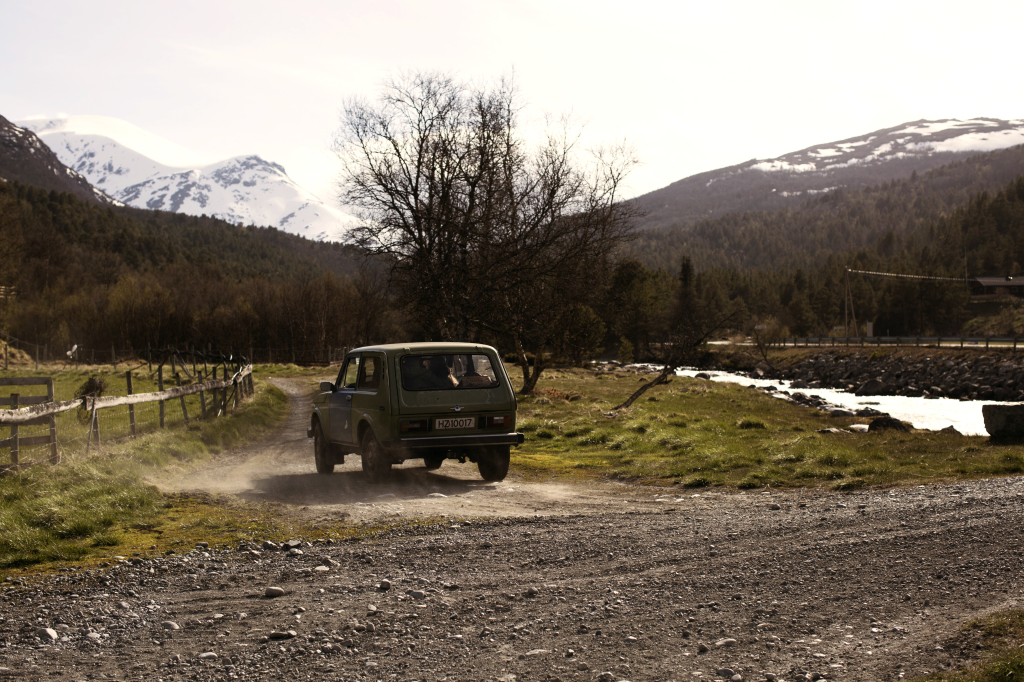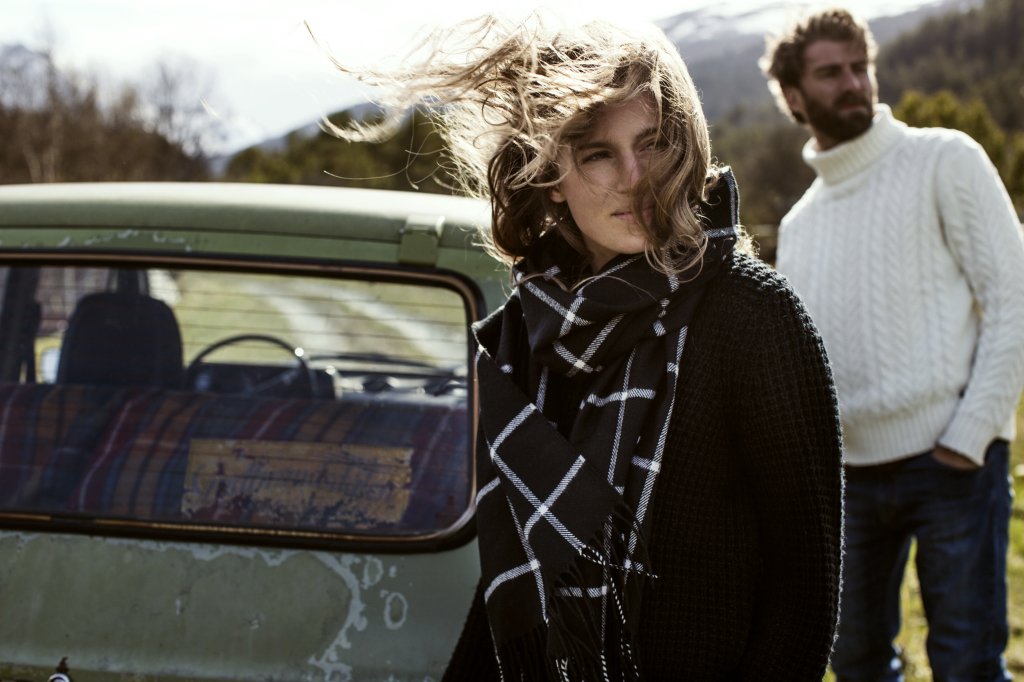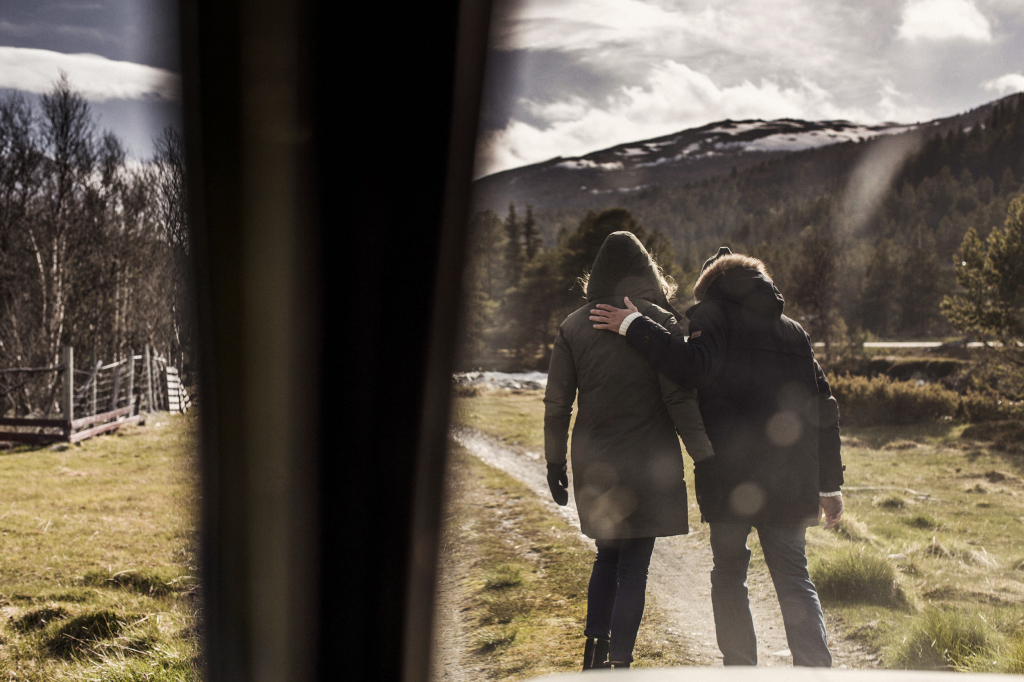 Storm from the North. It's time for the rowanberries to ripen. Awake in the night we hear the constellations far above the oak stamping their stalls.
Tomas Tranströmer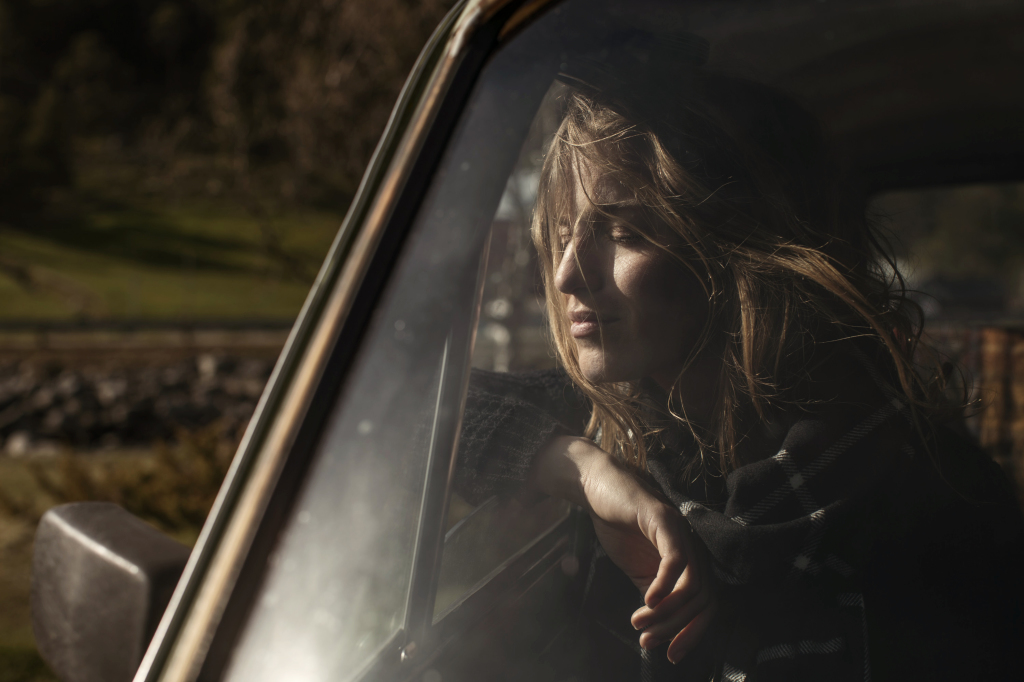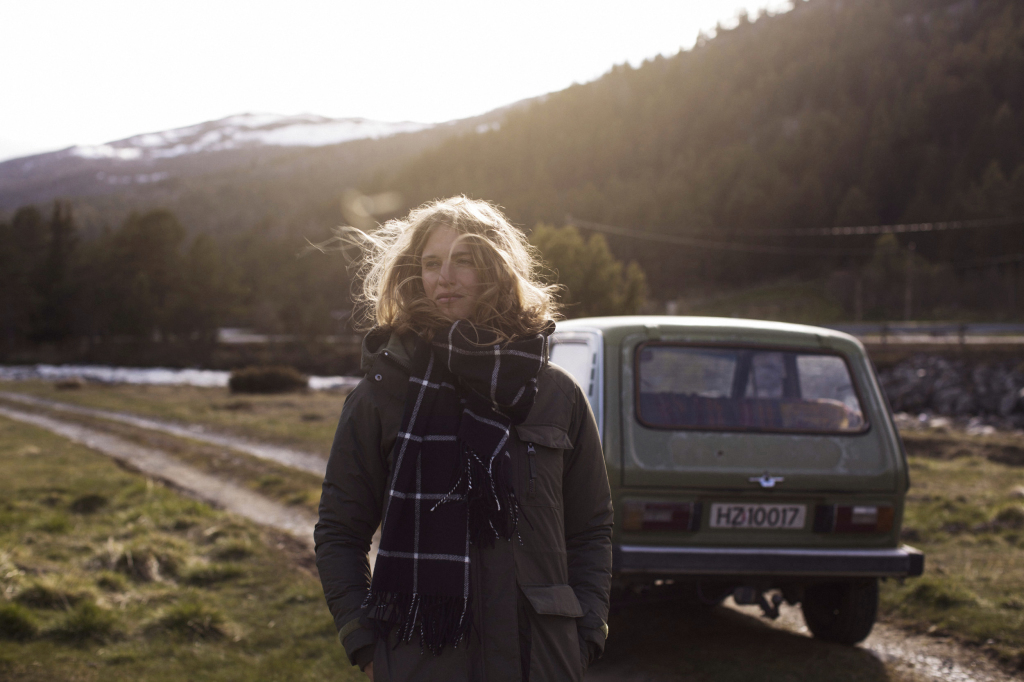 "I LIKE THE IDEA ABOUT YOU AND ME, TWO WANDERING SOULS, THAT FINALLY FOUND THEMSELVES, IN THE PARAGRAPHS OF A STORY, THAT ONLY WE WILL EVER FULLY UNDERSTAND."