Creative Director
for the largest e-commerce group in Scandinavia, with the purpose to show consumer that collections in a low price range doesn't need to look cheap. In this case a very low budget production in studio showcasing a soft, gentle and classy lifestyle approach. With simple tricks the result came out warm and authentic, instead of a traditional studio look. Final execution included images, inspirational videos and behind the scene footage.
Stills / Film / Web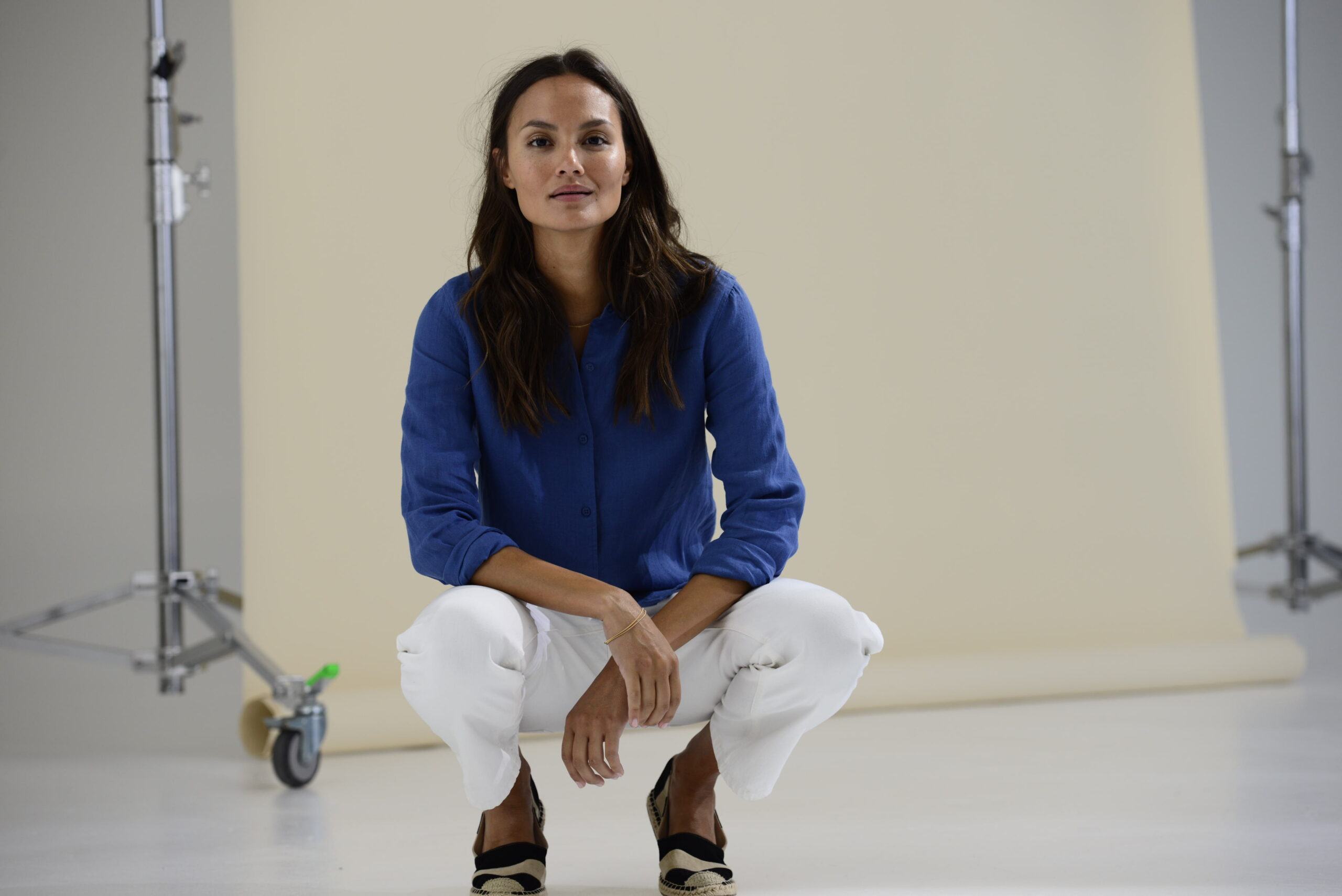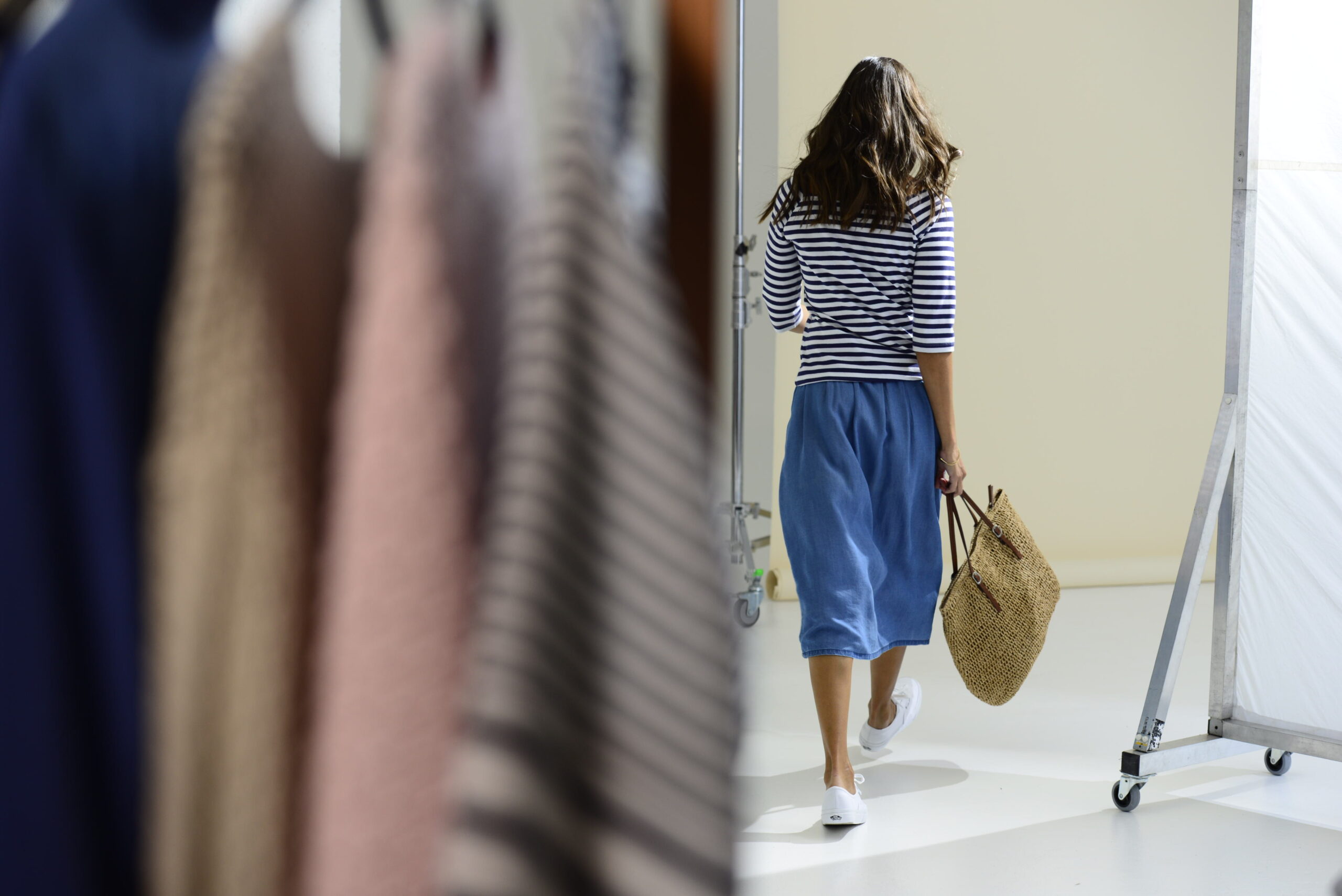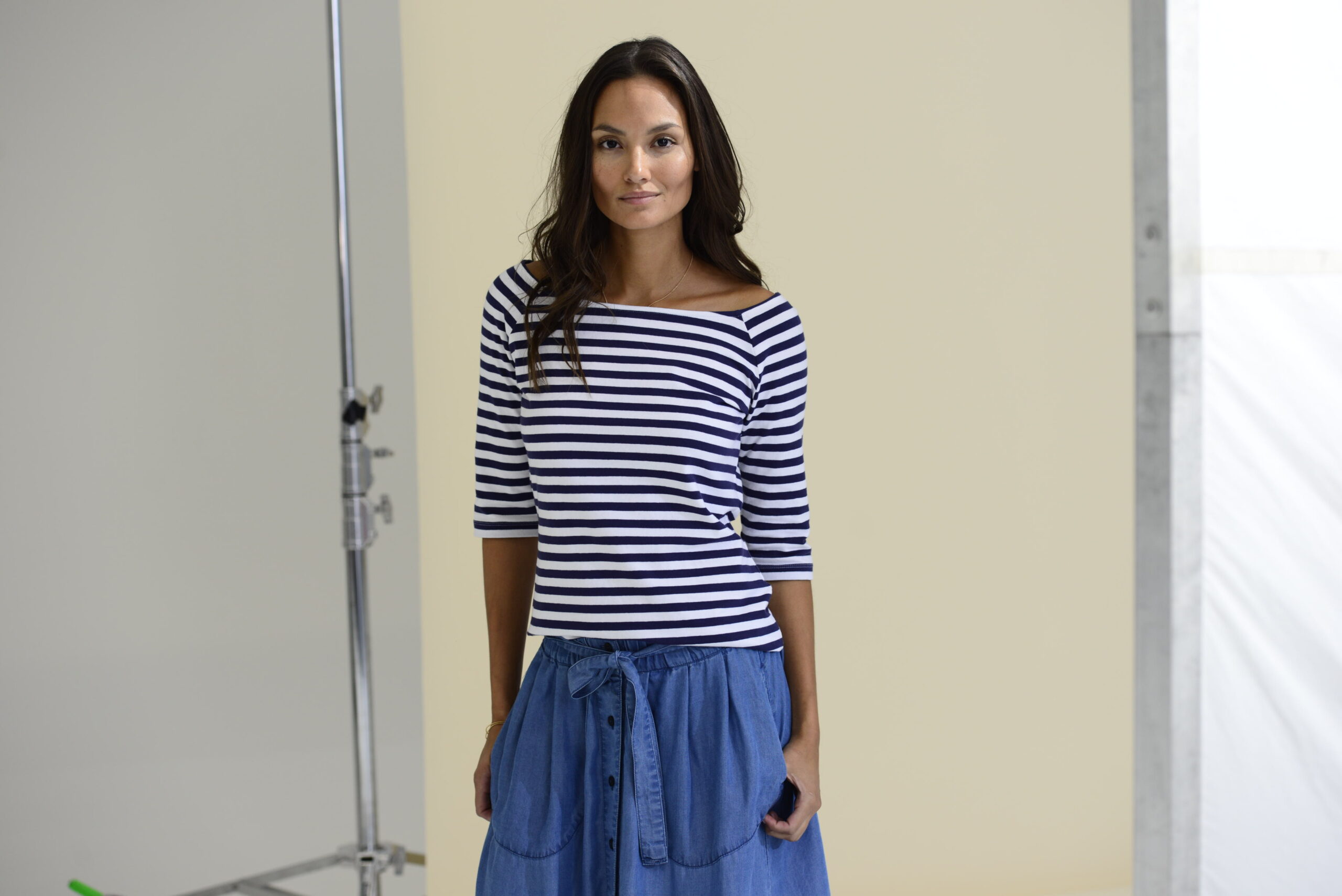 CLOTHES AREN'T GOING TO CHANGE THE WORLD, BUT THE WOMEN WHO WEAR THEM WILL.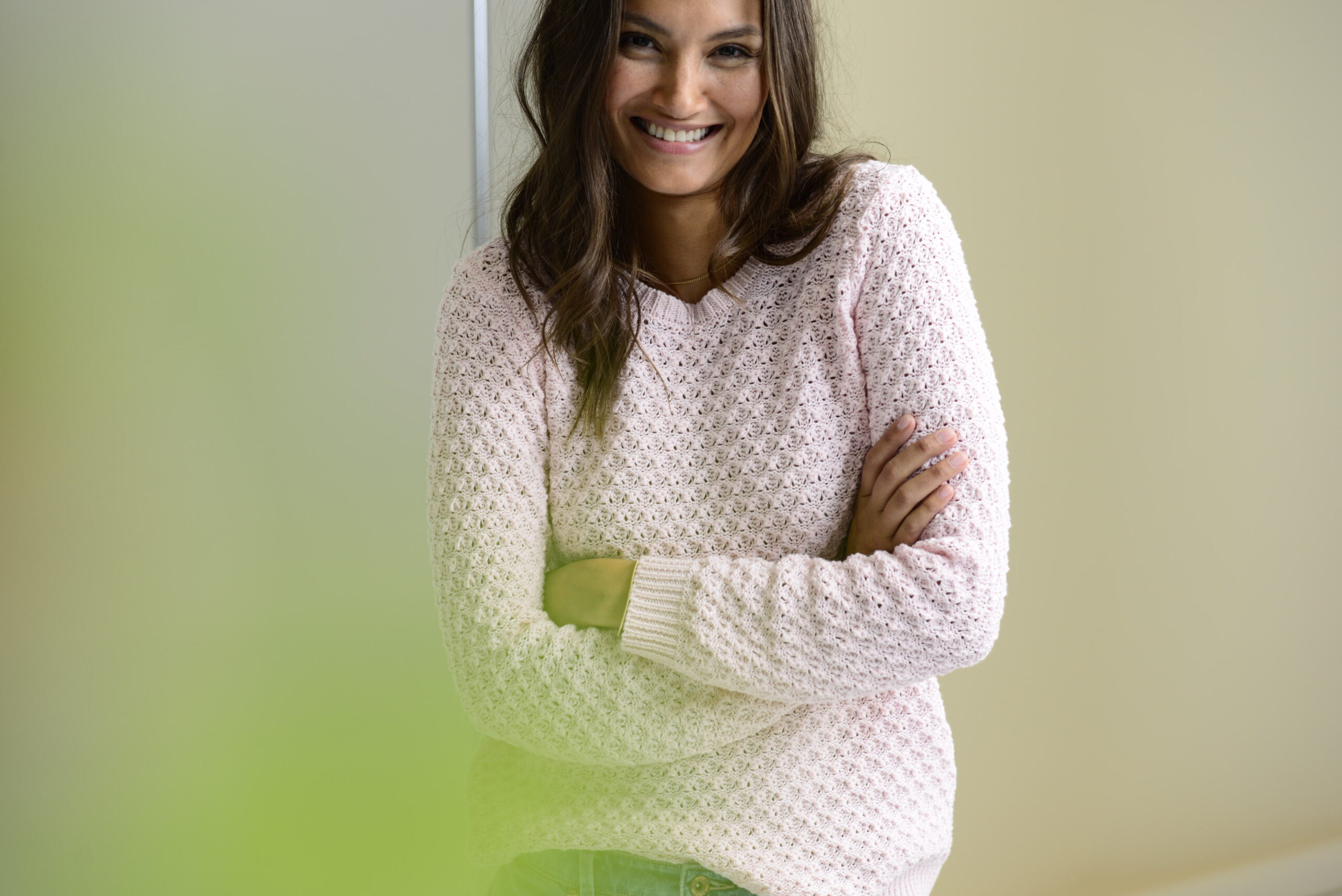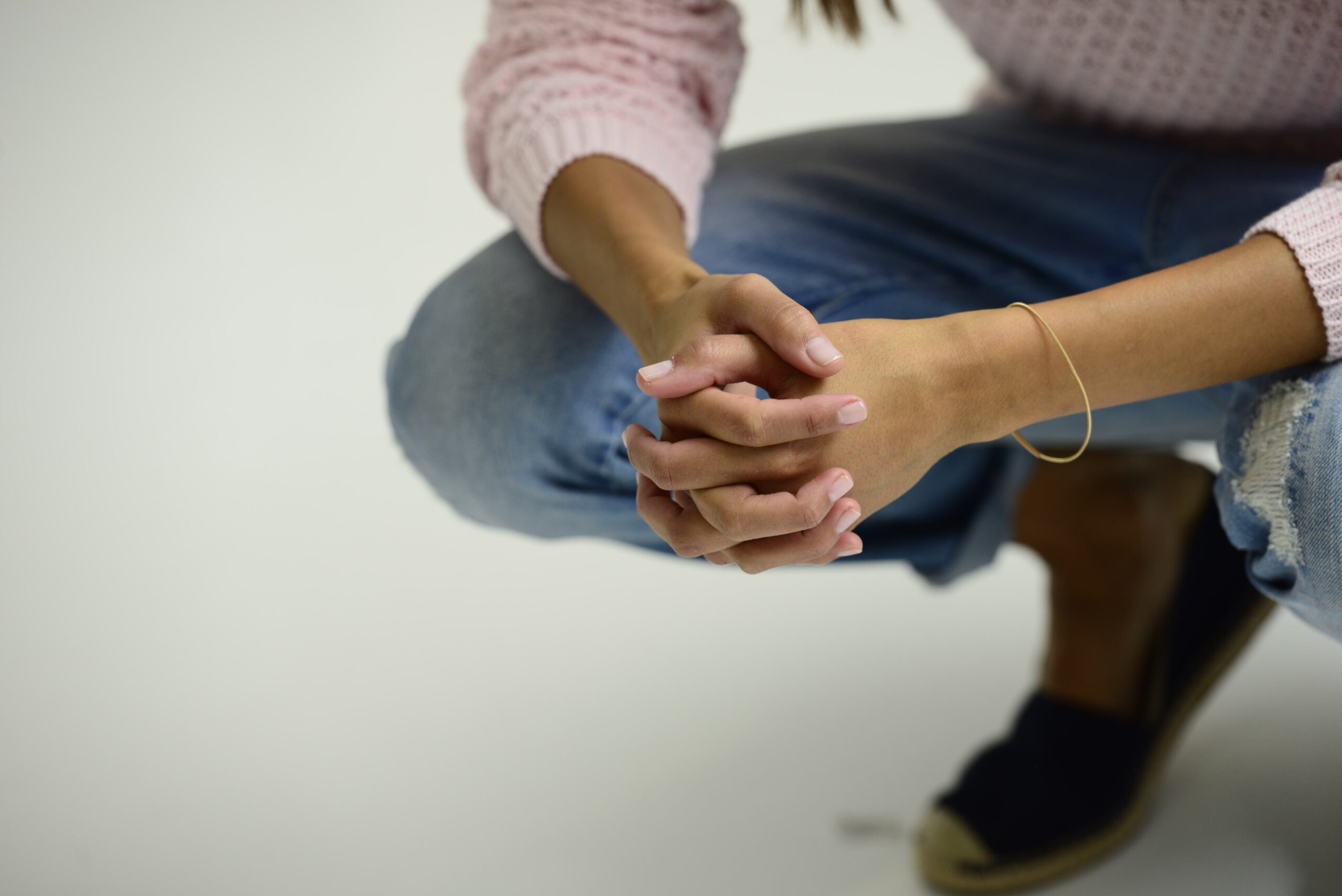 Style is a way to say who you are without needing to speak. 
Rachel Zoe