AUTHENTICITY
CREATIVE DIRECTOR, PRODUCER & MULTI CREATOR
My name is

 
Pana Mogren.
I'm a freelance Producer and Creative Director. My job is more or less to help brands with their identities.
Whether it be producing a campaign, transforming and scaling a brand or just creating visual content.
Strategic, tactical and operational.
I find white spots, commercialize existing concepts and increase "consideration to buy".
Clients such as:
PUMA / MINI / MEDIAMARKT / PATAGONIA / ELLOS / VOGUE / LAND ROVER / QUICKSILVER / AHKKA / PANASONIC / REEBOK / ADIDAS / MARSHALL
ABOUT
Multidisciplinary creator with an entrepreneurial mindset, schooled in Graphic Communication, Textile Design, Photography and Marketing, leading up to over two decades of international experience in fashion, retail and production. Nowadays mostly active within the outdoor-, sports- and automobile industry. 
E.g. Creative Director for largest e-commerce store in fashion and interior in Scandinavia / Head of Design for largest supplier of profile clothing in the Nordics / opened several stores with urban fashion and interior under own flag / founded photography studios and production company. 
The strategic and tactical competence combined with the practical skills in a variety of fields, generates a unique profile with a holistic perspective and deep understanding of several professions in any production chain. 
Currently Executive Producer and owner at Moonland Productions AB. Combining this with freelance jobs as Producer and Creative Director.
INSIGHT
Passioned about the outdoors and strongly believe in the positive physiological effects nature has on our well-being.
Combining an urban lifestyle with challenges in front of nature's raw forces in its purest form. Move. Eat. Sleep. Repeat.
E.g. First person to mountainbike and kayak the original postal route, through mountainpasses and fjords, between Bergen and Trondheim in Norway.
E.g. Mountainbiked in a two person team, along the Mid-Atlantic ridge from north to south, through the rural and brutal Icelandic highlands. The land of fire and ice.
Most recent adventure; A solo bikepacking journey in freezing temperatures, through a harsh winter landscape in Jotunheimen, carrying only the most essential gears to thrive and survive.
Former board member of Adventure Academy and ambassador for selected brands in sections such as automobiles, outdoor and sports.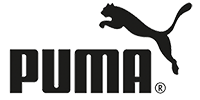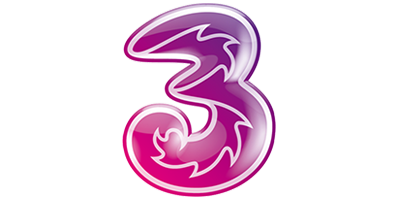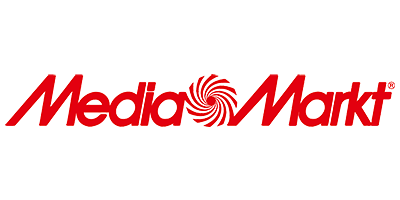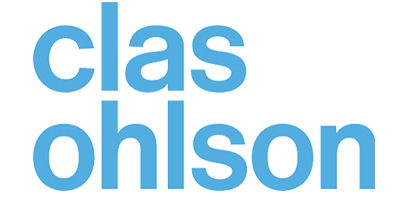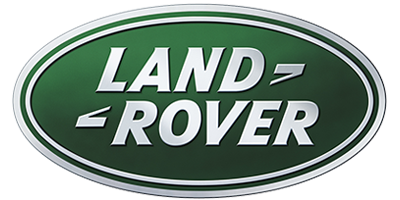 ---
Implemented CSR strategies and workflow in several large scale organizations.
As a mentor through Tillväxtverket, supporting young aspiring entrepreneurs with design management, business strategies and marketing.
Producing as eco-friendly as possible by using local companies, locally produced food, less plastics, battery generators and equipment that doesn't leave any trace.
Clothing sponsor for charity organizations such as Västafrikahjälpen and Pingstkyrkan.
Implemented a "Mutual Respect Policy" for a better work environment on set. Every single person despite profession, should be seen and taken care of best way possible. 
Sometimes you produce stuff that just looks cool. Nothing else. And that is fine. But if you want to build a longlasting relationship with your consumers you need to understand what brings value.

We all know that most brands needs to earn their consumers. It's no rocket science how to achieve this. You do this through emotional storytelling where we shape and convey an emotion so we can inspire, touch, motivate and guide.

We tell stories and show our consumers how their lives can look like with a certain brand.

We create emotional bonds between our consumers and their desire to identify themselves with the brand.

The mood is primary. The product is primary. They interact.

If the consumer buy into the mood of the content, the products is naturally given an emotional value. Boom!

What's hard is the execution. This is where most brands fails. There are several critical factors in a brands culture, as well as in a production, that needs to be synchronised for the result to come out trustworthy and authentic. 

PANA MOGREN 

– 

EXECUTIVE PRODUCER AT MOONLAND
The Nordics is our specialty. We can get crew and gears to remote locations no one else will.
We have destinated location managers and producers on each and one of our main locations.
We ride out tailormade projects including budget, planning, casting, post-production and more.