ADVENTURE ACADEMY SWEDEN 
is a unique adventure education and wilderness adventure that gives participants right conditions and knowledge in outdoor life to help them complete their own dream adventures. The education is led by experienced and well-known guides and outdoor experts.
As a

Photographer

and teacher I documented their participation in the very challenging

Hell Week.

 
Stills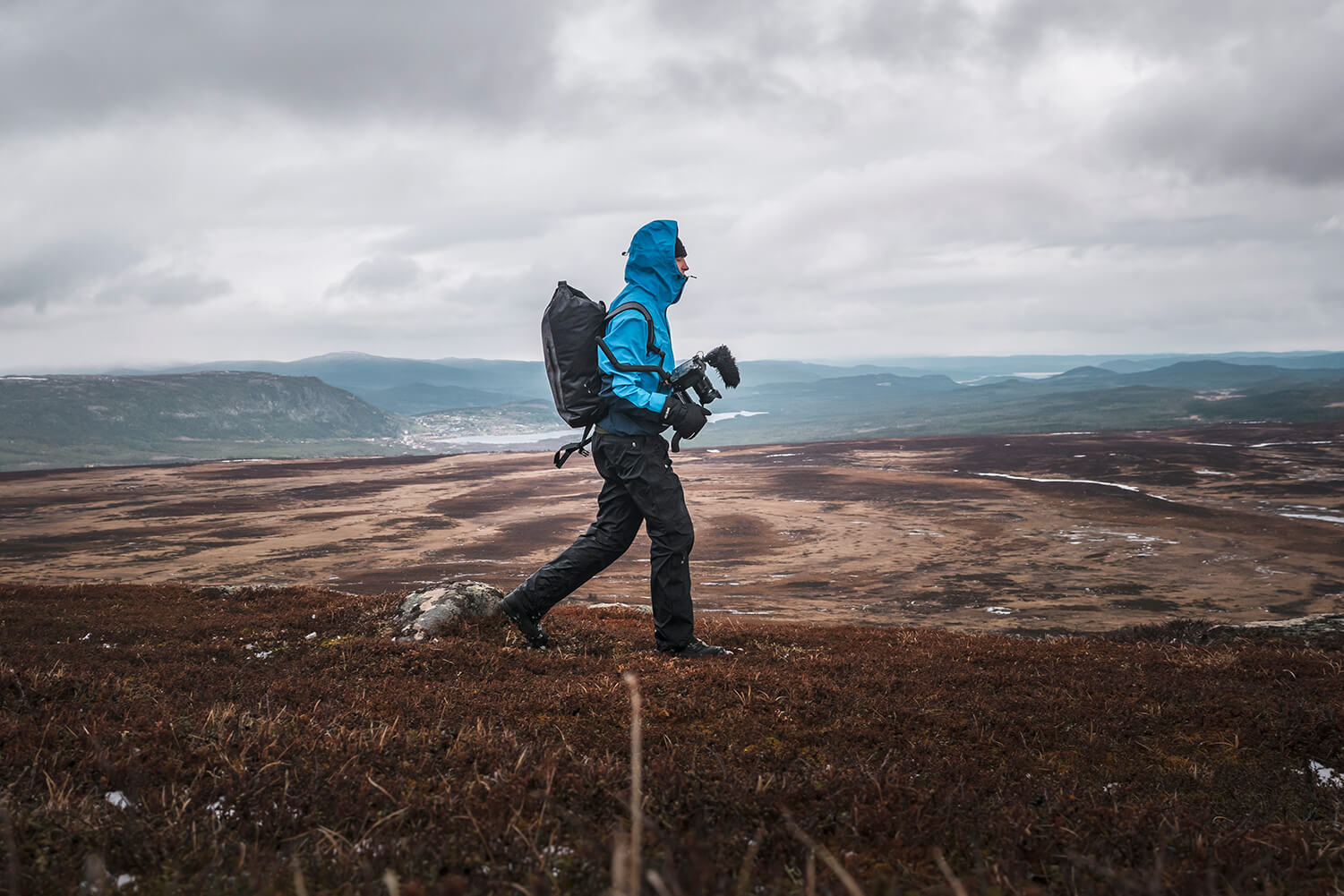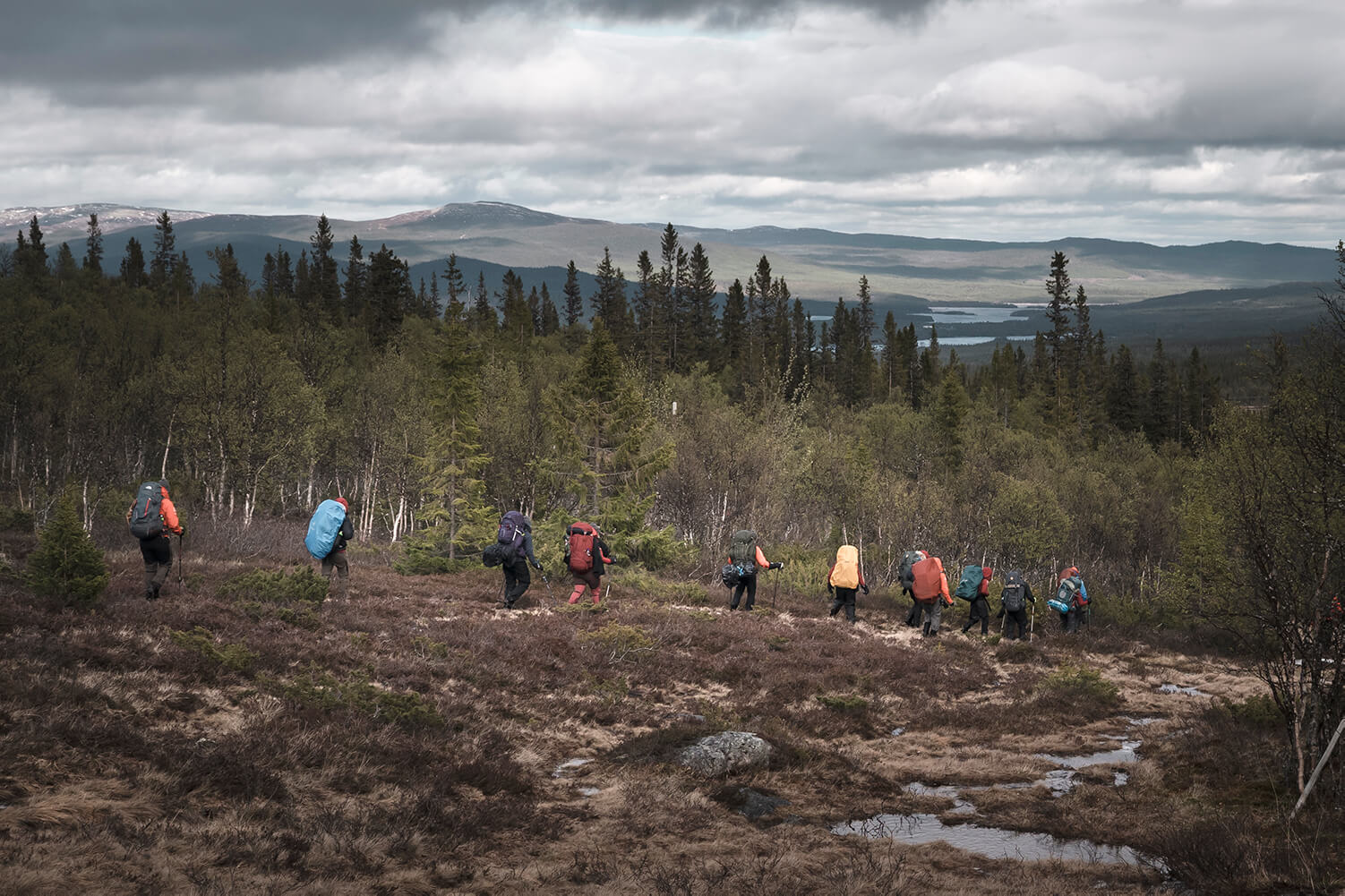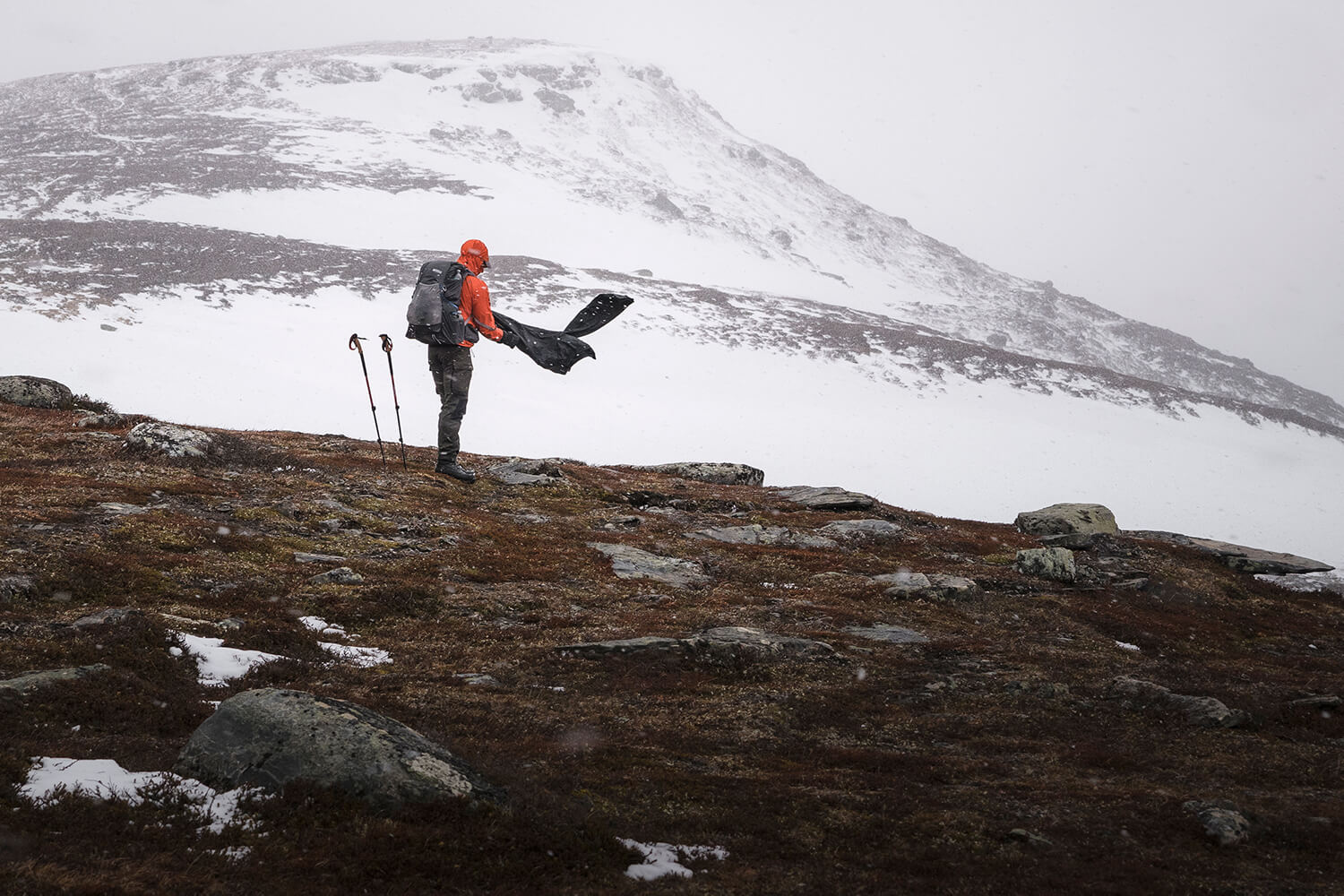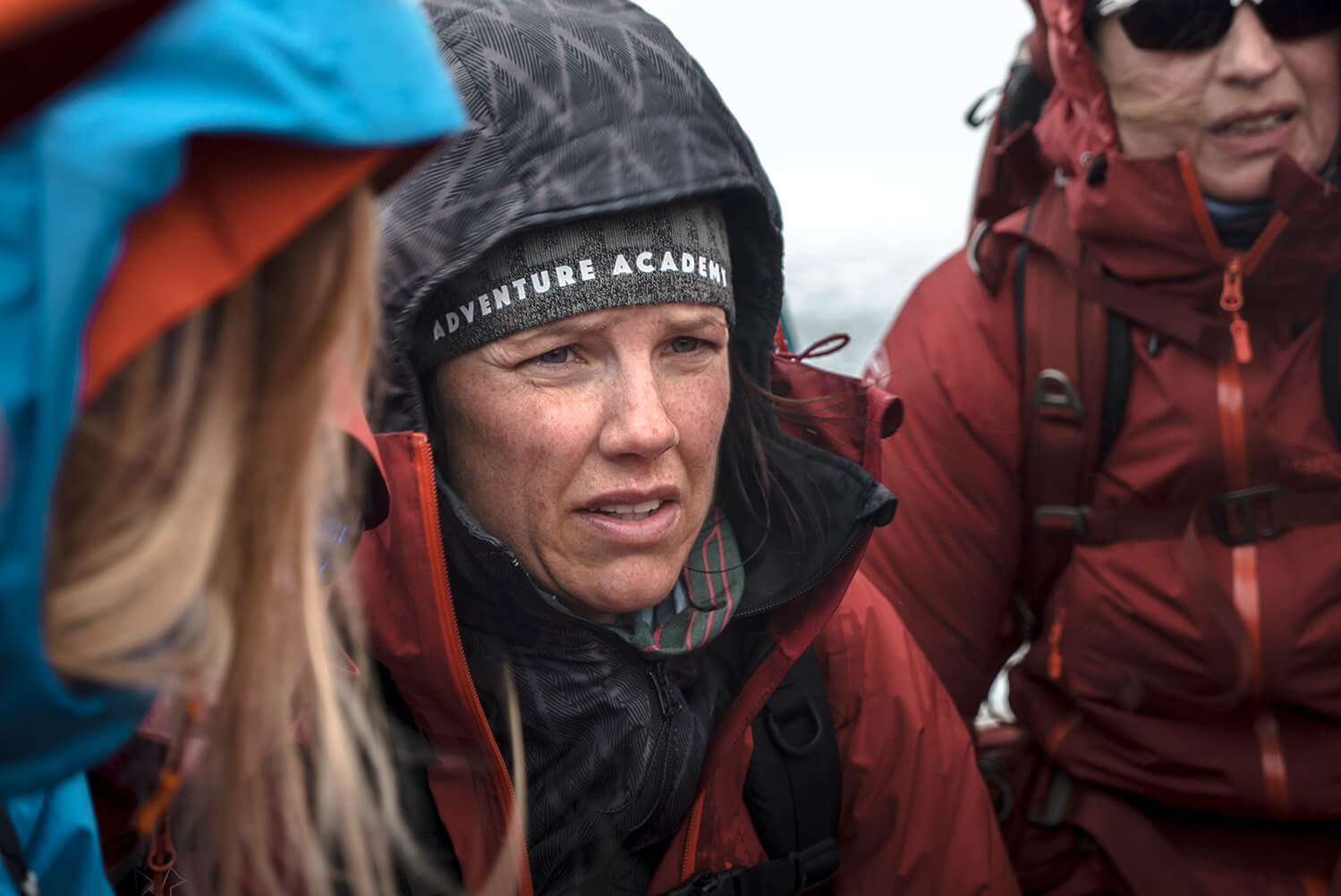 ADVENTURE ACADEMY SWEDEN

 was founded in 2012 and has since then seen a steady increase in applications. Each year, about 40 people have undergone our Try-outs, of which 15-20 people per year have been given the opportunity to be part of the program.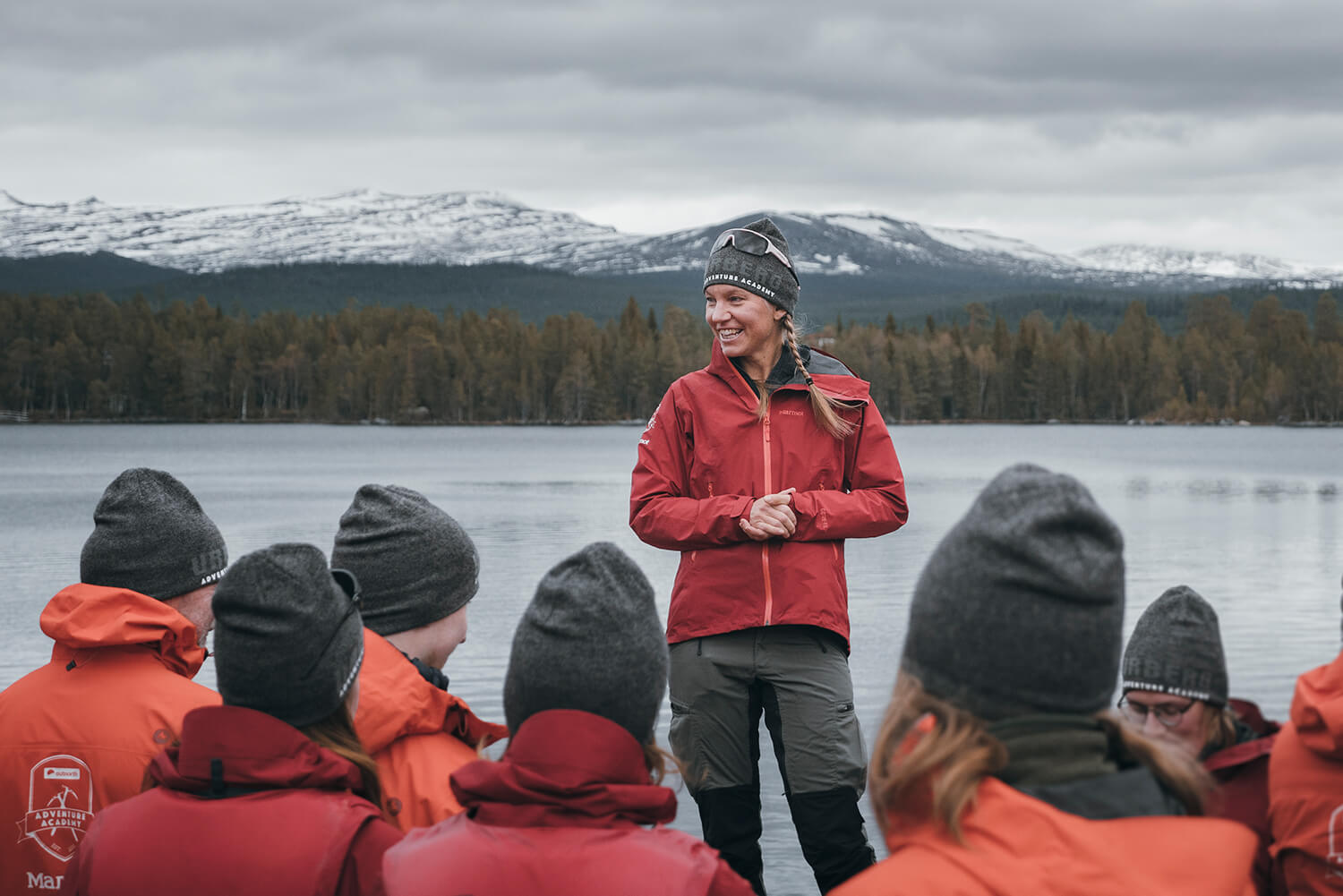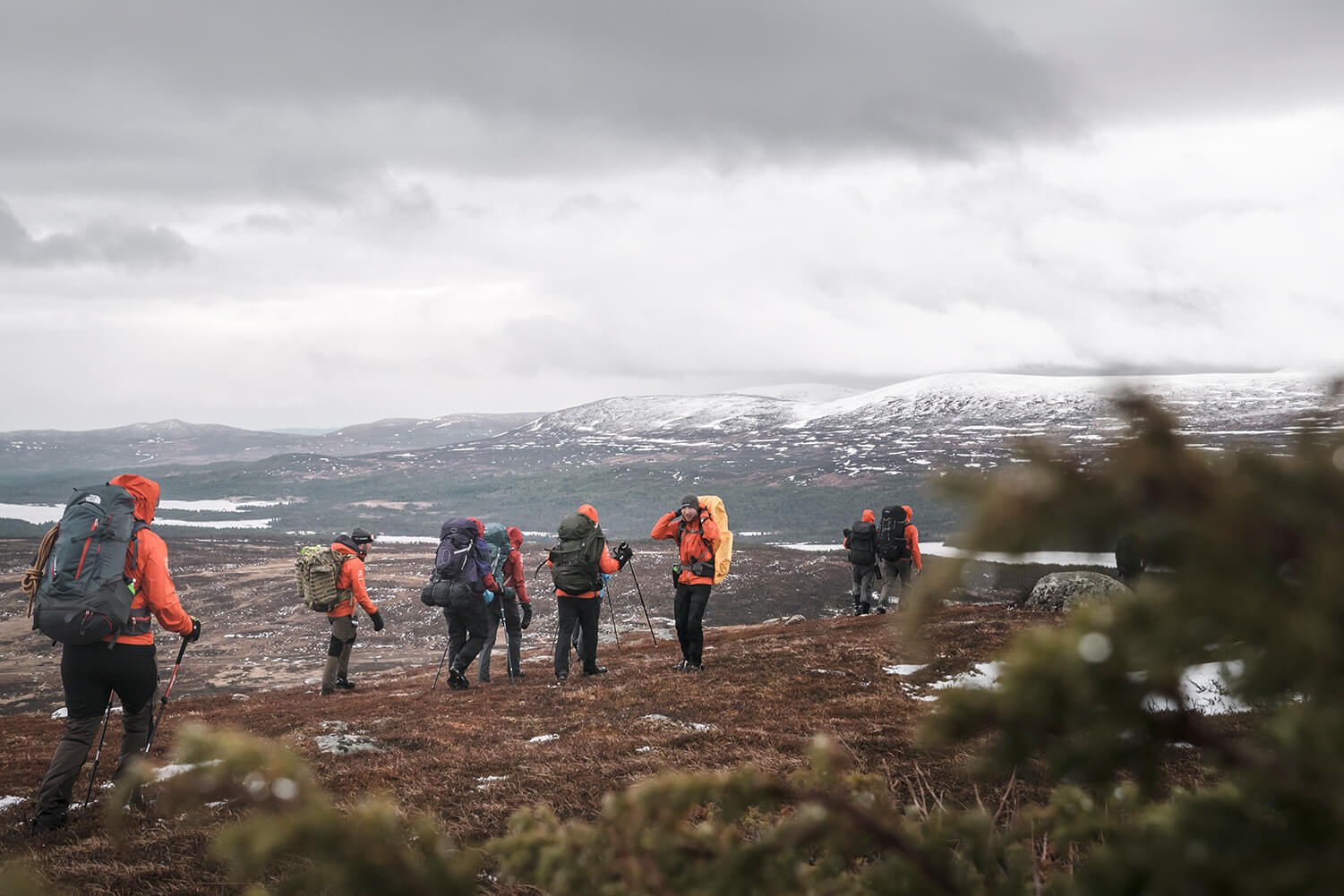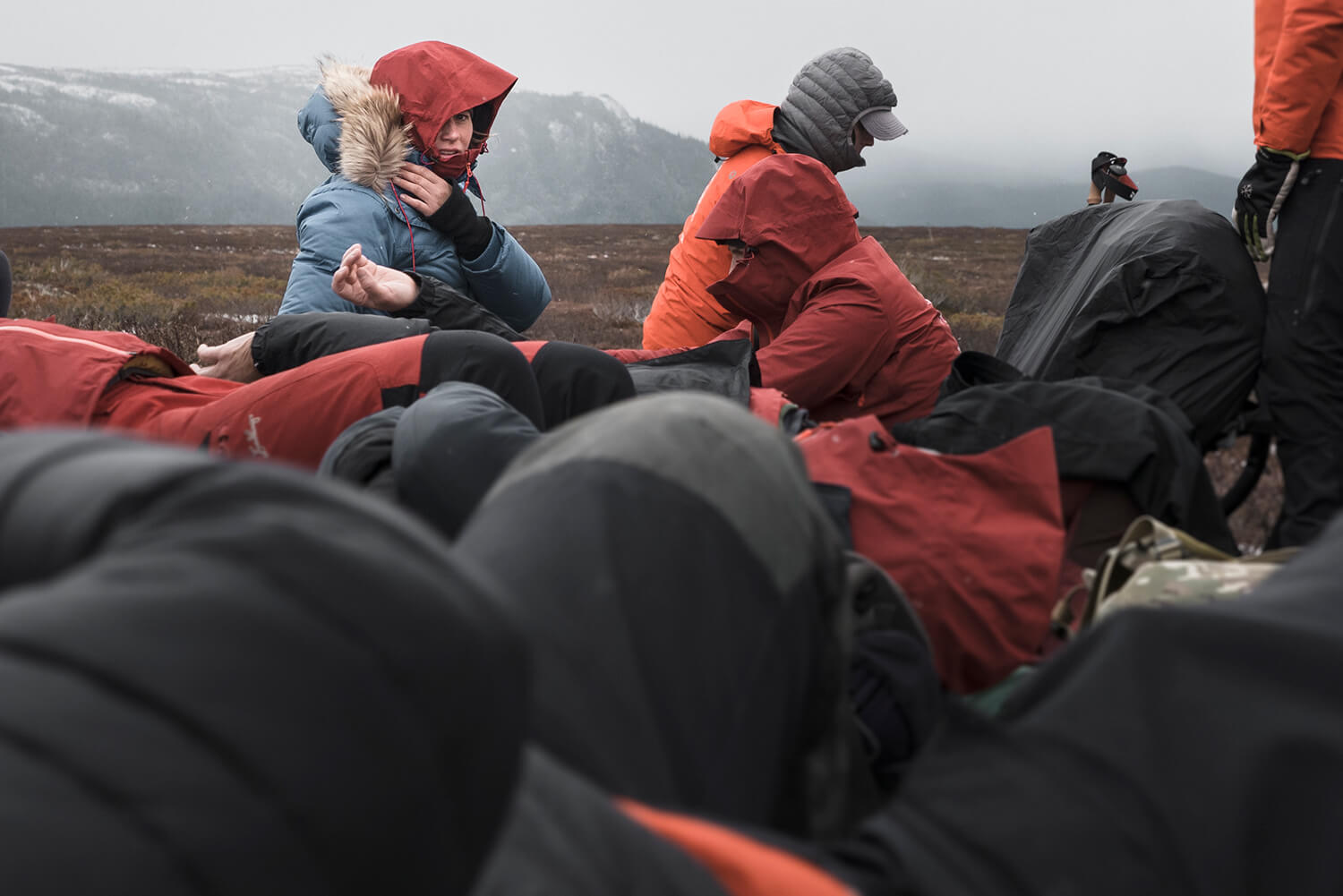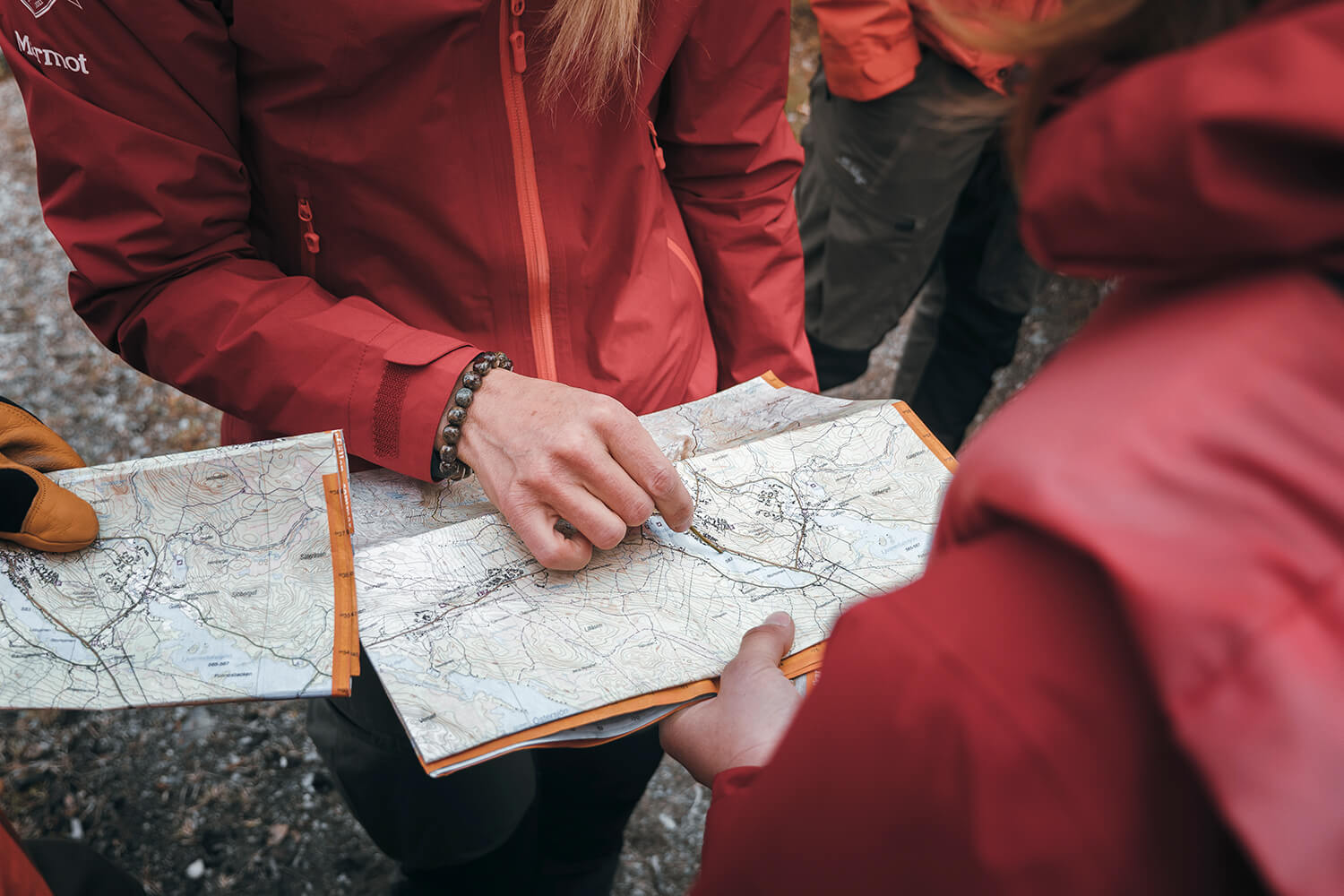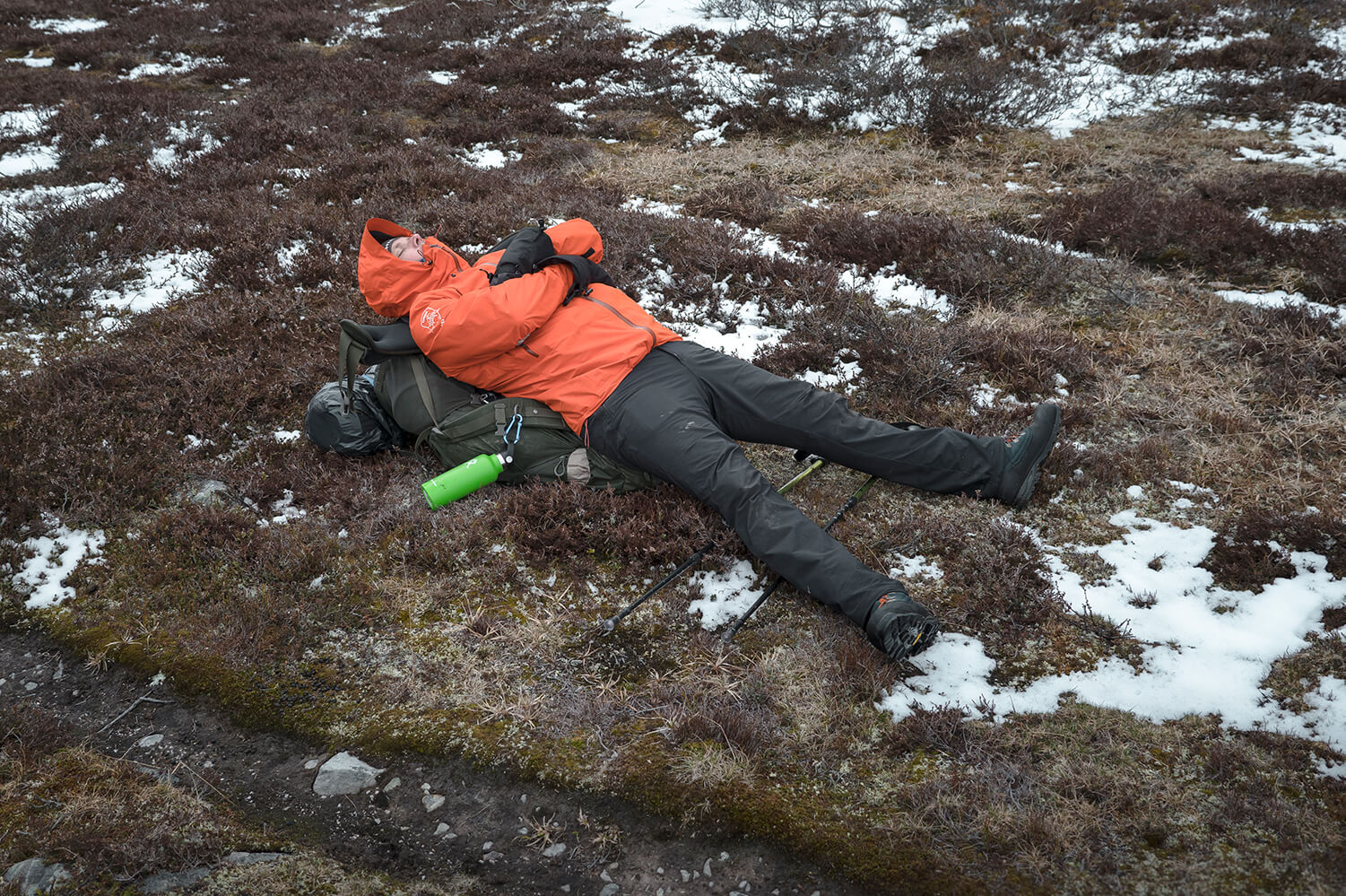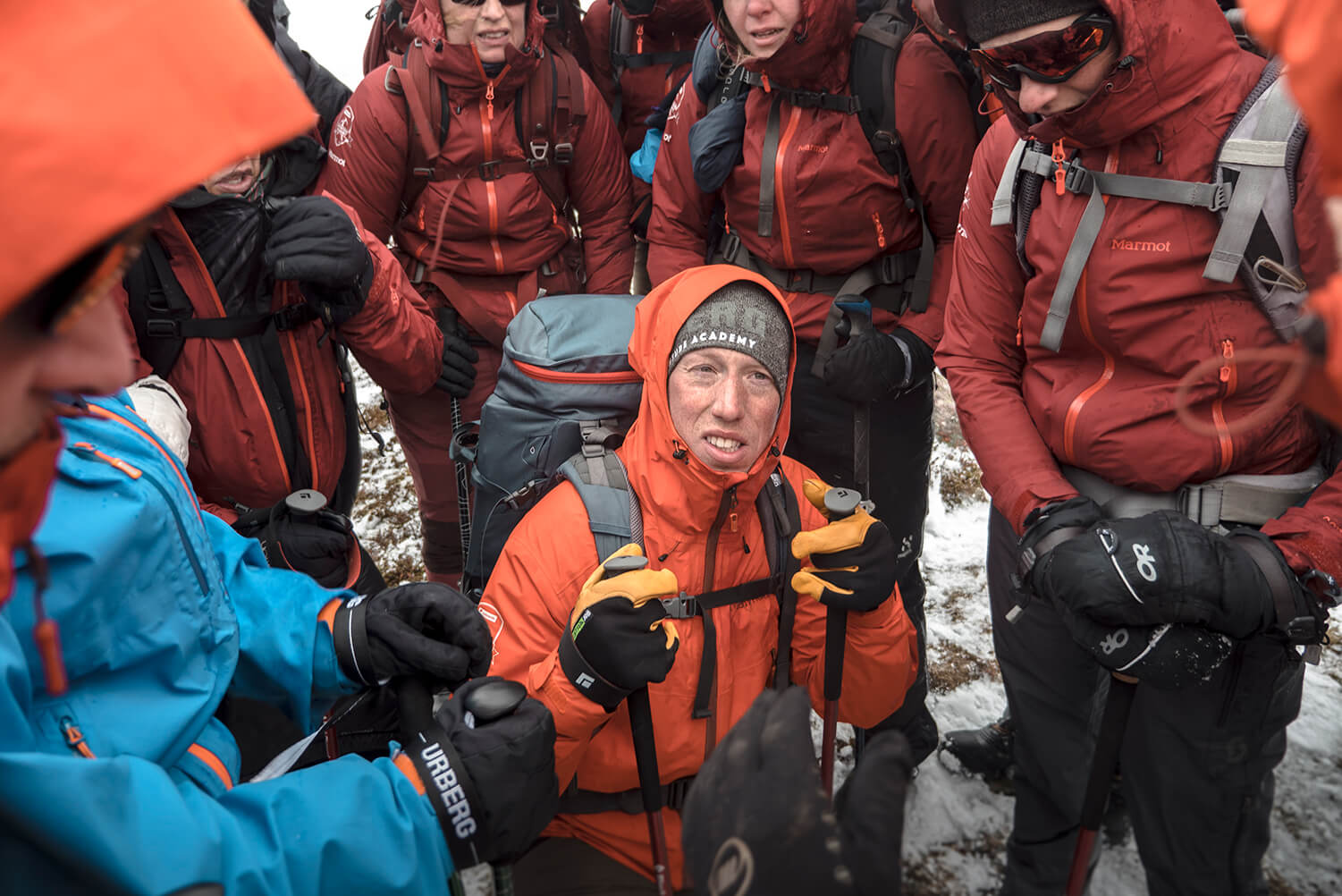 Participants learn the basics in a variety of areas such as bushcraft, survival, wilderness medicine, navigation, alpinism, safety in water and hypothermia.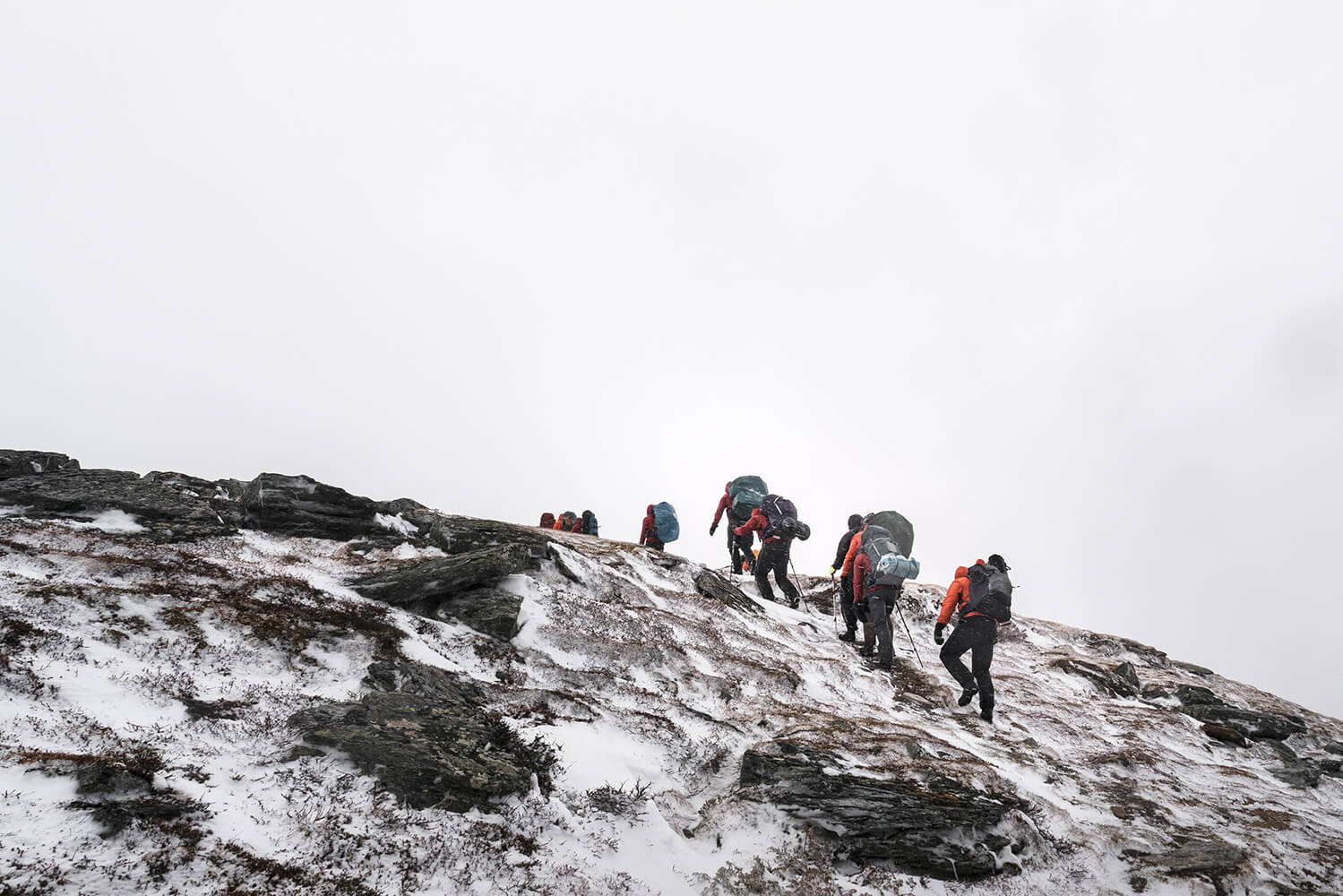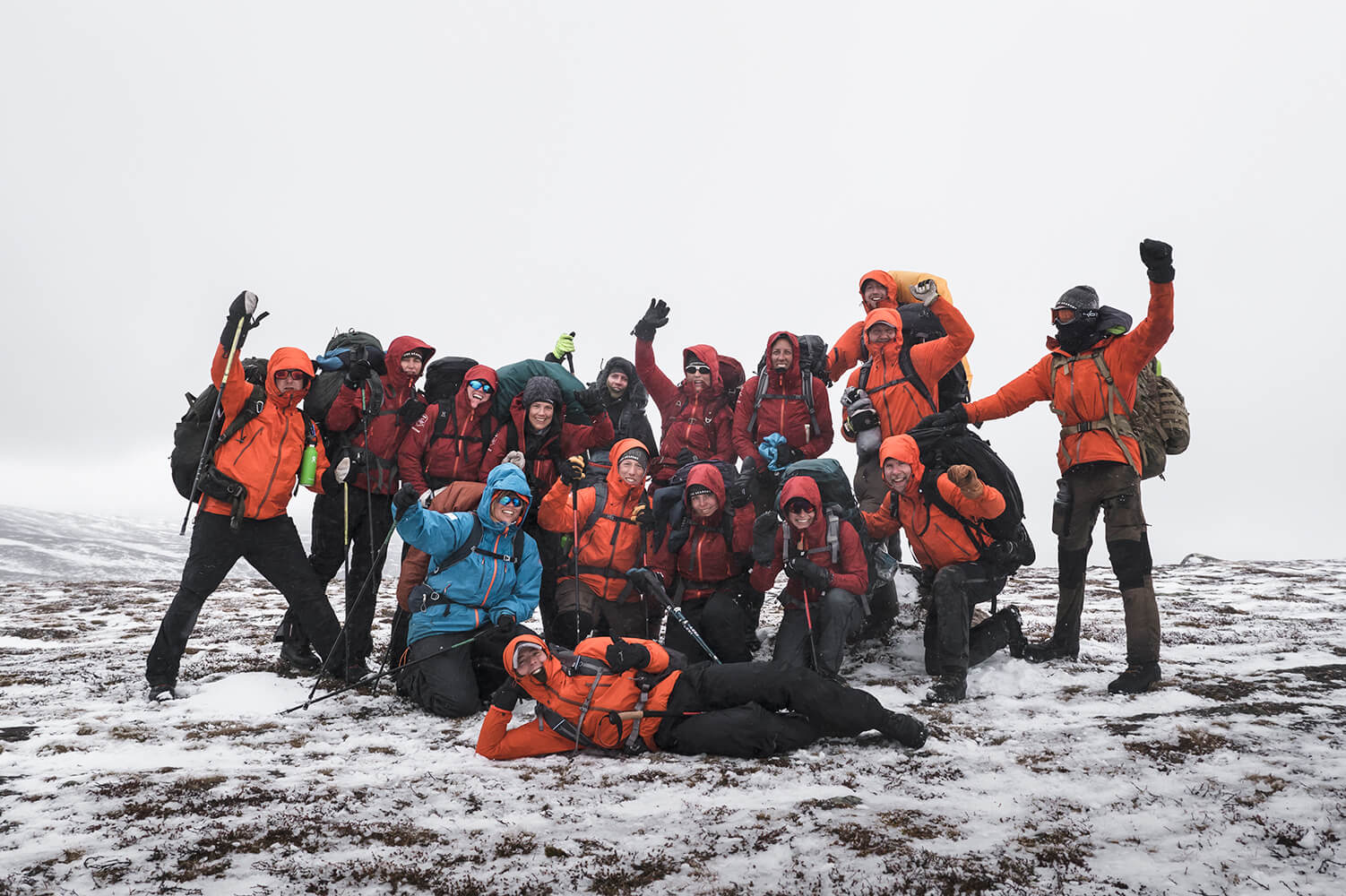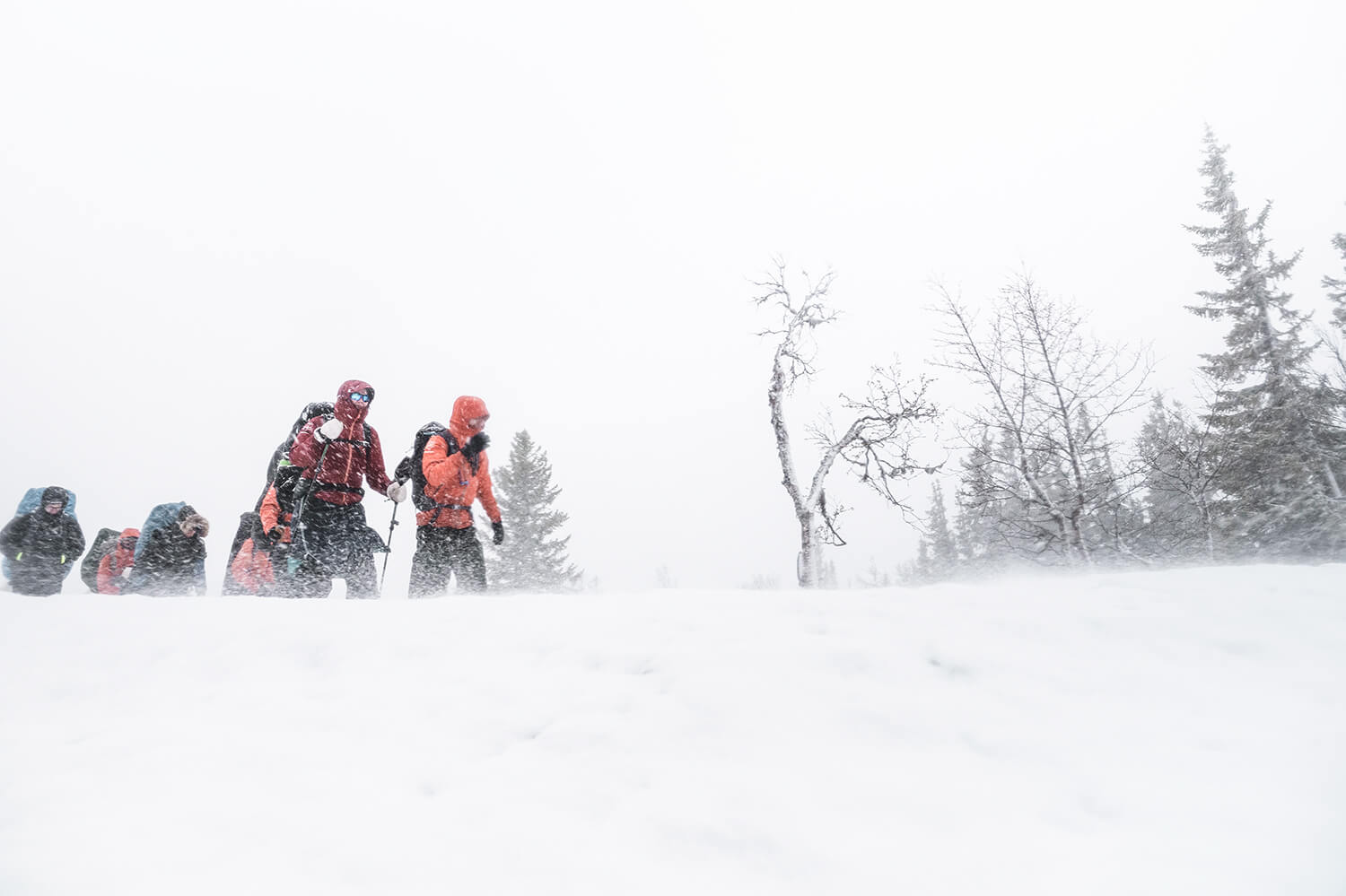 During the

HELL WEEK

the participants challenge their own personal limits, create a strong bond between each other and make friends for a lifetime.