Creative Director

 for the largest e-commerce group in Scandinavia, with the purpose to transform selected collections with a dated approach into modern fashion lifestyle without giving up on "product first" and price communication. In this case denim wear. Final execution included images, inspirational videos, interviews, denim guides and behind the scene footage.
Stills / Film / Web / Graphics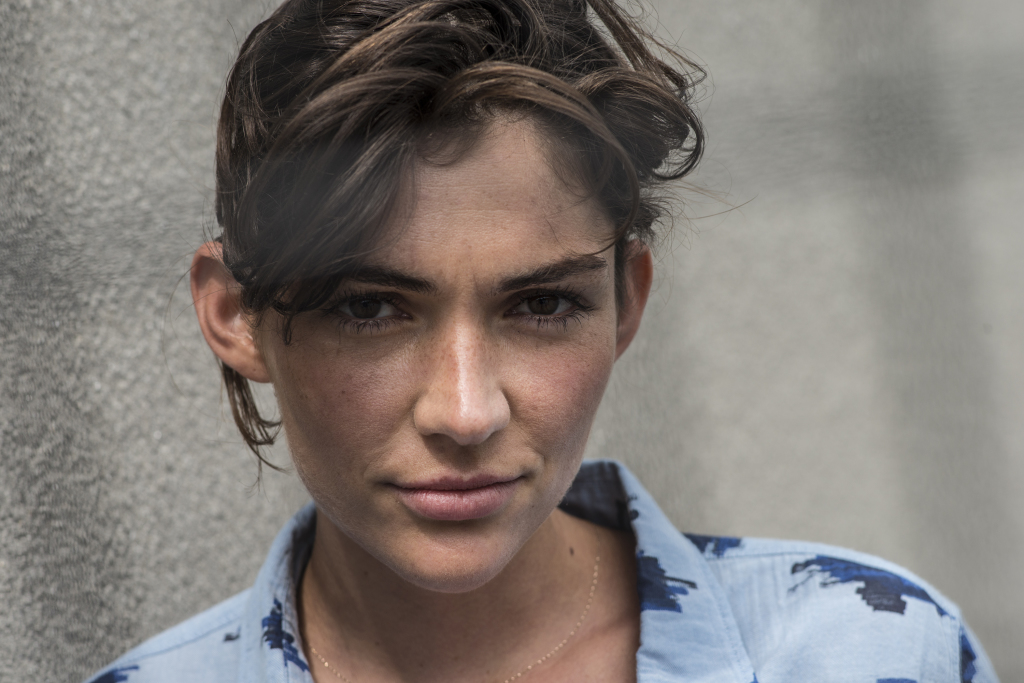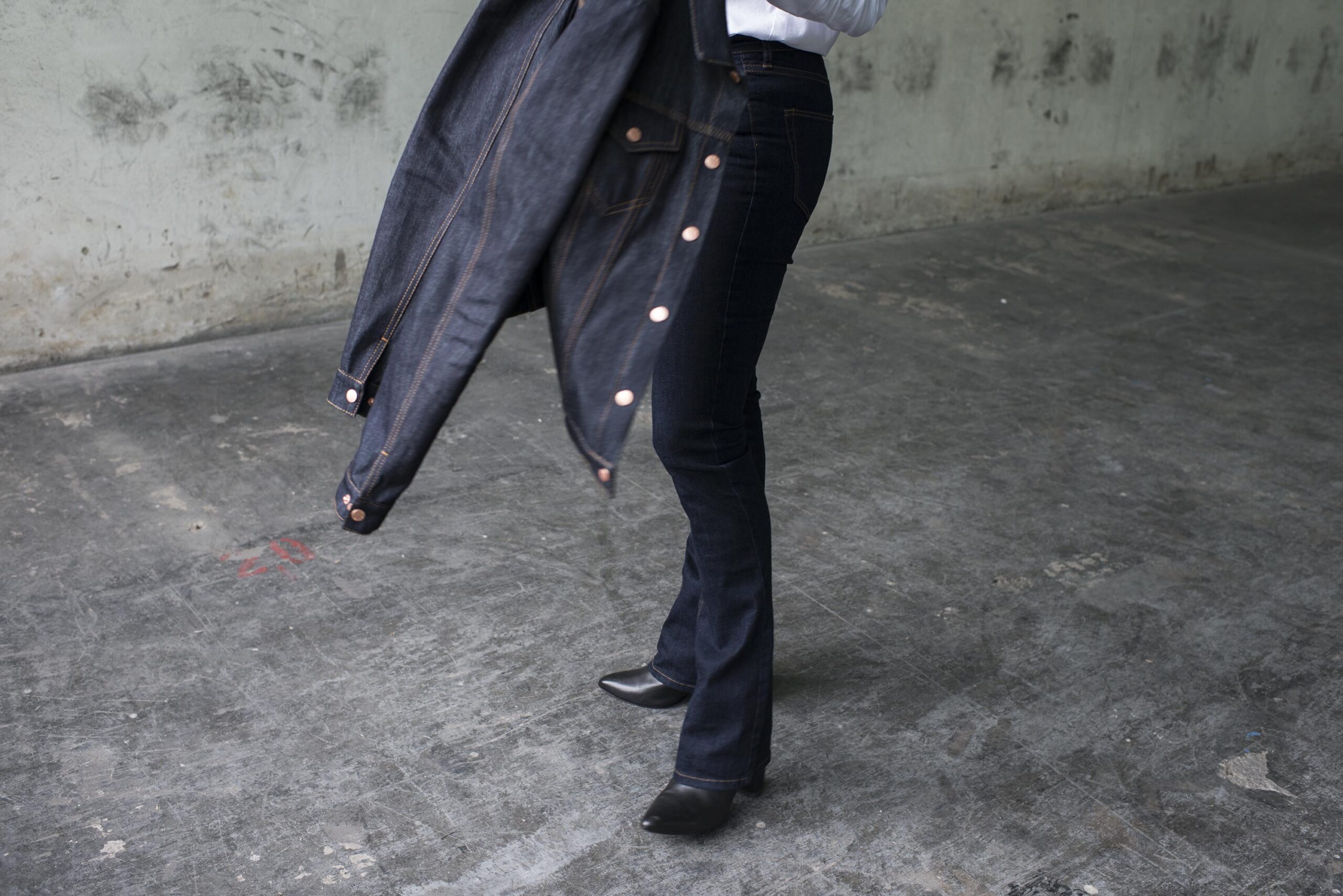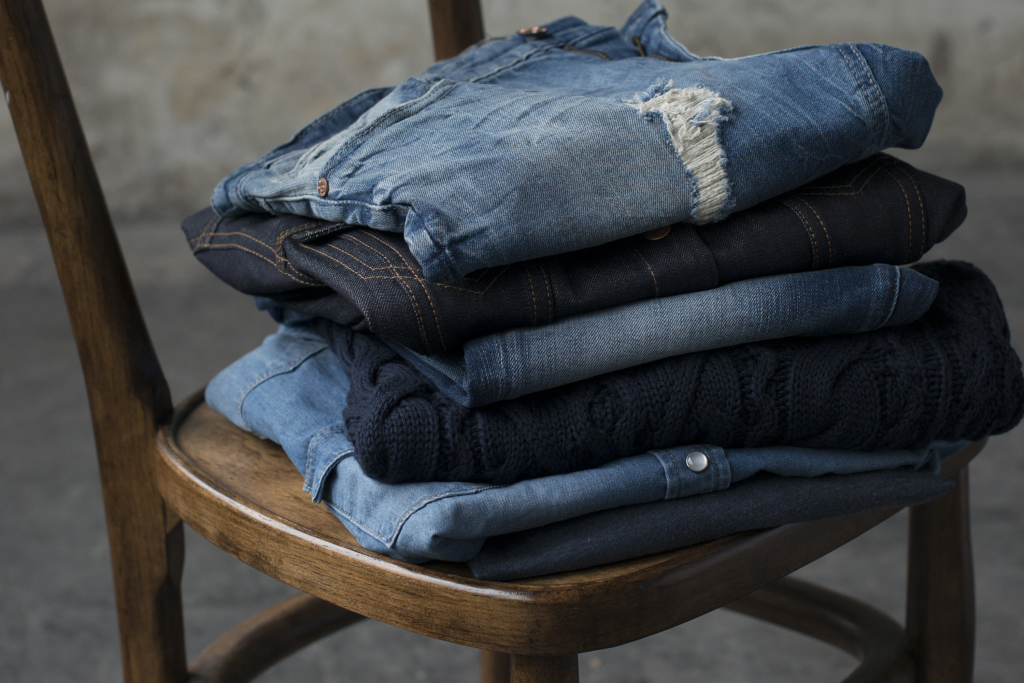 "I LIKE THE SORT OF NOTHINGNESS OF THE JEANS AND THE T-SHIRT"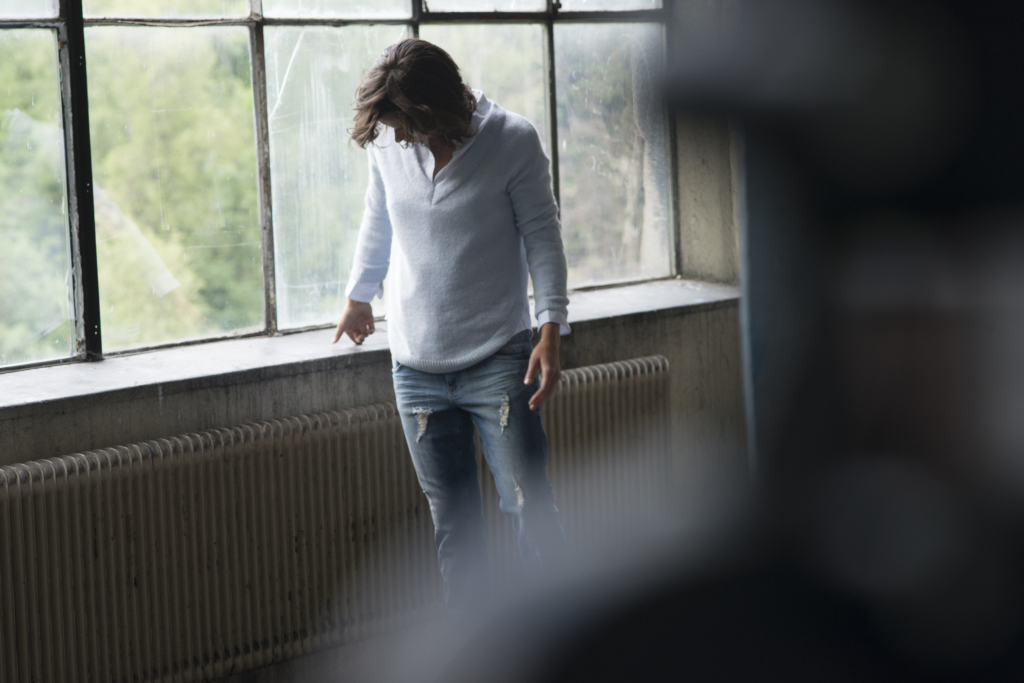 "I have often said that I wish I had invented blue jeans: the most spectacular, the most practical, the most relaxed and nonchalant. They have expression, modesty, sex appeal, simplicity."
Yves Saint-Laurent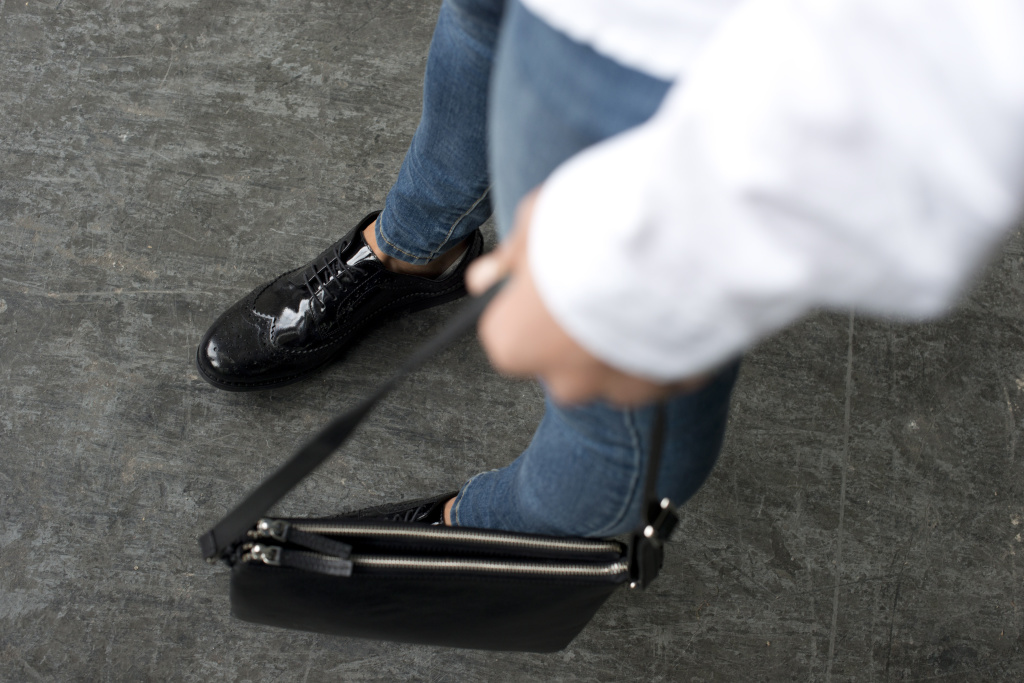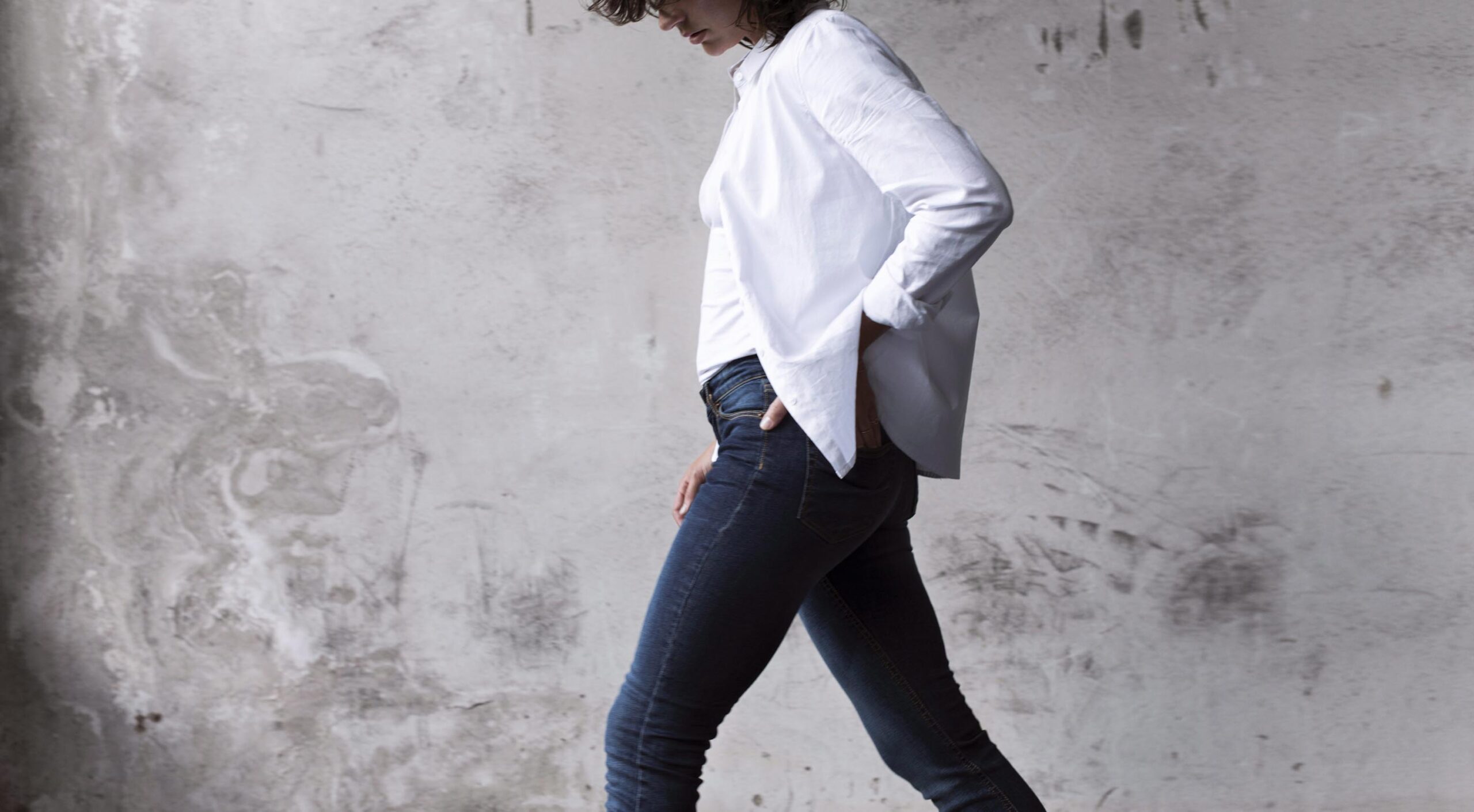 I'm like every other woman:
A closet full of clothes, but nothing to wear, so I wear jeans.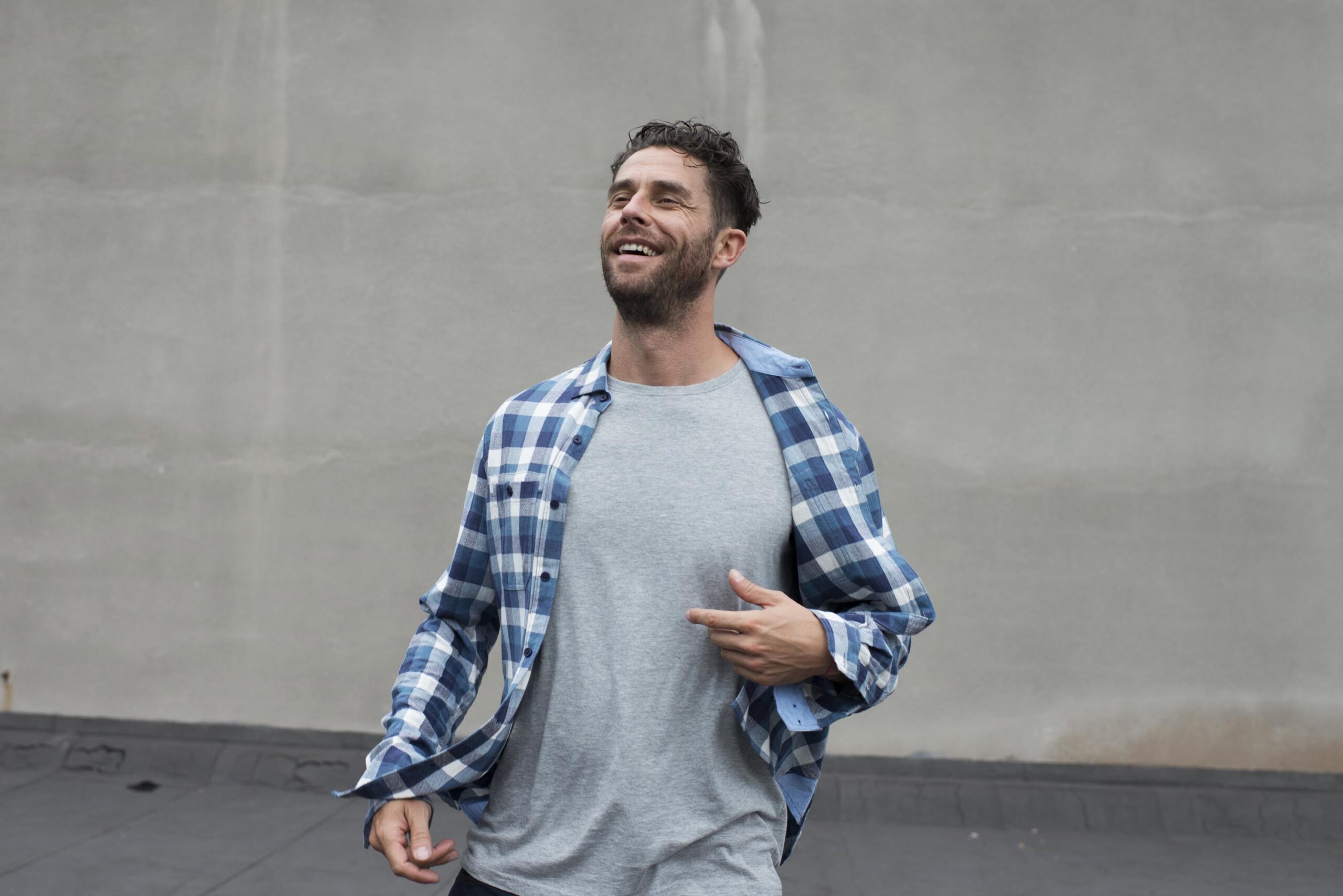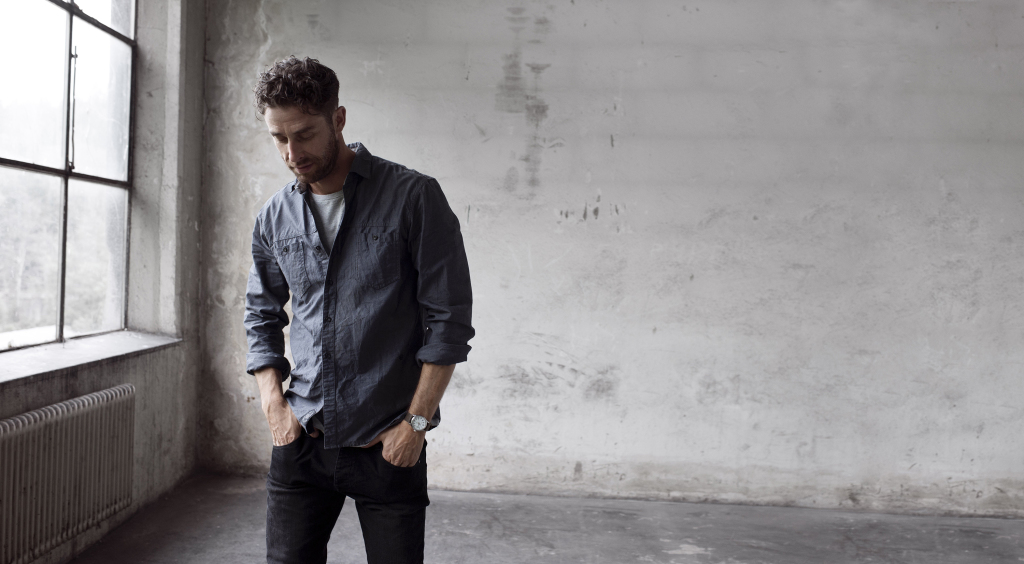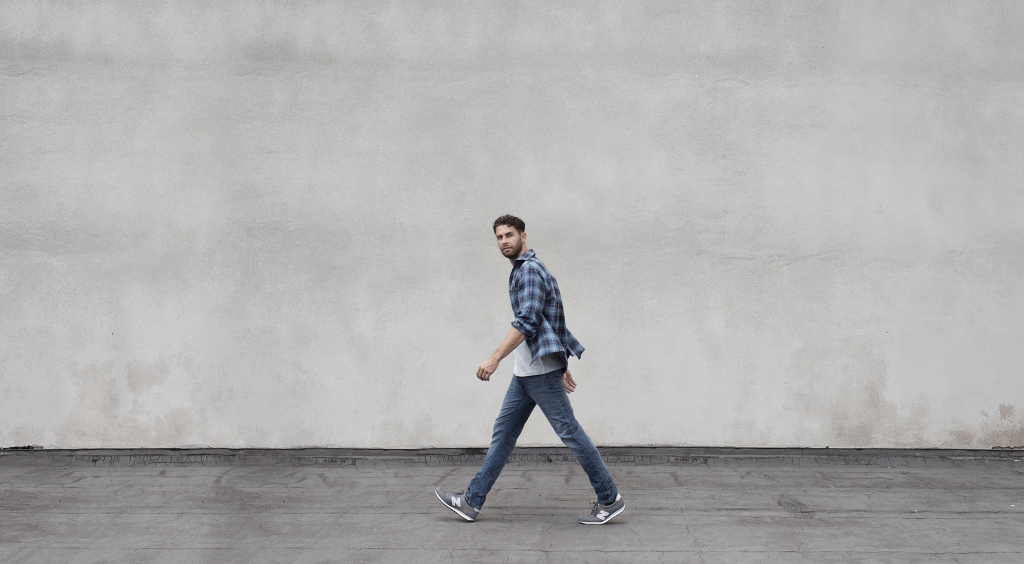 May 20, 1873 marked an historic day: The birth of the blue jeans.
It was on this day that

Levi Strauss

and

Jacob Davis

obtained a U.S. patent on the process of putting rivets in men's work pants for the very first time.