I´m addictive to something.
I go bananas poppin tags in them thrifts shops.
I'm the "lucky" owner of a proper ADHD.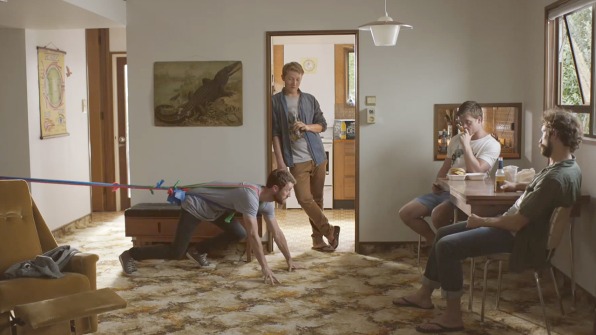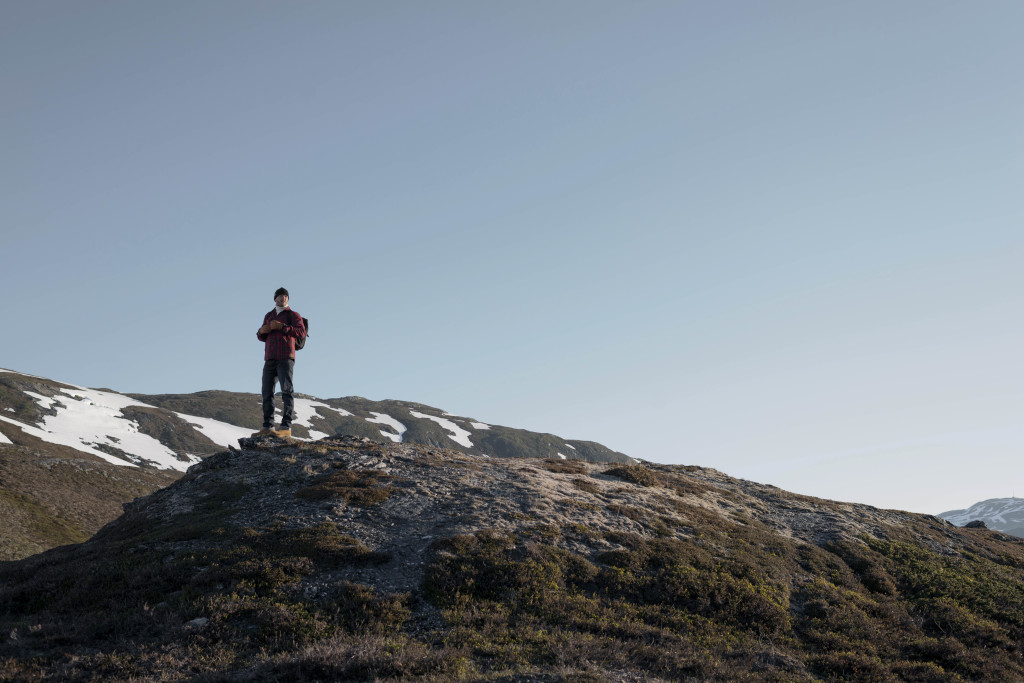 I don´t eat candy. Except…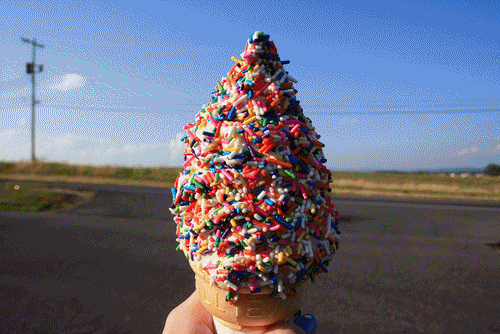 I found the answer on what life is all about.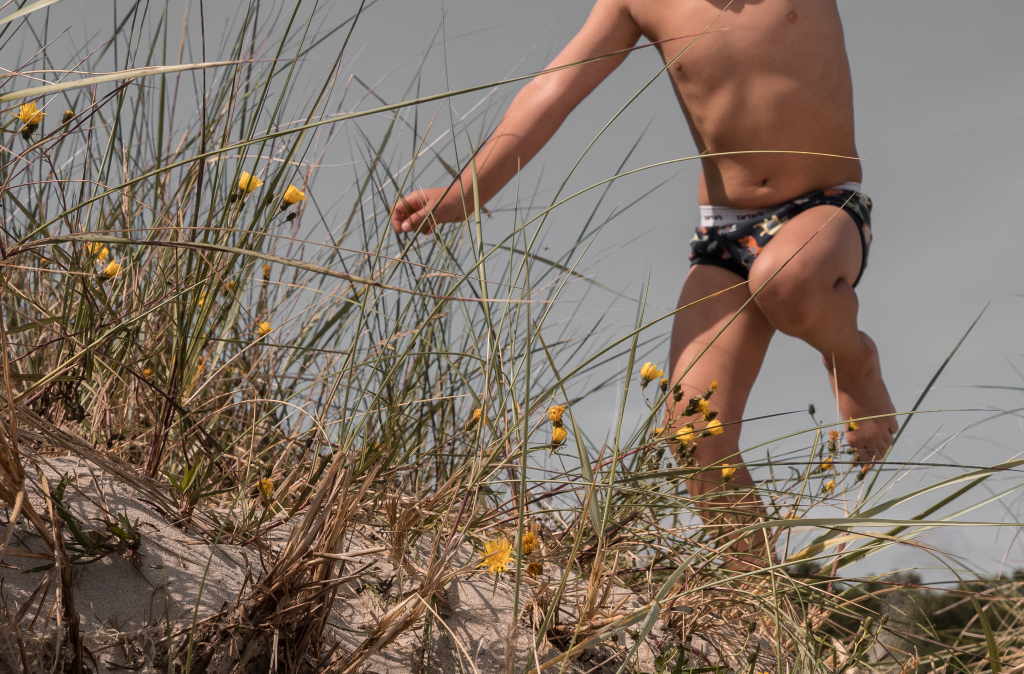 Once in Norway, I biked 800km over the mountains and kayaked 200km through the fjords. All in 14 days.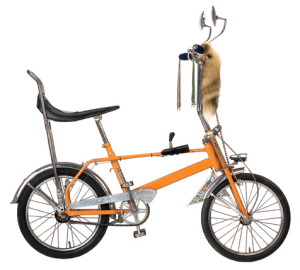 Living abroad for many years gave me perspective.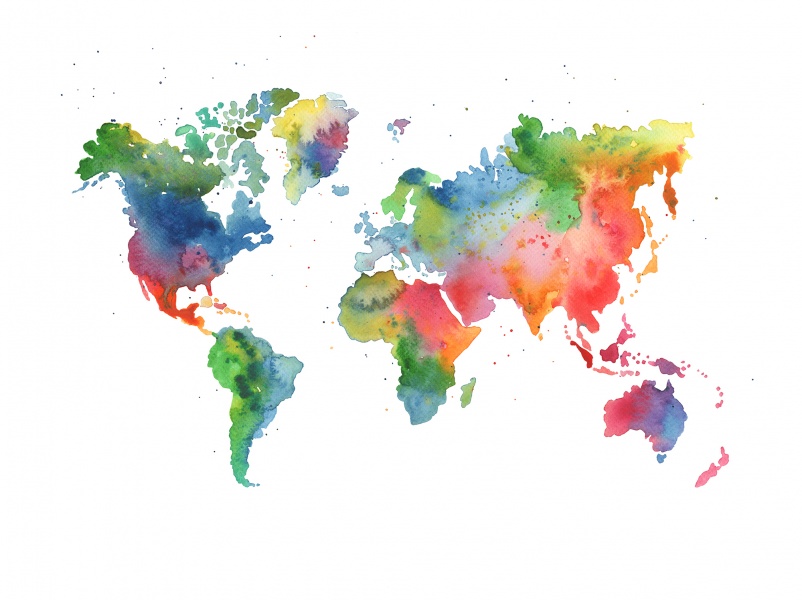 When giving birth to me, my mom filled with nitrous oxide shouted out: "-No it's a monkey. It's a monkey." Maybe she knew that this drooling ginger, not only should grow up with the coolest haircut ever, but also have the fine taste to use bananas in basically every dish available.