I want to welcome you to Moonland 2.0. We are entering 2019 with a brand new site, updated workflow, exciting collaborations, and most important, we are expanding and going international!
My name is Pana Mogren. Creative Producer and Head of Productions at Moonland. A company founded in the beginning of 2018. After working for about two decades with branding and international productions I experienced major white spots when it came to full service productions. Even though there where many production companies with nisched specialities, delivering high quality services, there wherent anyone really providing full coverage within bespoke services, covering all aspects of a modern, flexible and authentic production with personal approach.
Thanks to our tight relationships with locals around the globe we are now able to provide international full service productions with the same premium quality we have in the Nordics. This combined with an increased demand for our services I'm confident this coming year will be a milestone for both us and our clients.
This is an example page. It's different from a blog post because it will stay in one place and will show up in your site navigation (in most themes). Most people start with an About page that introduces them to potential site visitors. It might say something like this:
Hi there! I'm a bike messenger by day, aspiring actor by night, and this is my website. I live in Los Angeles, have a great dog named Jack, and I like piña coladas. (And gettin' caught in the rain.)
…or something like this:
The XYZ Doohickey Company was founded in 1971, and has been providing quality doohickeys to the public ever since. Located in Gotham City, XYZ employs over 2,000 people and does all kinds of awesome things for the Gotham community.
As a new WordPress user, you should go to your dashboard to delete this page and create new pages for your content. Have fun!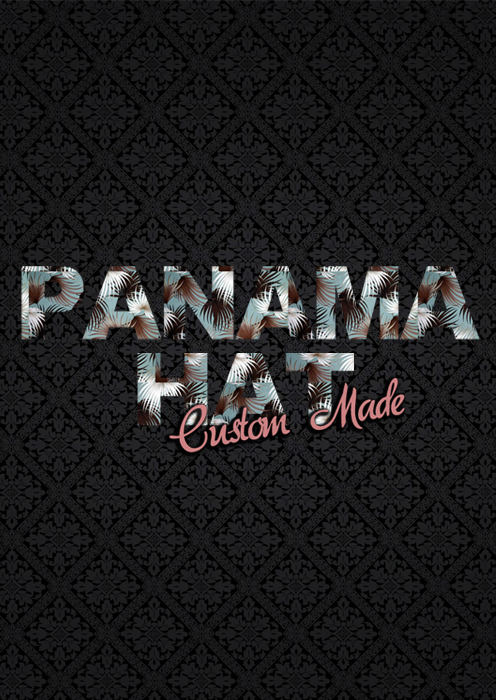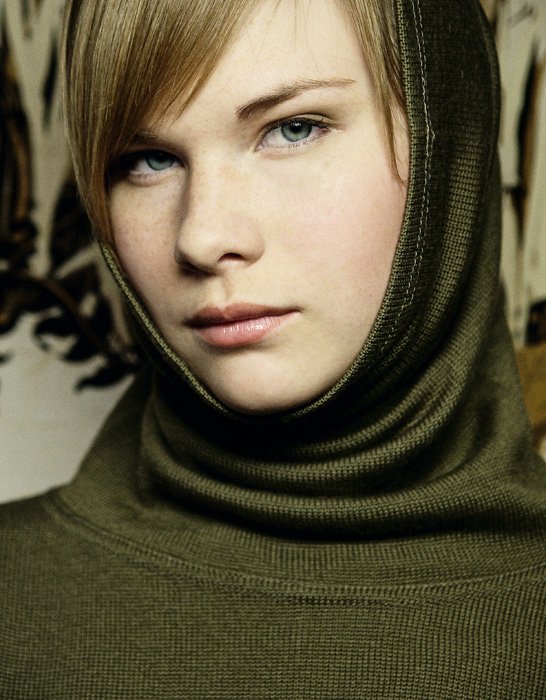 Bespoke is Everything
I believe every detail counts. It's criticsal to enter the production in an early stage. Also it's common sence to deliver alternative ideas that could be of interest. With our world leading software we make the procedure even smoother than before. We are flexible with basecamps and locations. Transportation is solved to remote areas and we offer healthy catering and the best guides.
Authenticity is Everything
I think what makes us special is our experience and the unique competence we are housing. Brand experts and producers coming from agencies as well as inhouse departments combined with professional guides and adventure junkies that always goes that extra distance to find the right authentic location. We understand what gives value. We might be an odd bird in this business, but we are challenging the game and I honestly think we are delivering value no one else does.
Do you have any inquiries or wanna discuss a project? Need help finding a location? Wanna book a photographer or videographer? Or maybe have an exciting collaboration in mind?
Fill out the form or just send us an email. We are located in Stockholm and Oslo where we can offer you production planning from our studios. On location we speak english, spanish, italian and all the nordic languages. We have local translators both in Tokyo and Shanghai.
Except our skilled, producers, location managers and location scouts, we are connected with guides and locals with unique experience.
Produce content better, smarter, together. We use the world's leading management software for video, photo, TV & film.
You want to join our team of location scouts? We are always in the lookout for freelance talents with an eye for cinematic locations.
HEADQUARTERS
Stockholm – Sweden
Oslo – Norway
T: +46 (0) 737 633 550
E: contact@moonland.se
www.moonland.se
LOCATIONS
Nordics
– Norway
– Sweden
– Denmark
– Iceland
– Greenland
– Faroe Islands
California
Mexico
Tokyo
Shanghai
Dolomites
Catalonia
South Africa
SITEMAP
Location Scouting
Production House
The Journal
Our Team
Career
Contact Us
Press
Privacy & Cookies