The Nordics

is our specialty. We can get your crew and whatever gears you have to

remote locations

no one else will.
We are

brand experts

,

professional guides

and

adventure junkies

that always goes that extra distance to find the right location.
ICELAND
An island of sharp and extreme geological contrasts. A place where fire and ice co-exist. Where dark winters are offset by summer's midnight sun. A country where insular existence has spurred a rich and vibrant culture. Home to some of the largest glaciers in Europe and some of the world's most active volcanoes. With other words a geological masterpiece, a peerless volcanic land of dramatic skies, bubbling earth, thundering waterfalls and thermal lagoons. A number of international films has been shot in Iceland such as Interstellar, Rogue One, Secret Life of Walter Mitty, Prometheus, Game of Thrones, Batman Begins, 007 and many more. The modern infrastructure combined with very short distances between widely different geological areas makes Iceland an ideal destination for film- and photoproductions. 
NORWAY
This is our backyard and our go-to-choice when it comes to finding authentic Nordic locations where nature creates art. Breathtaking locations dominated by either light or darkness, where sea meets mountains and where melting snow gives way to delicate blossom. Norway has a unique combination of high level technology, a very good infrastructure, and spectacular nature. The coastline extends across 14 degrees of latitude, and measure 1.752 kilometers from north to south. This means the country has a variation in landscape, vegetation and climate seldom found elsewhere. The working environment regulations for the film industry permit long workdays for shooting, which means tighter and more efficient production schedules. Distances from inner city areas to unpopulated wilderness is short meaning you will save valuable time when changing locations during production.
We have destinated location managers and producers on each and one of our main locations.  
We believe every detail counts, therefore we provide photos in high resolution for each location. In most cases also video and mood of the location. We try to take photos during the specific time of the day/night our clients planning their production. We also deliver alternative angles and ideas we think could be of interest. A vital part of the storyboarding process.
It is a treasure hunt for us. Our drive is to walk into something and go; "This is it. It is all of it together. The character of the place. This is what the story is asking for".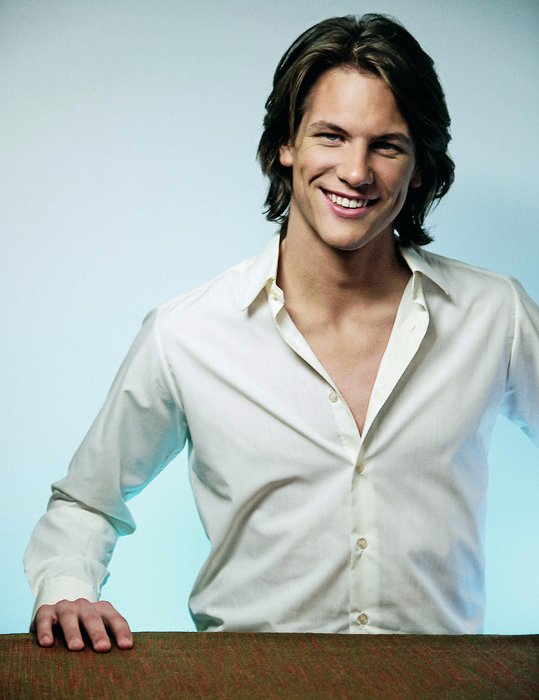 Sun, rain, wind, snow, heat, cold, moisture from waterfalls, salty beaches, — all can help or hurt. We are always up to date with the local forecast. We also use sun-apps and geo-tags so we have all info about sunrise, sunset, daylight and shadows. Detailed weather reports and all necessarry information about the location are provided in an early stage.
Taking up natural sound is often critical. We give our clients sound-reports of the location since it might be nearby traffic, white noise of moving water, wind or wild animals.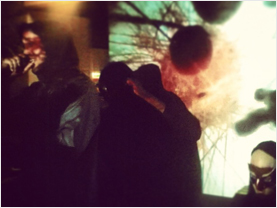 To be flexible and able to keep gears protected from weather conditions we provide large inflatable tents as well as motorhomes on each location. This makes the production flexible and our clients can easily get the shots they want without being attached to a certain basecamp. We also always verify that the locations are physically accessible at the time for production. Many locations are far from power and we help our clients to evaluate power options. We offer rental and transportation of any camera gears. Cameras, lighting, generators, grip equipment and cranes of the highest standards are available.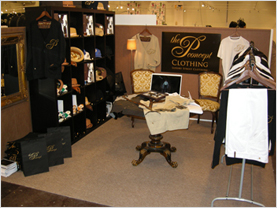 As an extra service for our clients we offer to help out with transportation for the full trip including flights, pickup and whatever it takes to get our clients from one point to another. Anything to make it as smooth as possible. Depending on location we offer several transportation options on set such as motorhome, seaplane, snowmobile, dog sledding and 4×4:s.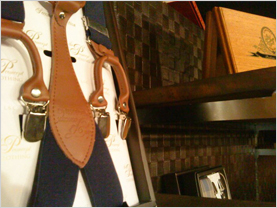 Productions can often be a disaster when it comes to eating healthy. It's critical to have a steady intake of healthy snacks, vitamins and water to keep energy level on fleek and be able to keep on going for a full day. When choosing catering from us we give you a locally produced menu of fresh salads, fish, fruits, nuts and bakery with no additional suger.

We are connected with guides and locals with unique knowledge and expertise. Thanks to their hospitality we got to know our selected areas better than anyone else, and can provide hidden gems and authenticity. We also have several collaborations with travel agencies, rental companies, catering and lodging so that we can offer our clients discounted prices.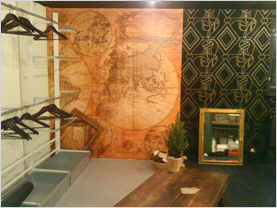 APPLY FOR CASH REBATE ON ALL COSTS WHEN PRODUCING FILM AND TV.
UP TO

25%

IN NORWAY AND ICELAND. AS MUCH AS

35%

IN SOUTH AFRICA.
---
In case of a dropped out professional we can quickly replace a producer, director, assistant, photographer, videographer, stylist, prop designer or make-up artist.
PRODUCE CONTENT BETTER. SMARTER. TOGETHER.
---
Create and send personalised call sheets and track RSVP'.
Robust, customisable shortlist and userfriendly storyboard builder.
Drag-and-drop interface to plan and schedule multi-day shoots.
Manage and send messages to talent, crew, clients and more.
Import scripts and tag elements like props and wardrobe.
Collaborate and comment on tasks, files and production calendars.
Except our skilled, producers, location managers and location scouts, we are connected with guides and locals with unique experience.
Produce content better, smarter, together. We use the world's leading management software for video, photo, TV & film.
You want to join our team of location scouts? We are always in the lookout for freelance talents with an eye for cinematic locations.
HEADQUARTERS
Stockholm – Sweden
Oslo – Norway
T: +46 (0) 737 633 550
E: contact@moonland.se
www.moonland.se
LOCATIONS
Nordics
– Norway
– Sweden
– Denmark
– Iceland
– Greenland
– Faroe Islands
California
Mexico
Tokyo
Shanghai
Dolomites
Catalonia
South Africa
SITEMAP
Location Scouting
Production House
The Journal
Our Team
Career
Contact Us
Press
Privacy & Cookies